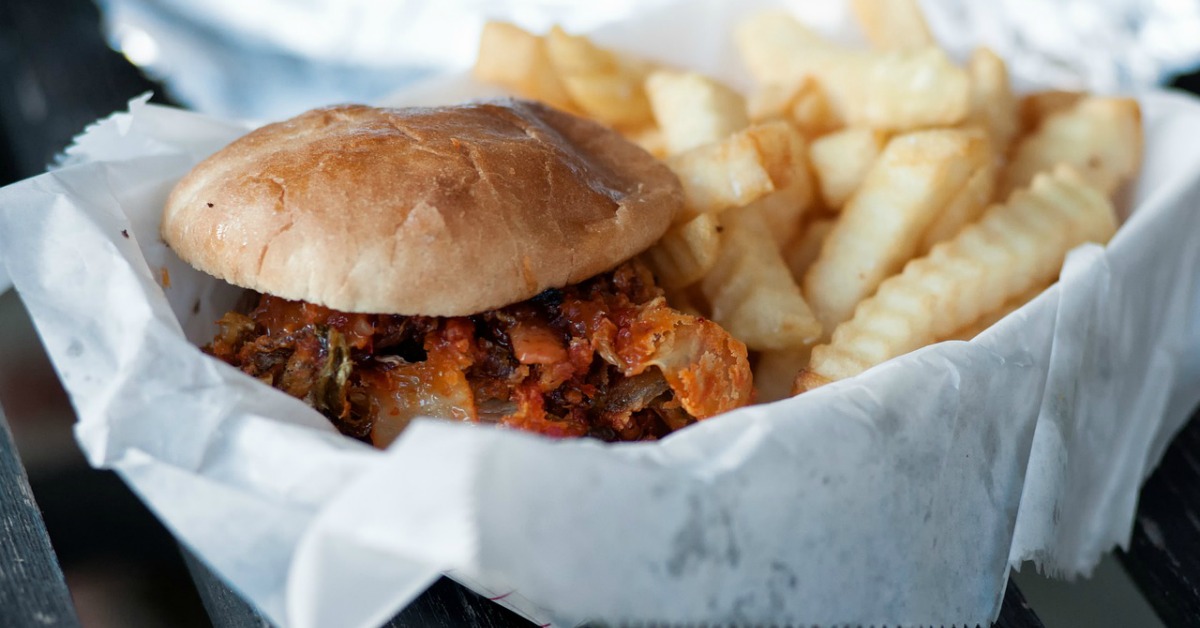 You tell yourself that you've changed your diet for good. You feel great and there's nothing getting in your way now! But as time passes and your favorite foods start seeming like  distant memories, something changes. The impetus that led you to make these healthy changes might not be as strong. And the emotional triggers that make you want to break into that emergency stash of potato chips are screaming at you. Once you're in this situation, how do you overcome cravings and overeating and keep moving forward with your healthy intentions?
Overcoming cravings is the hardest part of changing your diet. It's inevitable that they'll come up. The important question is whether you'll get through them in one piece.
I changed my diet drastically over the years. I used to eat cookies and candy multiple times a day. I used to eat french fries almost every day. I used to start each morning with a chocolate chip muffin. I never ate a vegetable other than iceberg lettuce, potatoes, tomato sauce and green beans. This isn't an exaggeration.  This was really my diet.  I'm still the same person. I still have the capacity for the same cravings. So what changed?
I got in control of my cravings. But this only happens when you pay attention to them. You must have a plan for when times get tough. And that's why this week, I have a little video for you. It is less than 90 seconds to help you get past cravings and leave overeating as part of your history.
5 Ways to Overcome Cravings and Overeating
So starting making a plan today. That way you'll be prepared when your cravings start to think they're in control!