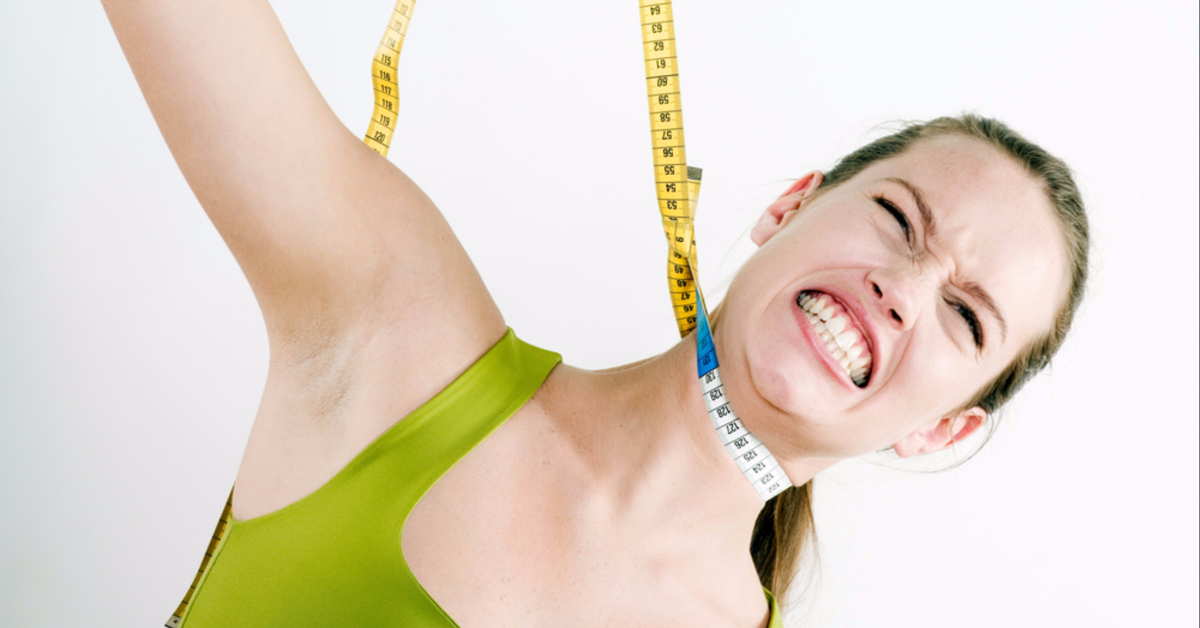 Your nutrition is on point. But the scale won't budge. What the heck is going on?
It's super disappointing when you can't get that scale to move. Especially when it seems you're doing everything right. But know there's hope.
A small issue can be to blame. And once you fix that, you might finally reap the benefits of all your hard work. So let's investigate why that scale won't budge. And what you can do to get it really moving!
Here are some of the most common reasons you've hit a diet plateau. And this knowledge will help guide you what to do next.
You may need a probiotic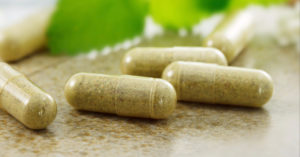 If you've had a junk food diet for years, you likely have a bacterial imbalance in your gut. Even if you don't experience any stomach discomfort. And emerging research shows that fat storage may be exacerbated by a bacterial imbalance. Eating a healthy diet along with supplementing with a probiotic (beneficial bacteria) may help you if you're stuck in fat storing mode.
Check out some of my favorite probiotic supplements here!
You have a hidden food sensitivity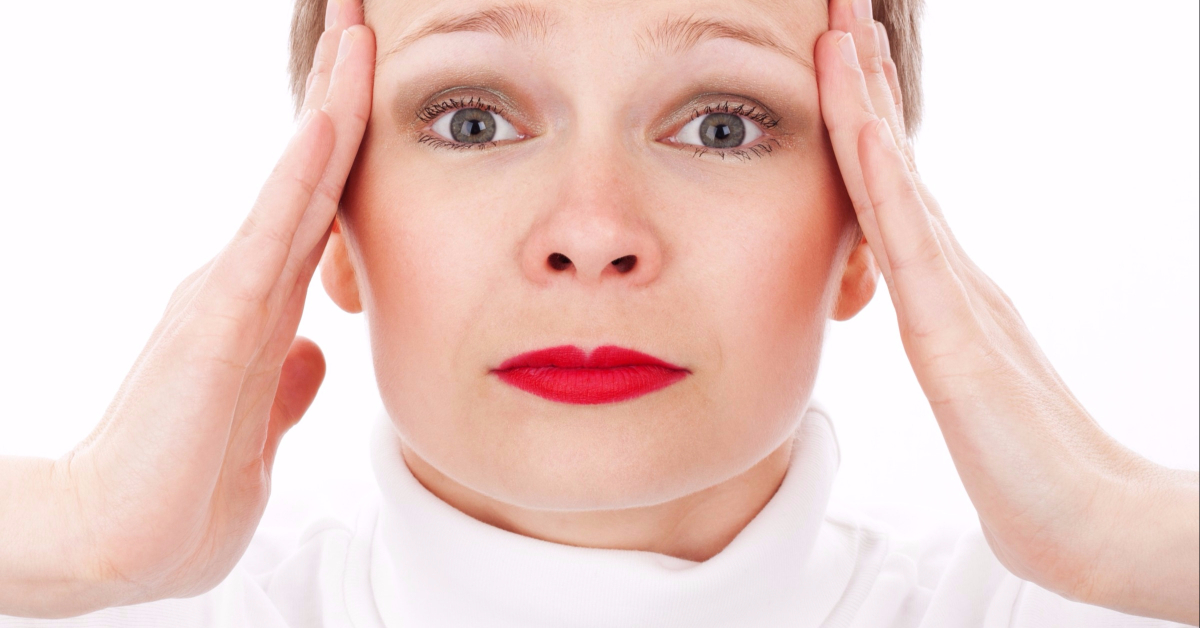 Even if you've been tested negative for food allergies, you might be dealing with a food sensitivity. A food sensitivity is different from an allergy, but can still have a negative effect.
A food sensitivity usually takes longer for symptoms to appear. Thank 24 to 72 hours from the time a food is eaten.  And food sensitivities won't show up on a blood test. But they can lead to inflammation, and therefore weight gain.  
Learn more about food sensitivities. And review an exercise you can do at home to help identify if you might be reacting negatively to a food.
You're destroying your fitness efforts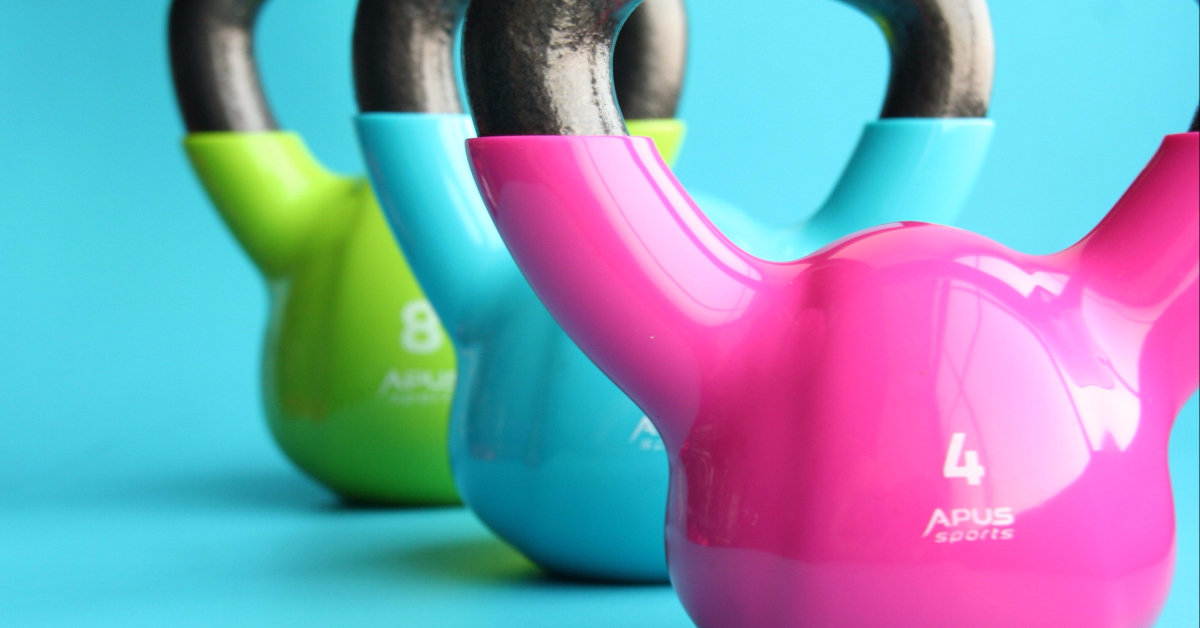 Diet plus exercise is a winning combination. But if you've upped your gym game and the scale won't budge, you may want to look back at your diet.
Have you been giving yourself food rewards for working so hard at the gym? Becoming more lenient with your diet is not the answer. So remember to keep following your eating plan while following through with your exercise goals.
You're stressed all the time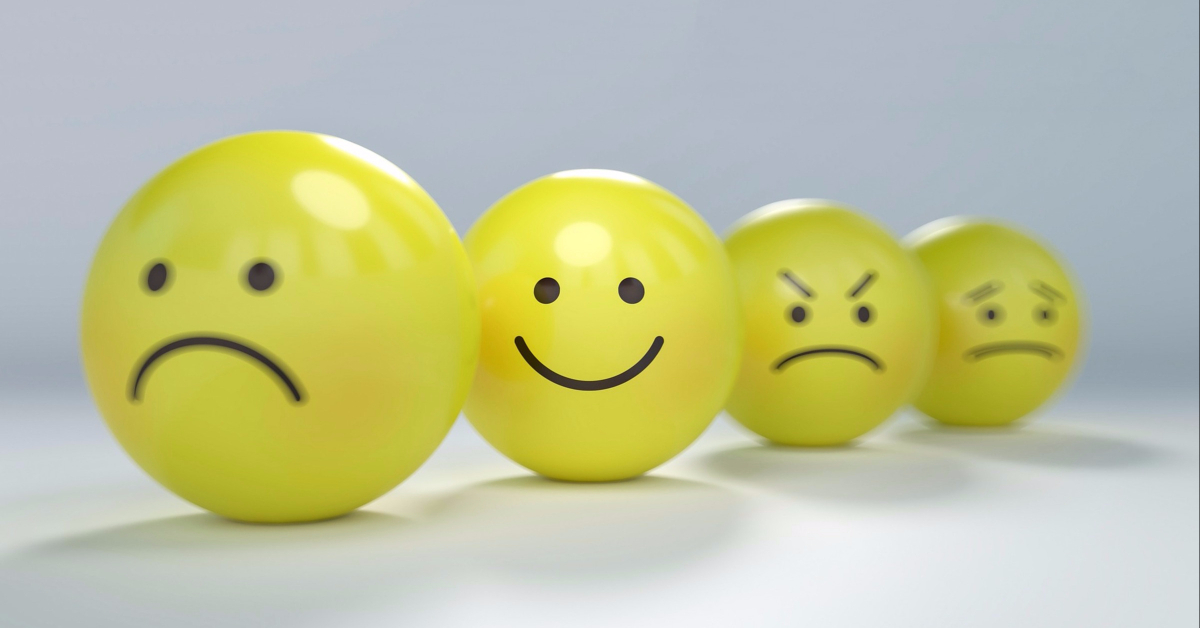 Back in the old days, stress usually meant your life was in danger. So your stress response is designed specifically to get you through those rare life threatening moments. But what happens when everyday stresses of modern life constantly trigger a life or death response?
The stress hormone cortisol helps the body stay in fat storing mode. This i part of the fight or flight response. So if you've been ignoring your stress levels, and the scale won't budge, now you've got your needed motivation to relax. Try yoga, meditation, or my 5-minute emotional detox.
You have an all or nothing attitude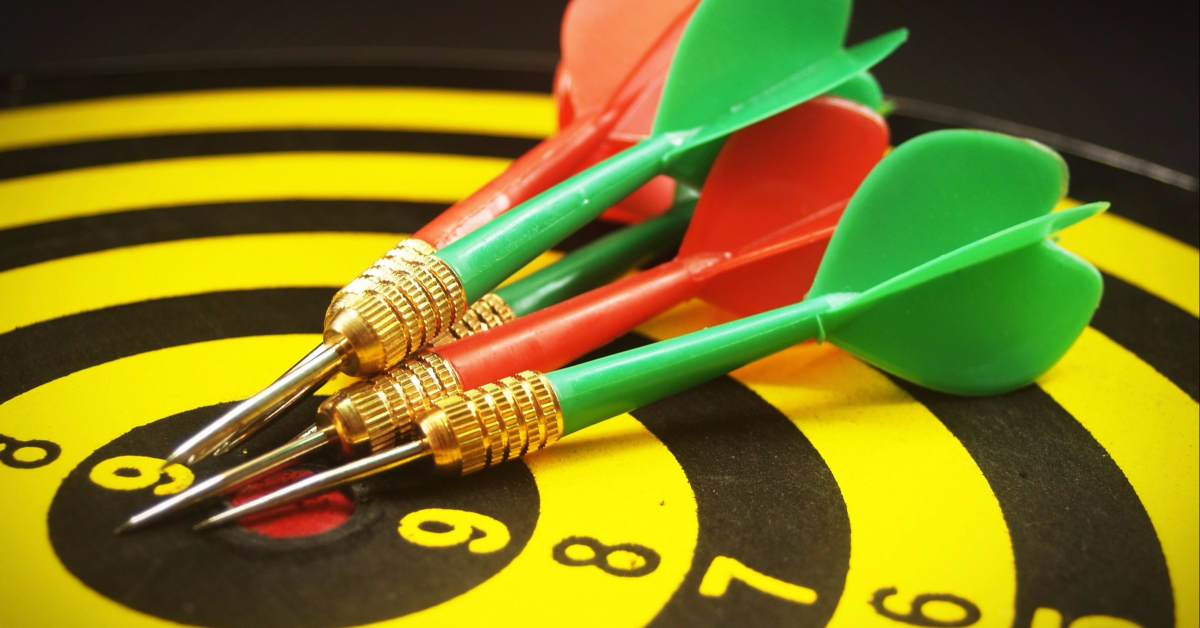 Let's say you eat strictly while at home. But the second you go out of town, you let go of restrictions. What happens in Vegas may stay in Vegas. But that doesn't count when it comes to diet.
The answer is to never look at diet as all or nothing. Health is a lifestyle choice, not a temporary plan you go on or off. That means there are always room for treats. But that's not an excuse to lose control
Learn to treat yourself in other ways besides food. And at the same time, stop looking at things as all or nothing.  An attitude of moderation is the best long-term strategy.
You're eating way more sugar than you think.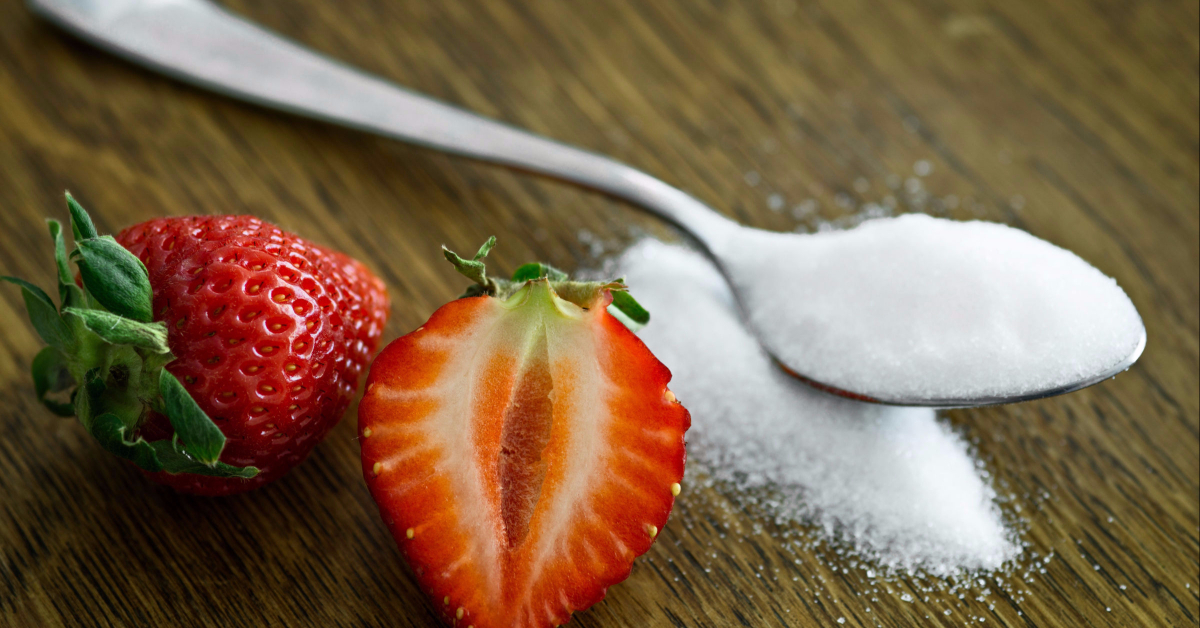 If you're positive you're doing everything well, and the scale won't budge, it's time to do some investigating.  And don't be shocked if the culprit is hidden sugar.
Let's say you're putting an extra couple of coffee creamers in your morning beverage. That seems innocent enough. But all that sugar adds up. And you don't get a free pass if you're using a creamer with artificial sweeteners. Many studies suggest fake sweeteners contribute to weight gain too.
(Want a better-for-you coffee creamer? Check these out!)
So if you've hit a brick wall with your weight loss, start looking at your diet like a detective. You might be shocked with what you find.
6 reasons the scale won't budge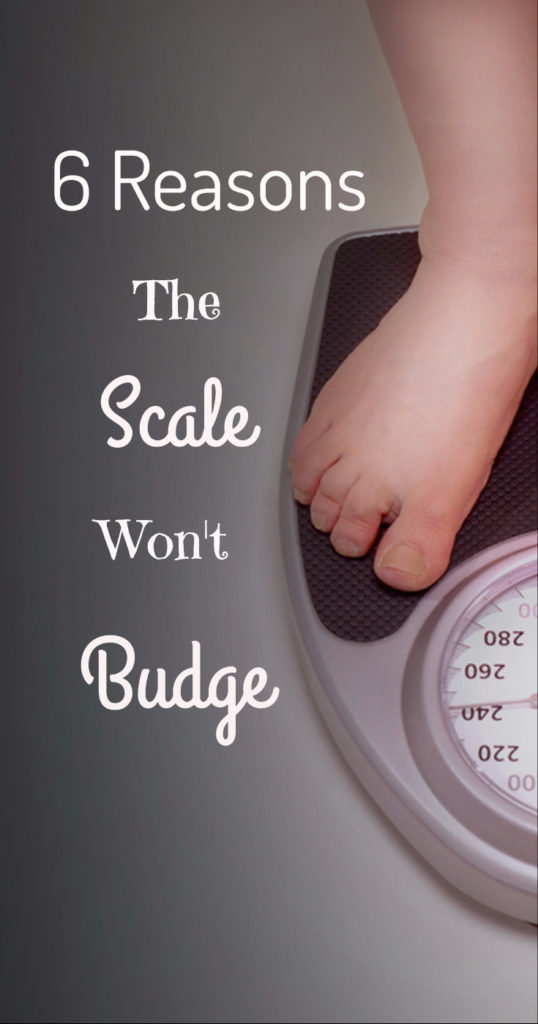 You're not a lost cause. So don't give up on yourself if the scale won't budge. There is hope.
Nutrition and exercise are essential to weight loss. But they don't tell the entire story. Sometimes you need to look deeper.
So start looking at the entire picture of your health. As I mentioned, things that have nothing to do with calories can make your body go  into fat storing mode. So if you're stuck, this means it's time to look deeper. The scale will eventually move. You just haven't YET hit the root of the problem. Keep investigating and you'll get there!