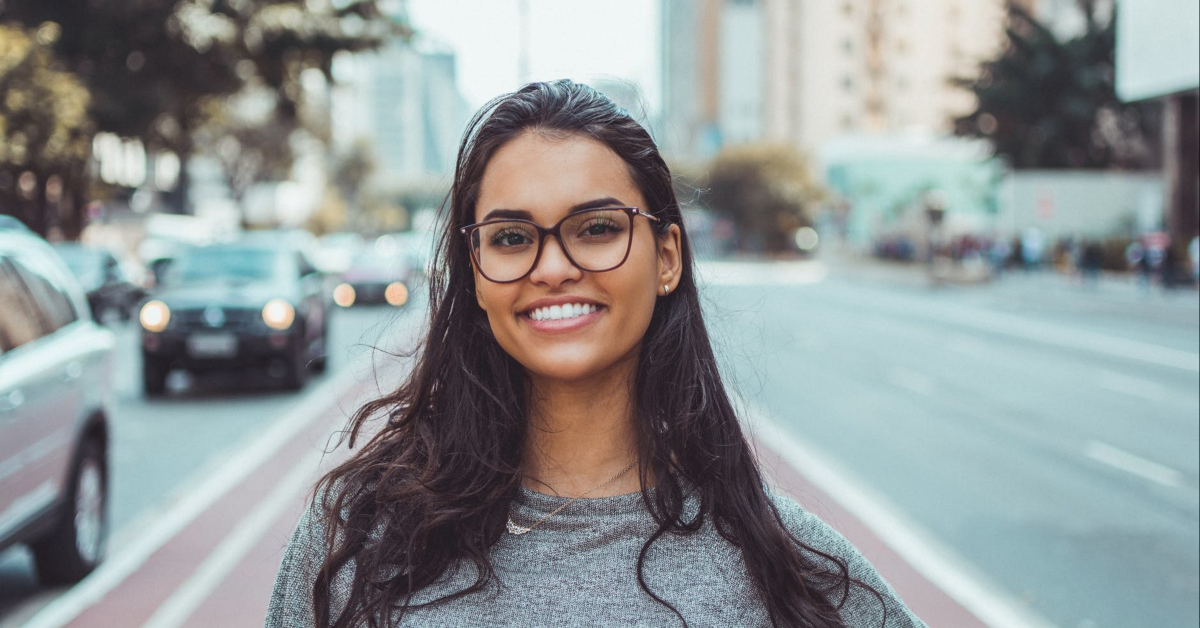 If you want to  keep your teeth pearly white, let's get serious about self-care. Because expensive cosmetic surgery should be a choice, not an obligation. Self-care is where it's at. And a little prevention now can give you the gift of a beautiful smile for years to come. 
Here are some of the dos and don'ts of taking care of your teeth. Get excited about oral healthcare. Because you can have a beautiful smile for years to come. And when your mouth looks good, you feel more confident. And this helps you get everything else you want in life.  
Do Get Into A Great Tooth Cleaning Routine
This is surely a no-brainer. But the first thing you need to do is get into a great cleaning routine. And the more natural the better. So pay attention to the products you use. 
Brush with a natural toothpaste of your choice. No need to take in chemicals as part of your self-care routine. And floss at least once a day for your gum health. Did you know that unhealthy gums can lead to heart disease? True story and totally scary. 
And support your mouth by eating a low refined-sugar diet. Remember, your smile and teeth are some of the first things others see when looking at you. Make your mouth health a priority. And make sure not to cut corners on this important part of your health routine.
Don't Use Your Teeth As Tools
Are you the kind of person who bites your nails, or uses your teeth to open something? Don't! You should never use your teeth as tools. They are delicate, and should be treated as such.  It's difficult to rectify a chipped tooth – even a small chip. 
And protect your teeth against potential injury. Get a mouth guard if you take part in martial arts, or if you grind your teeth at night. Take preventative measures! Fixing a broken tooth is expensive, and can cause problems for a lifetime. 
Do Find A Dentist That Caters To The Nervous Patient
Don't skip dentist appointments. Some people find the dentist unbearably scary. If that sounds like you, then visit a dentist that has amenities for nervous patients. They do exist! 
For instance, many dentists office now have comfortable lounge chairs. And some provide movies for distraction. Or they may be able to give you something to relax for an uncomfortable dental procedure.
And there are many natural ways to calm your nerves before sitting down in your dentist's chair. Try natural relaxers like Kava Kava, Valierian, Ashwagandha, St. John's Wort and Lemon Balm. Or dab on some calming essential oils like lavender, bergamot, and frankincense.
Don't Use Dangerous Home Whitening Treatments
Home whitening treatments can be more dangerous for your teeth than you'd think. They can be too abrasive, make your teeth super sensitive, cause enamel damage, and more. As usual, avoiding harsh chemicals is the best choice for your health.
The good news is that there are natural ways to whiten your teeth. A combo of baking soda and hydrogen peroxide may do the trick. Or you can try the ancient art of oil pulling. Or swish with healing apple cider vinegar..
Don't forget prevention. As a general rule, if something would stain a white top, it will stain your teeth. The teeth are more porous than you think! Reduce intake of drinks like tea, coffee, and red wine, and foods that stain the teeth.
Do Consider Dental Insurance
Dental insurance can be helpful if something unexpected happens to your teeth! Full Coverage Dental Insurance can be a good choice if you put off self-care due to cost.  Hopefully you'll never need it. The good news is that following the previous listed tips will help keep your dental appointments brief. 
Use the dos and don'ts here as a general guide on how to take care of your teeth. And you'll always want to smile!
(This post contains affiliate links)
*Photo courtesy of Pexels