You've finally decided to get your exercise journey under way. Congrats! But just remember – this is only the beginning. Today we're going to talk about some of the most common beginner exercise mistakes. 
If you're going to turn your intentions into long-term results, then it's important that you take a smart approach. Today we're going to take a look at some of the common beginner exercise mistakes. And we'll discuss how to get past them.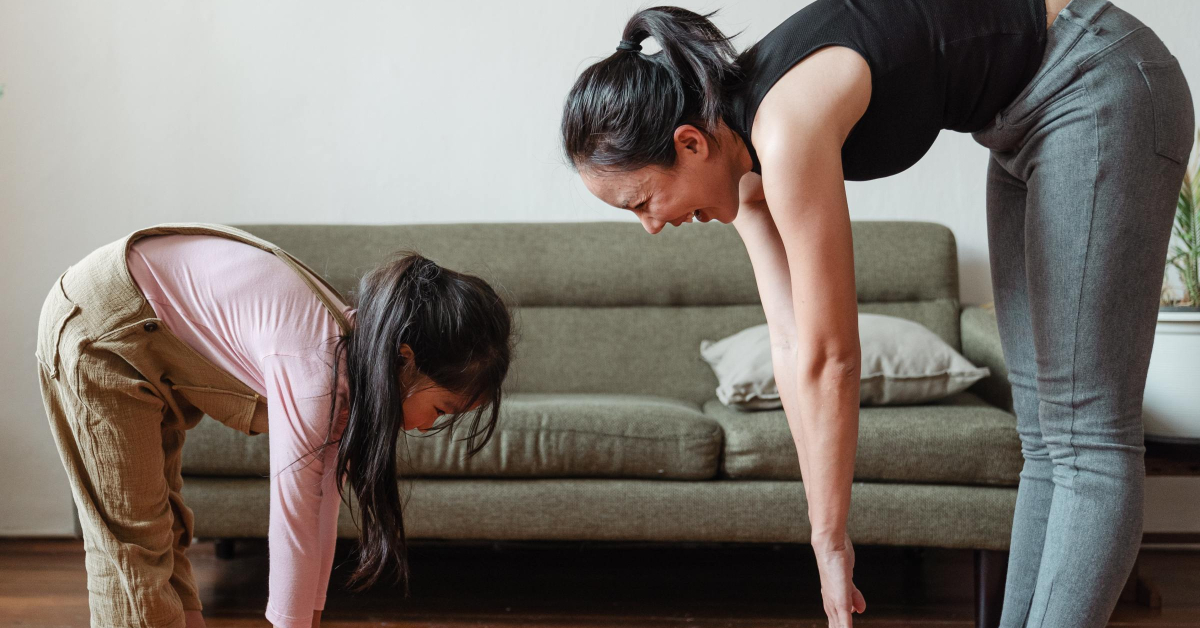 Photo by Ketut Subiyanto from Pexels
Setting a vague goal
Let me guess. Your goal is to get in better shape. Did I nail it on the head? But that's too vague.
Let's make it juicy so it keeps you motivated. Maybe you want to  build muscle so your arms look strong in that sleeveless dress. Or you want to take a couple of inches off your waist so you feel healthier.
Now you can direct your workouts towards your goal. And you've got something enticing to keep in the back of your head to help keep you moving forward.
Making it boring
Your initial enthusiasm will only last so long. You need to make it fun or you'll quickly start making excuses to get out of exercise.
Given that exercise facilities are mostly locked-down, you might want to take advantage of the many new classes that are streaming online. You can find an online class in almost anything that interests you. Get your sweat on right from your home.
If you're lucky enough to be in a place where fitness centers are open. find a studio that speaks to you. Check out some of the fun offerings at  Fitness 19.  Or go do something that gets your adrenaline going like a HIIT class. Or take that ballet class and feel like a kid again.
Incorrect form
It's all about form. While you may feel like you're working hard, if your form is off, then you won't make as much progress.
In the early days of your beginner exercise life, it's a good idea to schedule time with a fitness trainer. They'll be able to show you the correct way to use the machines, lift weights, and so on. 
Yes, you're ready to just jump in. But taking a moment to pause and correct your form will make everything else you do more worthwhile.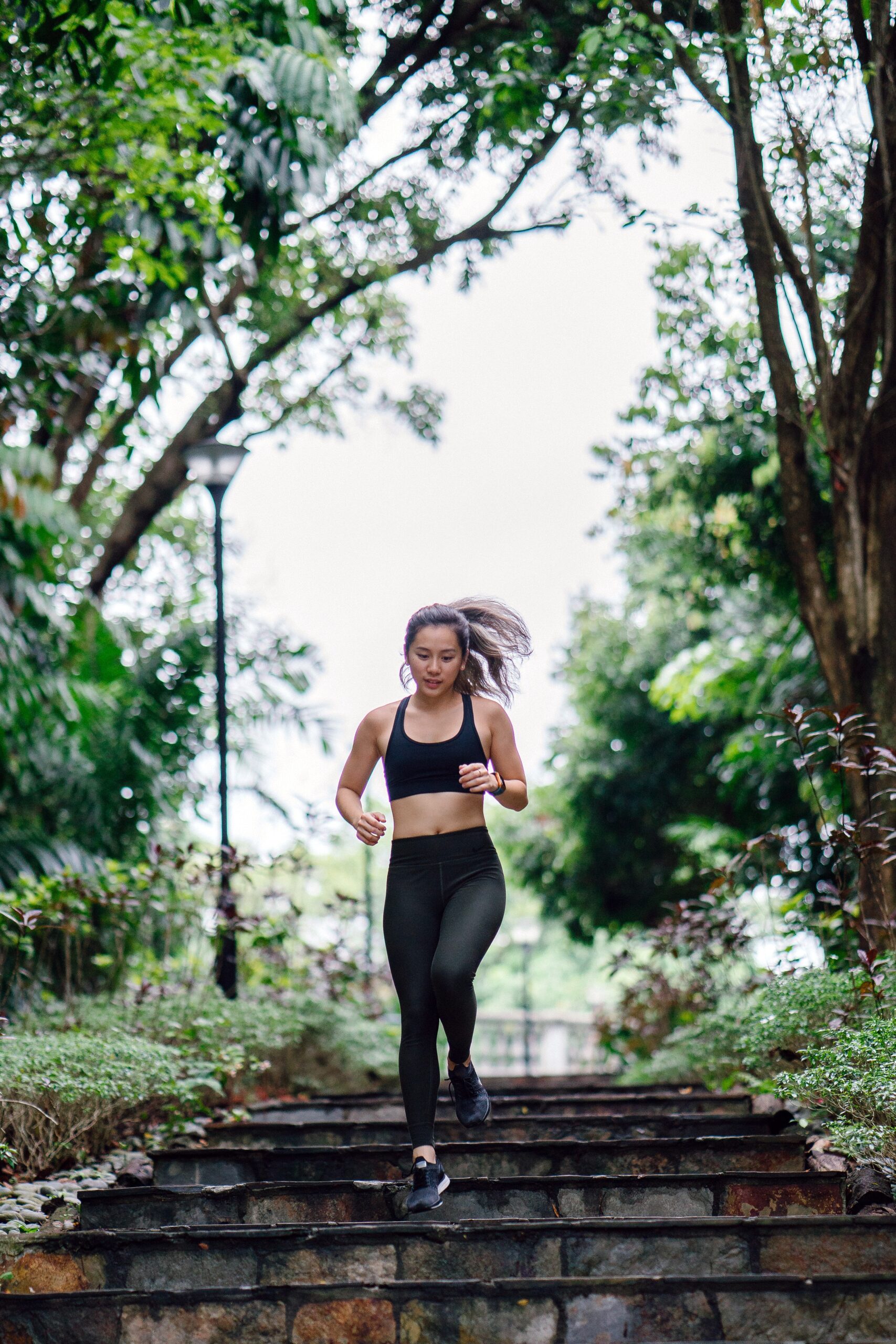 Photo by mentatdgt from Pexels
Cheat Days
You should be proud that you've spent time in the gym! But remember that what you do in the gym is only half the battle. The other half is what you put on your plate.
Do you let yourself indulge after workouts? While there's nothing wrong with having a cheat day every once in a while, moderation is key. Remember, weight loss is 80% diet and 20% exercise. You have to be vigilant about what you eat. 
if you're having too many indulgences, you'll find that you struggle to make progress. A little bit of discipline can go a long way!
Not noticing the progress
It takes time to reach your fitness goals. Change happens one day at a time. Make sure to acknowledge the little changes you experience along the way.
Maybe you have more energy. Perhaps you sleep better. Your pants don't feel quite as tight.
You're making progress. Be proud of yourself for all of your accomplishments. Self-acknowledgment is an essential piece of your progress.
(This post contains affiliate links)