7 small changes starting today. 7 ways to feel great in your skin. Take the 7-Day Transformation Challenge!
Get one e-mail a day for 7 days. You'll be challenged to make one simple weight loss promoting diet change a day. Easy enough. By the end of 7 days…wow! Plus I'll send you weekly motivation and support to keep you living your best life! Are you up for the challenge?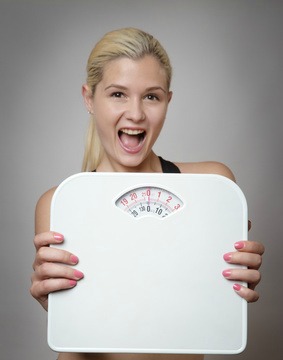 Sign Up Below to Begin Your Transformation: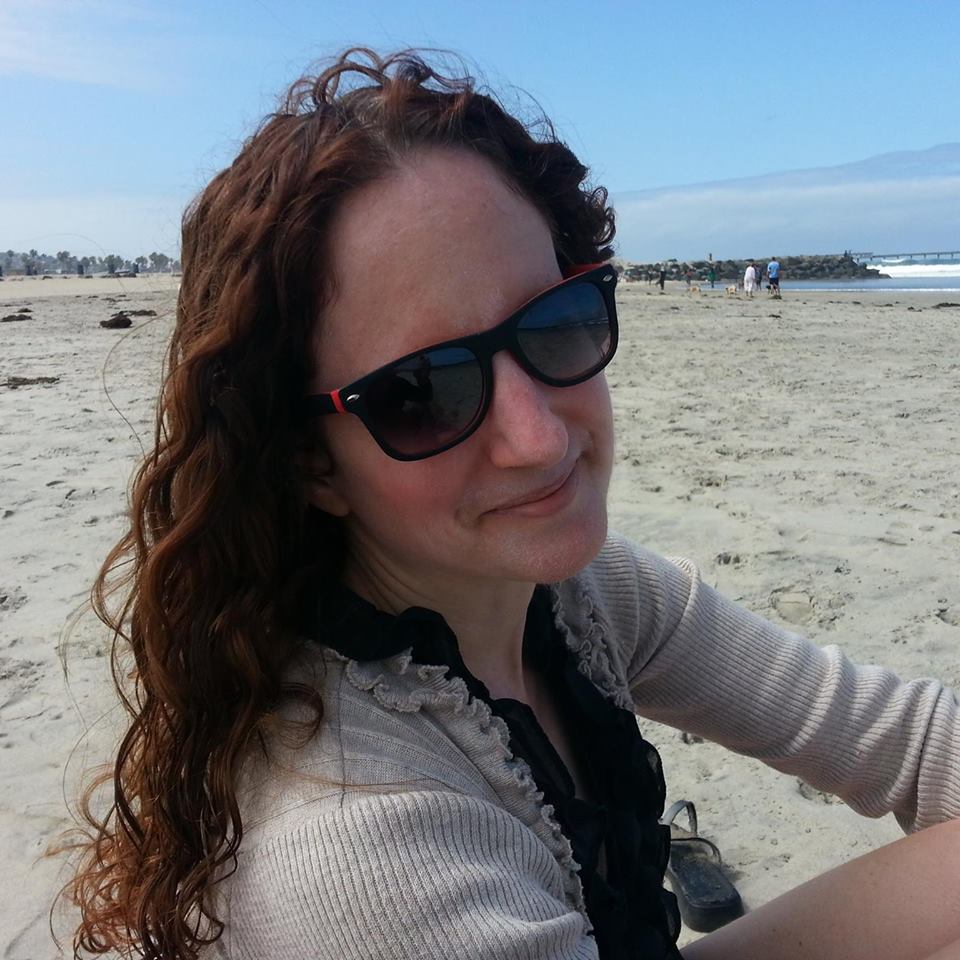 Erica Mesirov
Hi! My name is Erica and I'll be your guide for these 7 days. I'm a foodie at heart, but I don't agree that eating healthy has to mean that your food has to suck. I went from a clothes size 14, all the way down to a size 2. And I did it without counting calories, working out obsessively or feeling deprived.
Before I had a masters degree in holistic nutrition, I did nothing but struggle with my body image and my relationship with food. I never thought that I would be free from my food obsession. But then I figured out something that changed everything. And this is what I want to share with you over the next 7 days.
I have a multi-award winning health & wellness blog. I've written for top publications like HuffPost & Curejoy. And I want YOU to be my next success story!
.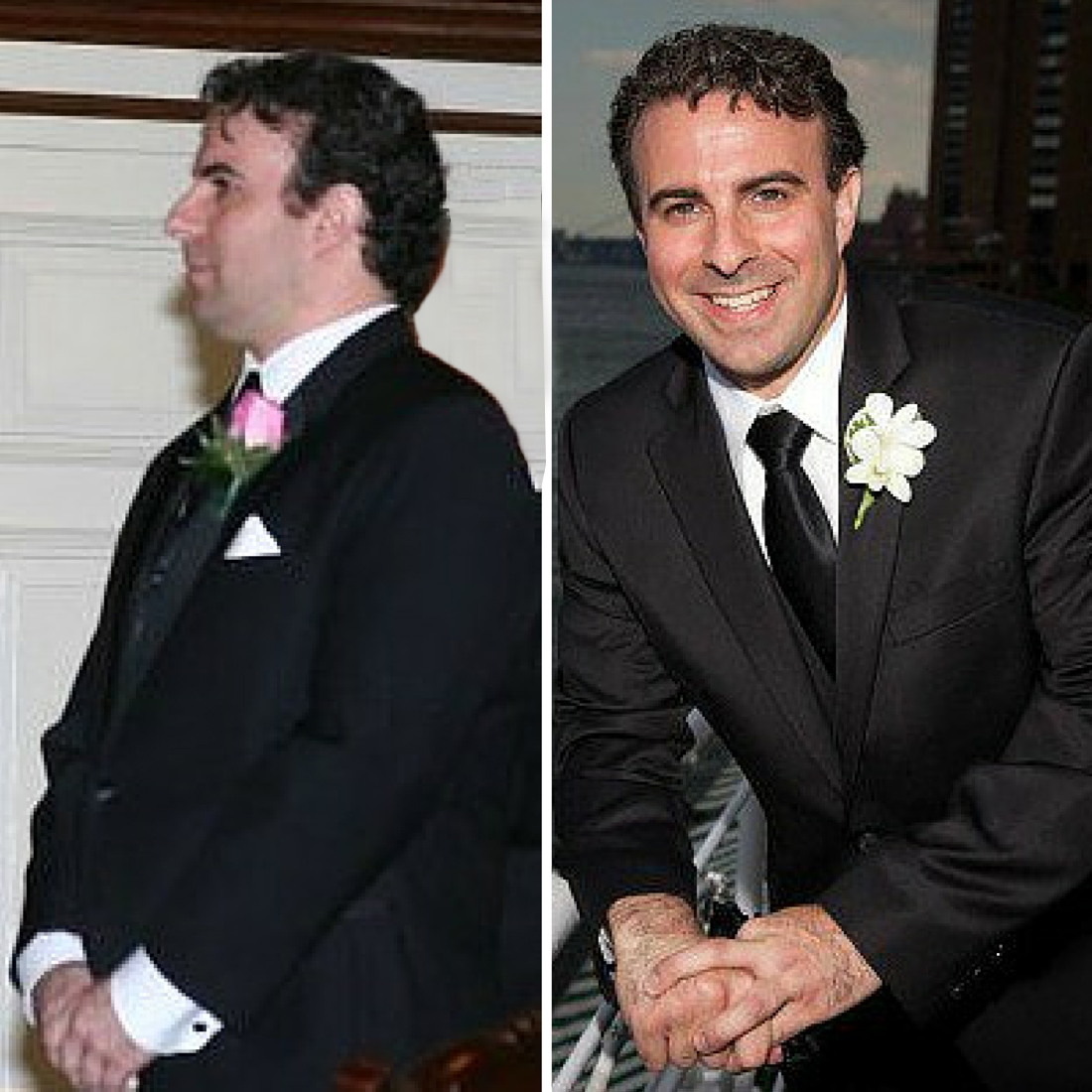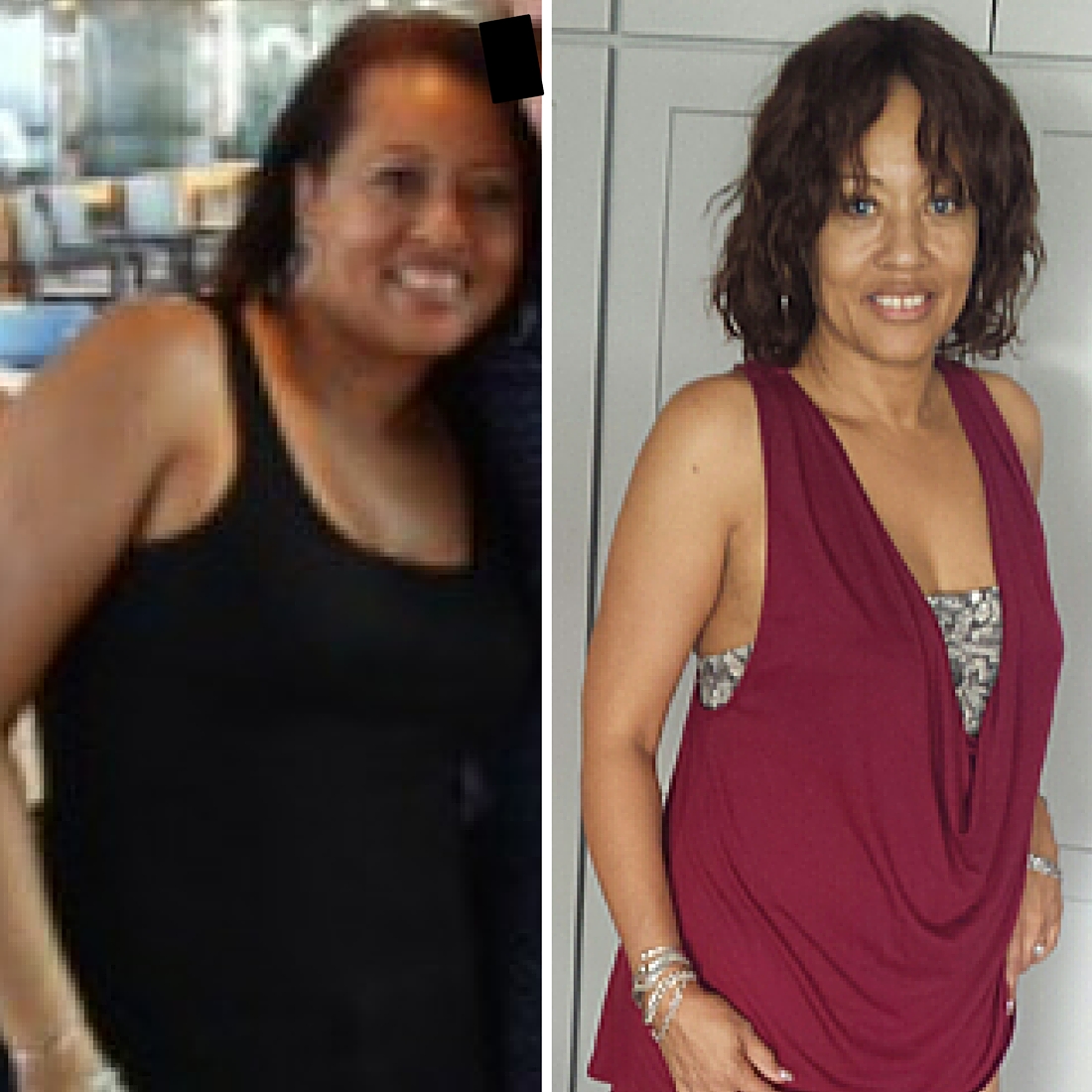 I want you to be my next success!
Through the E-MAIL SERIES you'll:
Start feeling good in your body again

Be eating comfort food that is healthy!

Feel in charge over your cravings and emotional eating

Be able to cut the junk while still enjoying food
Eat more snacks!
Increase your metabolism from one daily habit
Hey, you've reached the bottom of the page! Before you go, make sure to sign-up! If you don't sign-up now, you won't wake up tomorrow already on your way to being your best fantastic, amazing self!
Copyright {2016} by Erica Mesirov