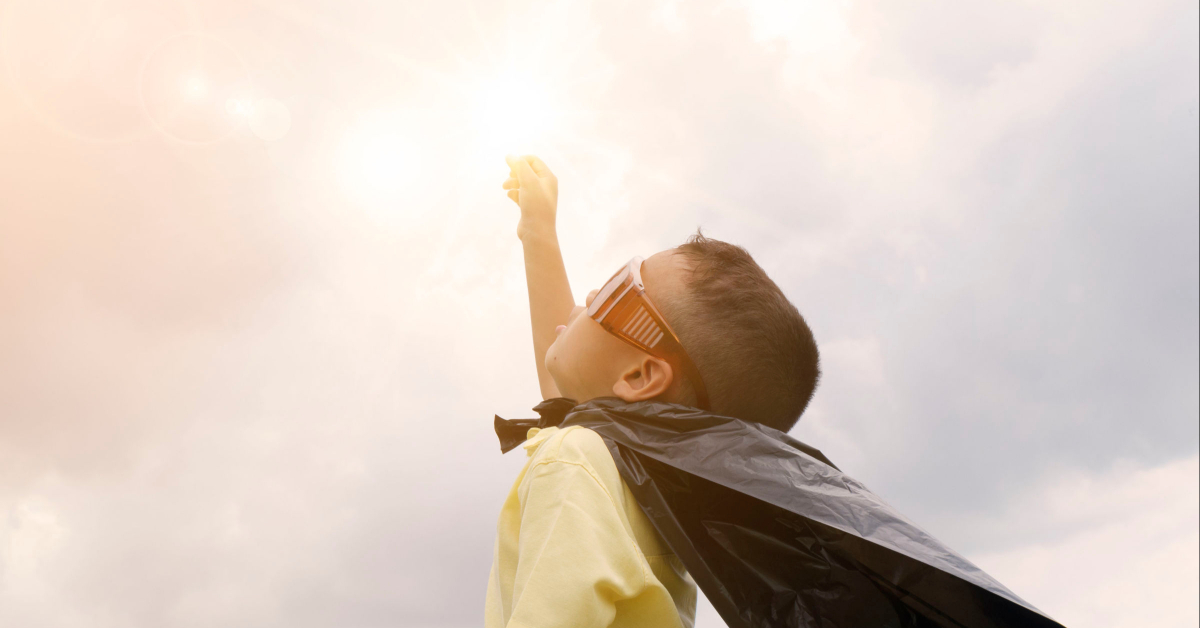 When you think about it, a sentiment is nothing but a chemical reaction: Your brain creates a feeling as a reaction to an event or a situation. And emotions are tricky.
Positive emotions such as joy, love or even excitement can have lasting effects. When someone hugs you, you feel good for the rest of the day. But negative emotions can be lasting too.
We're taught from a young age to ignore damaging feelings. So we can never evacuate the negativity in our lives. We keep it nicely bottled up, leading to depression and anxiety disorders. It's so important for kids to channel negative emotions in a healthy way.
A kid who is overcome with negative emotions can get aggressive
If you don't deal with negative emotions, these emotions can transform into aggression in an upset child. This is especially true in children with autism. If you've already seen a toddler throw a violent tantrum or have a meltdown, you know how things can turn bad quickly.
The older your child is, the worst it can be. So it's essential to help them channel and understand their emotions. That way they can find healthier ways to alleviate pressure.
Start by having your children give their emotions names. Help them talk about it. This is a first step to assisting your children in processing feelings in a healthy way.
Find a positive way to connect with same-minded people
You can't talk about emotions without mentioning teenagers. After all, it's challenging to be positive when adolescence is so complicated. Hormonal changes can cause big imbalances and mood swings.
So you need to help your child to find positive guidance. Consider things like volunteering, outreach, or youth group mission trips. These teach kids to make a difference in their community. Channel and eliminate feelings of anxiety, isolation, fear, and inadequacy.
Teach your kid about the dangers of social media
If your kid has a smartphone, a tablet or a laptop, it's fair to say that they probably are  aware of social media. But it's important to help them use these platforms in an emotionally healthy way. Because young people can easily give trust and quickly fall victim to deceipt.
Make sure to have a discussion about online predators. They need to know that their are those in cyberspace who want to take advantage of their trusting nature. And that until proven otherwise, people aren't always who they say they are.
Additionally, make sure that they understand that social media can create negative emotions too. They may experience low self-esteem when comparing themselves to others or even anger. Indeed, looking at the pictures of friends or influencers doesn't always lead to happiness. And  angry comments are often a product of people's own insecurities.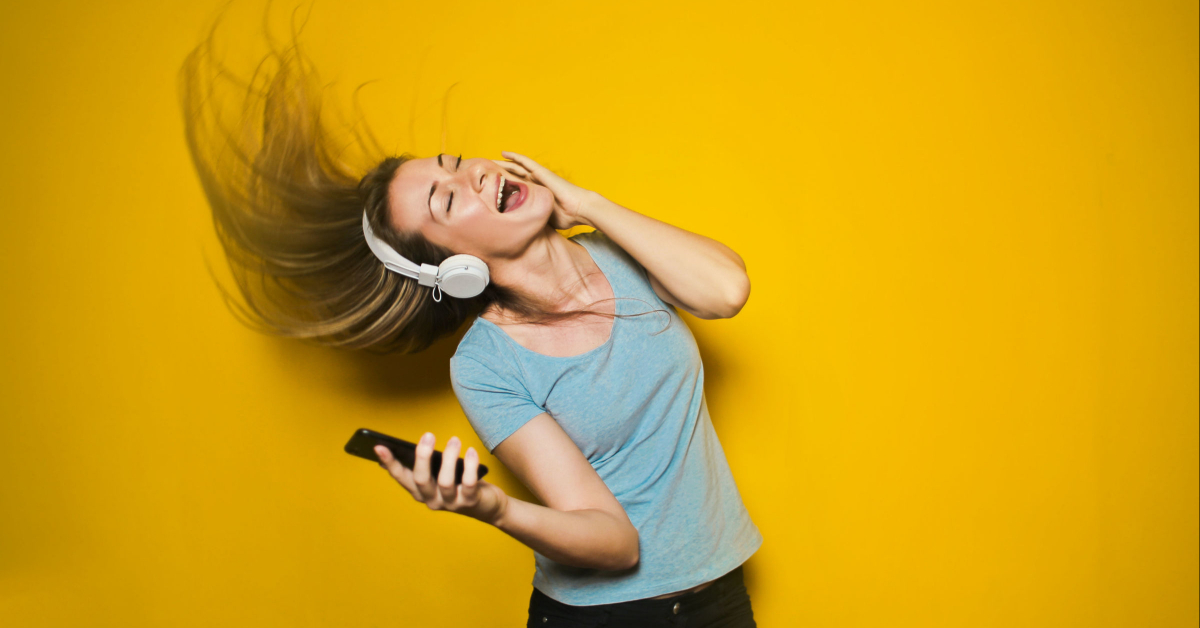 Put the music on and let your negative emotions disappear
Be a creative and artistic family
Last, but not least – art, and especially music, can be useful to release negative emotions. Indeed, listening to music can reduce your stress and anxiety as well as discharge your anger. So, keep your stereo system turned up!
You don't have to fear negative emotions. Instead, you can teach your children to channel and heal them effectively. That way, they can embrace the positive without being held down by the bumps in the road!
(This post contains affiliate links)