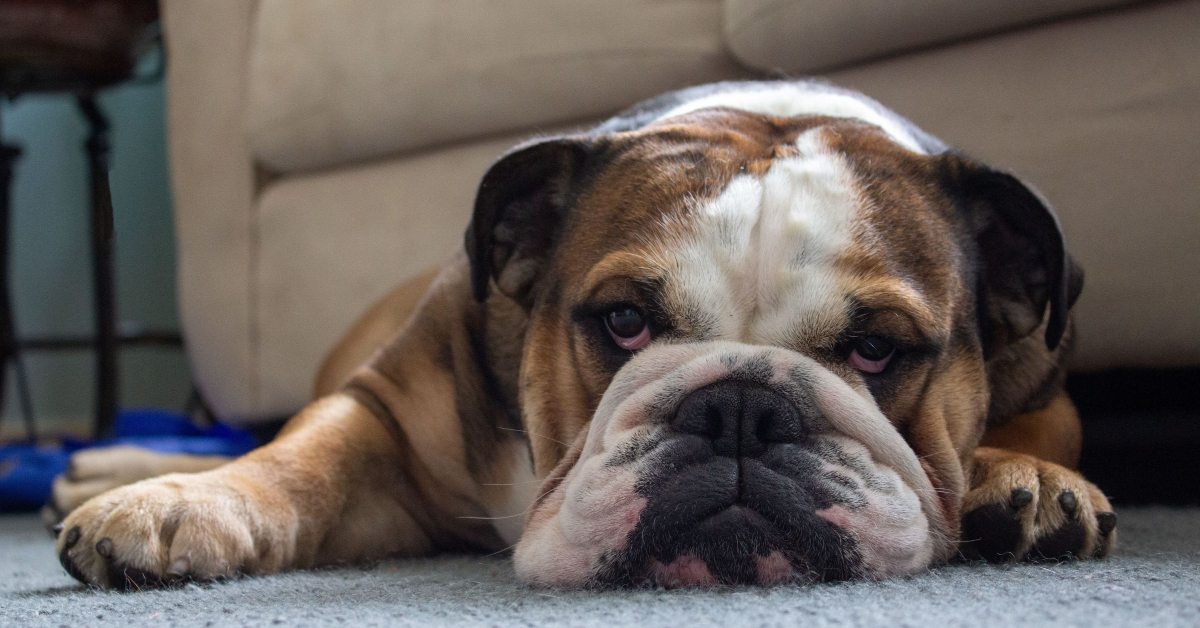 In one way or another, we have all been impacted by COVID-19. For some, it's a devastating personal loss. Others have temporarily lost their livelihoods. And some of us are safe at home yet struggling with immense loneliness and isolation.
We can't change the circumstances. We're at a time when so many of us feel powerless. However, we have the power to protect our mental health.
There are many things about this pandemic that we can't control. But we can have some control over our thoughts and reactions.
If you're struggling with depression and anxiety
If you're among the many who were struggling with depression and/or anxiety before, you definitely need to focus on your mental health now. Mental and emotional health should be your number one priority. Check-in with your doctor and/or therapist frequently to ensure you're coping in the best way possible.
Also, make a point to check-in with friends and family members often. It can calm your anxiety to see them, even if just on Zoom or Facetime. And it'll strengthen your sense of connection in a very isolating time.
If

you're recovering from a substance abuse disorder
Those who are recovering from alcoholism or another substance abuse disorder will find themselves in a unique and challenging position today. Not only are you more likely to experience mental health issues. But the loneliness and isolation can be major triggers for relapse.
Keep in contact with your counselors and sober supports daily if possible. Be honest about your thoughts on fears. There's no shame in admitting a problem. Liquor stores offering curbside and delivery services can be triggers. Be sure to reach out before those thoughts turn to action. Now is the time.
If you're feeling sad, anxious or depressed
You may have been the most optimistic person before all this. But now you're struggling. Don't make the mistake of pretending you're okay when you're not.
There's a lot going on right now, and it's more than many of us can handle on our own. Talk to your loved ones and/or a professional if anxiety or depression are interfering with your life. You don't have to feel hopeless
Our circumstances aren't likely to change substantially any time soon. The only thing we can control is how we respond.
Tips to cope with stress
Regardless of your mental health history, if you're feeling stressed, there are healthy ways to handle it.
Keep track of your wellbeing
It's easy to let something like anxiety slide. But the problem is that you might not realize it's gradually worsening. Check-in with yourself periodically. Evaluate your feelings or write in a daily journal. Identifying depression is easier when you can look back on how you were feeling in previous days, weeks and months.
Take breaks from the news
It's important to remain informed. But there's definitely such thing as too much news. If you're feeling anxious or stressed, try to limit the sources and quantity of news you consume. In just 30 minutes a day, you can catch up on all you need to know.
Take care of your body
A healthy diet and exercise routine can help you manage your mental health in these uncertain times. Whole foods and exercise give your body and mind everything they need to stay fit and healthy, regardless of what may be going on around you.
Remind yourself that we're all in this together. We may not be in the same boat, but we're weathering the same storm. Reach out for help when you're feeling overwhelmed. And we can get through this together.