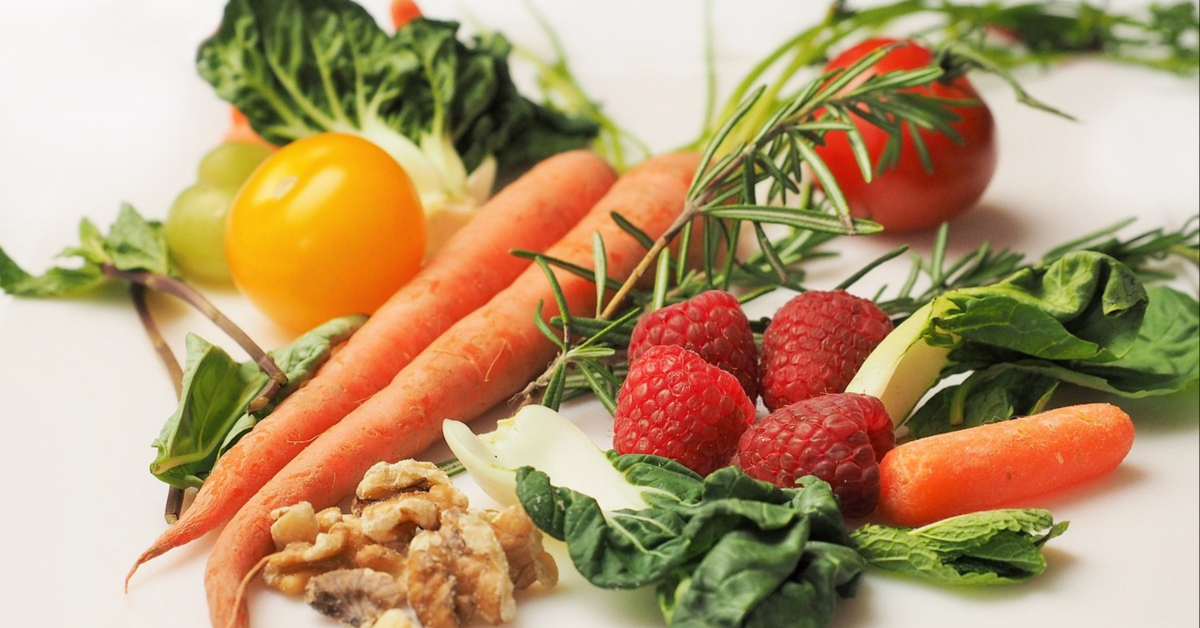 You'd eat healthier if you just had the time. Heard that one before? Let's face it. Getting your diet on the right track can be tough. 
Busy schedule? Check! Lots of personal and professional commitments? Check! Too few hours in the day? Double check! We all have commitments, both personal and professional that get in the way of healthy living.
Still, there are various ways to squeeze healthy living into your life regardless of those other commitments. All, you need is the determination and the right planning. Ready to start getting around the time restraints to your healthy lifestyle and live better? Let's get started because the clock is ticking.
Lay Out A Food Plan
When you create a plan, you can reduce costs. Create your meals around foods that are in-season and on sale.  For instance, in summer, choose a great eggplant recipe' since eggplant will be at its best and it its most economical.
And here's another great thing about having a plan. Having a meal plan also helps ensure that your basket doesn't get filled with junk. That's a win!
So here's your plan. Pick a couple of seasonal vegetables and look for easy recipes you'd enjoy. Then cook a couple of meals on Sunday (or a day that tends to be less busy) and stick the meals in the fridge to enjoy later in the week. Let them cook while you're cleaning or crossing off other tasks from your list.  
Warming up your pre-cooked delicious meals will be easier and quicker than stopping for fast food. They'll taste better too. And the best part is you just created the time to eat healthy. 
Use Ten Minute Recipes
When I talk about meal planning, you might still fear this means spending hours in the kitchen.  Obviously, for busy parents, that sounds like a nightmare particularly if you don't find cooking inspiring. But here are some ways to keep cooking times low.
Did someone say stir fry?  A stir fry only takes a few minutes. You can add tons of  (seasonal) vegetables and a source of protein.
And if you really want to go crazy, add some olive oil and fish. There many studies showing Mediterranean diets high in veggies, olive oil, and fish to be super health promoting.
Look up healthy ten minute recipes online. And use these recipes when creating your meal plan. See how easy it is to create the time to be healthy?
Blend Meals For Quick Drinks
Days get so busy. And time is so short. Yes, there's that time thing again. How are you supposed to whip together a healthy snack, or a meal on the go?
Don't make a vending machine run! You can do better. And your tool for doing so is as simple as a blender in the kitchen or a portable one for your desk.
With a blender, you can put everything in that you need to get all your nutrients and vitamins and make a healthy snack. Get some unsweetened milk, a sugar-free protein powder, lots of greens and some sweet berries. Add in super foods like maca, bee pollen, or flax seeds for extra credit! And your done in 60 seconds!
Automate Meal Preparation
Even fast meal preparation can take a lot of time. Thankfully, you can let technology come to the rescue. Your time is precious. So let technology relieve you of some of the burden.
Slow cookers are great time savers. You put the food in and the slow cooker does all the work for you while you go about your other commitments. Or check out the Instant Pot, another miracle for your busy schedule.
Too busy to blend those soup ingredients? The new range of Vitamix blenders come with a timer. That means that you can set it up to blend even when you're not in the room. Get on with your work while your meal is automatically prepared.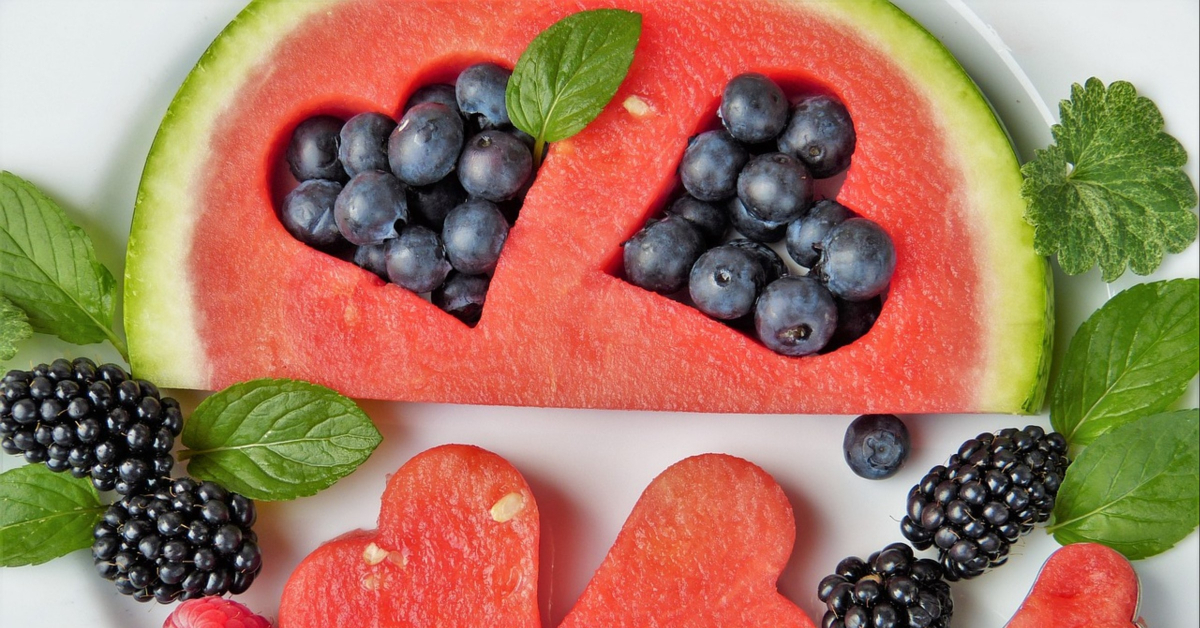 As you can see then, It's certainly not impossible to squeeze a healthy diet into a busy schedule. It's all about taking advantage of creative steps and solutions. Plan ahead and you can easily keep your healthy diet in check. All without freaking out over the ticking clock.
(This post contains affiliate links)
*Photos courtesy of Pixabay.