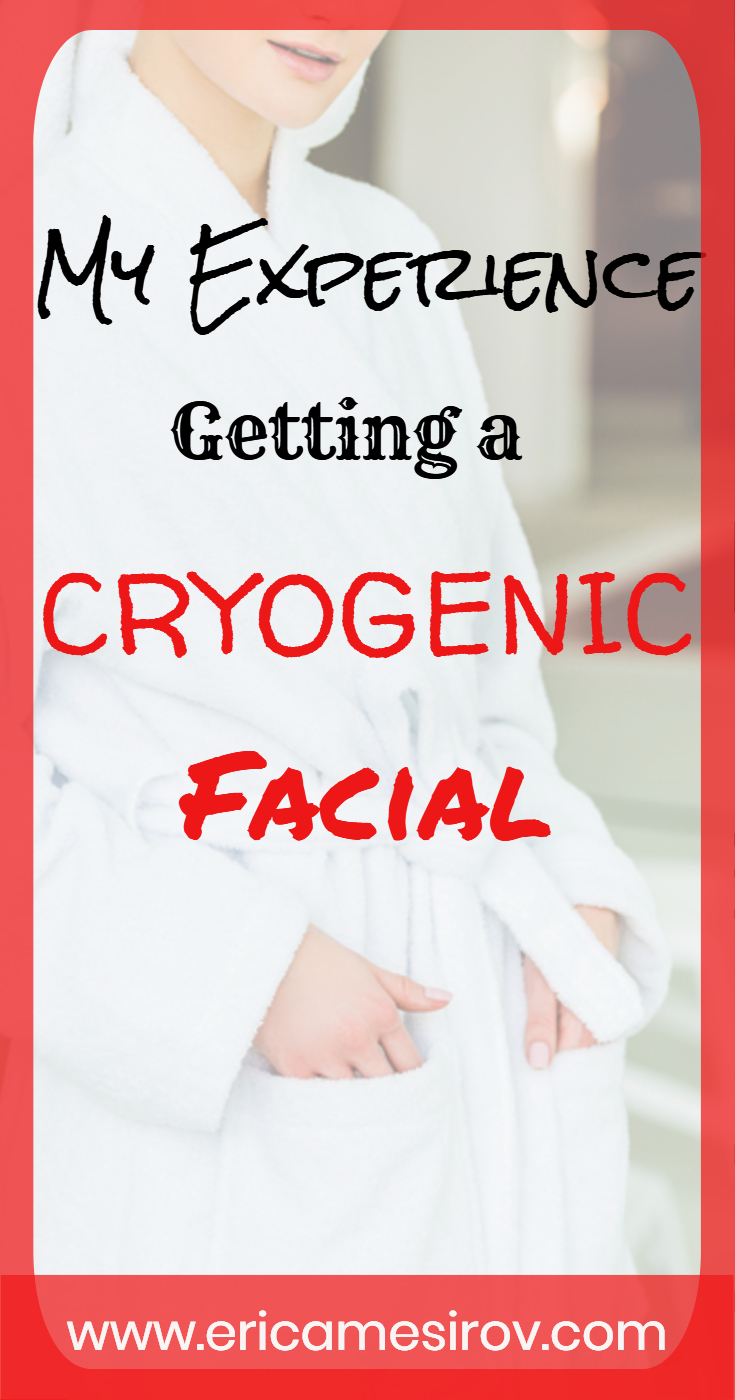 Cryogenic treatments are all the rage. But until last week, I'd never wanted to give them a try The concept screamed expensive gimmick to me. But as of last week, I'm no longer a cryogenic facial virgin. So I want to talk about what happened when I gave it a try.
But first – Here's what led me to get a cryogenic facial in the first place:
About a month ago, I injured my neck doing pilates. Not to go into great detail, but I yanked my spine completely out of alignment. Take a lesson from me. Don't ever do crunches with a magic circle around your neck. 
So it's been a difficult exercise for me to not go to the gym. Weird right? There was a time when I struggled to exercise. But now I struggle to give myself the proper rest I need to heal.
And this brings up all my body issues. I feel fine in my body as long as I eat relatively well and get in some challenging movement a few times a week. But take that away from me, and my relationship with myself feels fragile. So maybe this is a challenge I psychologically need.
But then I realized something amazing!
I've discussed before that I belong to Classpass. Which, if you don't know, is a monthly exercise membership that lets you use point to purchase classes at a variety of studios. And this injury has been really frustrating because I've worried that all my point are going to go to waste.
But then I realized that something wonderful. I can use my leftover Classpass membership points to get a cryogenic facial. So that's how something I never imagined I'd do became a reality.
On the last day of my monthly membership cycle, I turned in all my leftover points for a cryogenic facial. And having no clue what to expect, I took myself over for my first ever cryogenic facial.
Checking in for my cryogenic facial.
Ok, first of all I couldn't even find the place. I was standing at the exact address, and I was looking at an empty building undergoing construction. What???? Google maps can be so confusing.
But then a nice person directed me to an alleyway that led my to the back of the building. Luckily, I had planned to get there early, giving me time to get lost. Because, I didn't want to to miss any of my 15 minute experience.
When I checked in, I had to sign a long liability waiver. And being a detail oriented person, I read pretty much the whole thing. Reading about all that can go wrong is a bit scary. But the people who worked there informed me the cryogenic facial is pretty safe.
Just one lesson I learned – Don't apply moisturizer immediately before your facial. It can cause severe redness with the treatment. Oops! I had applied moisturizer right before I left the house. But luckily my face didn't become excessively red.  
The cryogenic facial experience.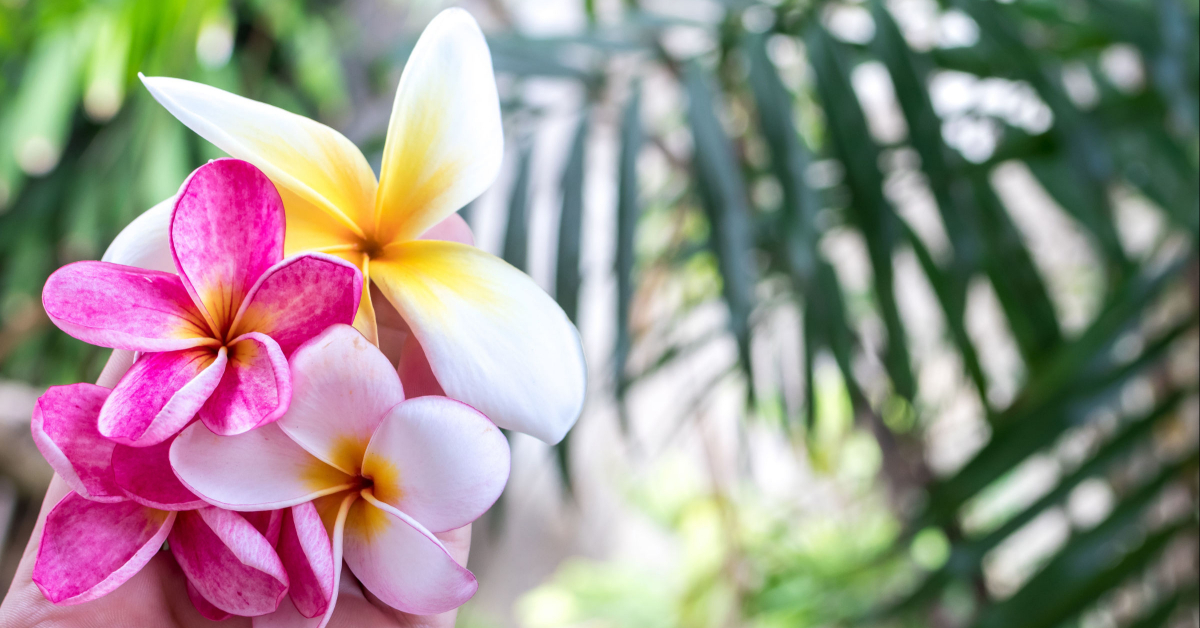 I was led to  a seat where I got to lie back. Then the woman administering the facial took a wand that blew very chilly air to my face. And she moved the wand back and forth making sure to apply the cold air everywhere.
The air was extremely cold. But you know what? The facial wasn't the least bit uncomfortable. In fact, while I don't normally love the cold, something about this experience was super relaxing. Like, i totally felt all my stress just drift away.
I was told to speak if something ever didn't feel right. But the only time it was the least bit uncomfortable was when the air got near my ears. Oher than that, I was blissfully relaxed. 
Fifteen minutes felt longer than you'd think – but in a good way. It lasted long enough for me to feel pampered and rejuvenated. But I would have been happy to sit there for even longer. It really was surprisingly relaxing.
My cryogenic facial results.
I didn't look in the mirror until about 15 minutes after my facial. But my skin still had that healthy glow you get when coming out of the cold. Kind of  like I'd just come back from some relaxing ski vacation.
I imagine this must be the type of thing that celebrities do right before an appearance or an attendance at an awards show. The process is quick. And it does reduce inflammation meaning skin looks younger and plumper.
Would I do this again?
Well, I went to the place's website. And  the normal cost for a cryogenic facial is $70. That's if you aren't using your Classpass points. Mind you, the value of the Classpass points I used was only $20. But maybe the location is new and they're trying to build up a buzz.
I don't think I would spend $70 too regularly for something like this. The facial was quick and effective. But a bit of a splurge to do regularly.
I would consider doing this when I have a very special occasion.I felt that the glow lasted until I went to sleep. And it would enhance whatever else I did to look my best for an important night out. Who doesn't want to glow?
So that's my experience! Have you ever had a cryogenic facial. Or any other cryogenic experience? Let me know in the comments below!