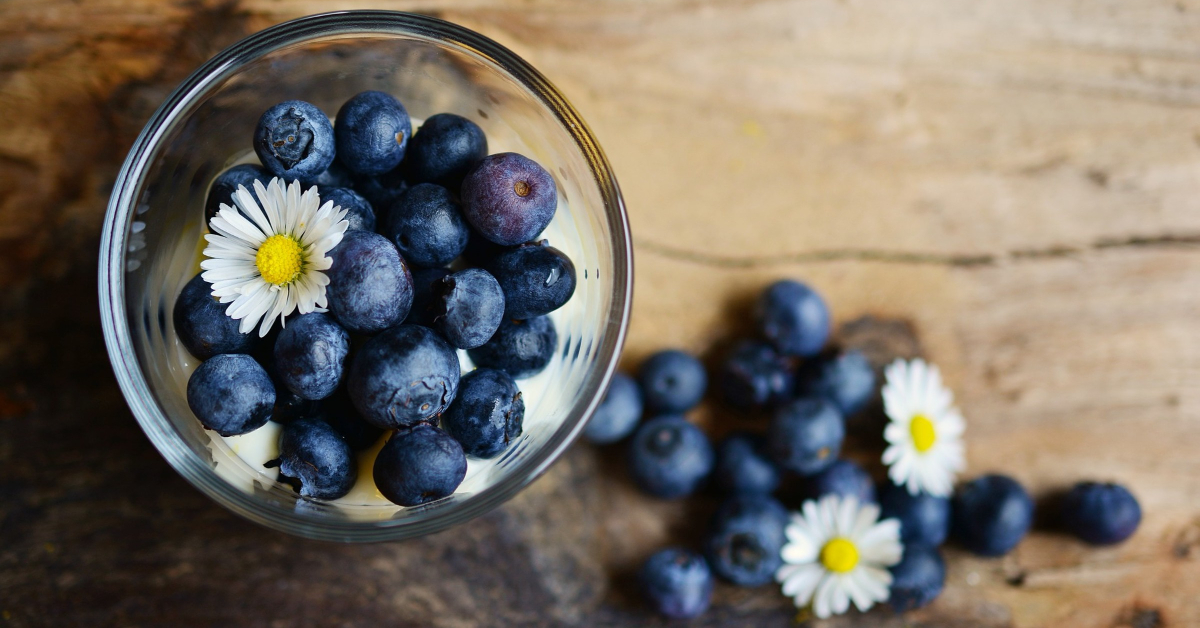 One of the worst parts of weight loss is giving up dessert. Sometimes you just want something sweet to end a meal. And going without can seem like the most punishing of deprivations.
My deep, dark dessert secret
I'm gonna let you in on a secret. Well,if you've been following me, I have let the cat out of the bag before. But before I become all health conscious on you, I have to tell you the truth. I used to be totally addicted to sweets.
Dessert was my best friend. My reward at the end of a meal. And there was rarely a day I went without indulging in some way.
My parents loved to tell the story of the first time I tried ice cream as a baby. I got a big, ear to ear grin on my face. And I believe I lapped it right off my mom's finger. Yup, I was a sucker for the sweet stuff from my diaper days.
Cutting way back on sugar was super integral to my losing weight. But the idea of it at first totally sucked. That was, until I learned to satisfy my sugar cravings in better ways.
20 dessert ideas for weight loss
So here are 20 dessert ideas for weight loss. Don't try to force yourself to go without dessert if you crave it. Instead, try one of these to satisfy that desire for sweet at the end of your day!
Frozen grapes. Pop some grapes into the freezer for a few hours and enjoy.

An apple with a half teaspoon of honey.

A single lifesaver/ hard candy – only has about 15 calories and 3 grams of sugar

Raspberry/banana ice cream

– dessert made from 100% fruit!

Healthier hot chocolate – 1 cup milk/ 2 tsp unsweetened cocoa/ stevia powder to taste.

½ cup cottage cheese with ¼ cup blueberries

An all fruit popsicle.

An almond inside of a date

Herbal

iced tea spritzer

with berry cubes

Small handful of Navitas sweet cacao nibs – very lightly sweetened

1 slice of fresh pineapple

¼ cup

sugar-free granola

in milk

½ cup applesauce with cinnamon

Small fruit smoothie – 100% fruit/ no juice.

Cup of hot dessert tea like caramel apple or cacao mint

Cup of decaf coffee with a swish of flavored creamer

Small handful of raisins

½ of a

healthier protein bar

Plain yogurt with sprinkle of sugar-free granola on top
Dessert so simple
If you crave sweet like me, please don't ignore it. You know what happens when you ignore a craving? It eventually grows into a binge. And that brings up all kinds of bad feelings.
You can't live indefinitely in a state of deprivation.You must feed the craving – but in a better way. And I hope these 20 naturally sweet dessert endings to the day gave you some inspiration.
(This post contains affiliate links. If you make a purchase using one of these links, I'll make a small commission at no additional cost to you.)