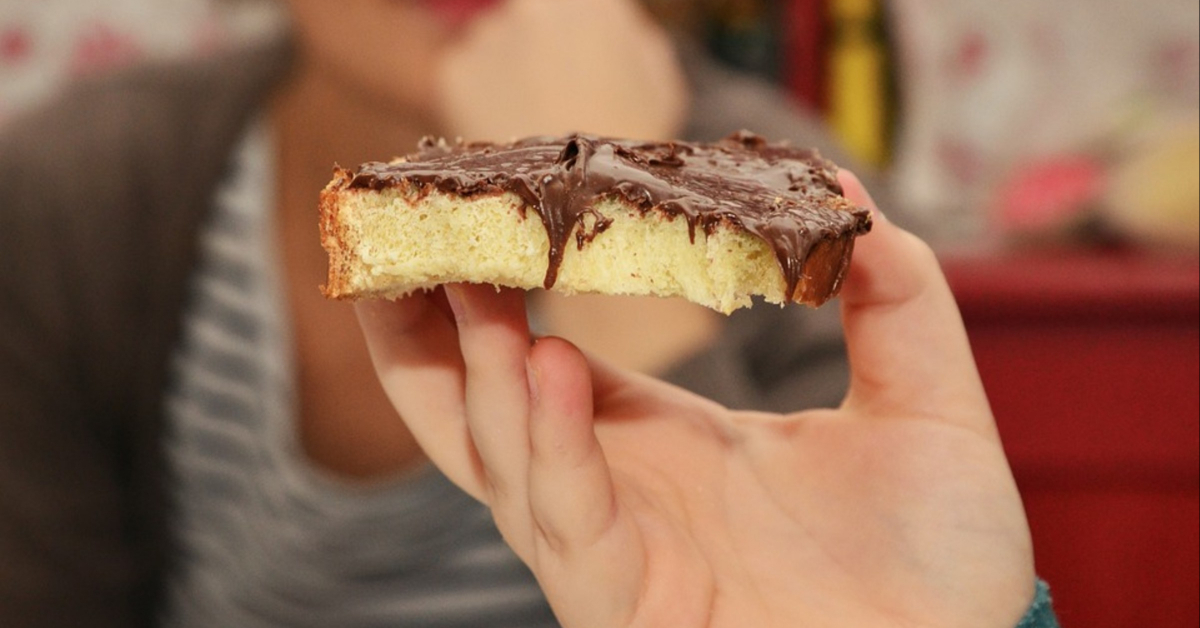 Are you hopeless when it comes to dieting? Lack of motivation can deal a huge blow to your diet aspirations. You may have struggled in the past, but that's gonna change starting right now.
Here are some of the reasons you've been struggling with motivation. And how to quickly change this starting today!
You have no-one around you supporting you
Dieting isn't just a solo effort – the people around you need to be positive influences. Let's say your friends or partner are goading you into eating unhealthy foods. It's likely to have a negative impact on your motivation. 
Try talking to them to make them understand how their behavior's negative effect Alternatively, start connecting with those who are positive influences. Hire a professional coach like  a nutritionist or a personal trainer. Join a dieting group and meet like-minded people. You want the right the kind of peer pressure so that you feel good about eating healthy foods instead of guilty for dieting.
You don't have a clear goal
'I want to lose weight' isn't a clear goal. For true motivation, you need to be more specific. This could be to fit into a certain size of jeans or to reach a specific target weight. And identify your deadline. Maybe you have a vacation for which you want to feel body confident.
Be realistic about your goals. You're not going to lose 20 pounds in 2 weeks. That's unhealthy. And  be kind. You might set out to lose 20 pounds but only lose 10. Make sure to honor the victory. When you do this, you give power to the win and not to the defeat.
You're not tracking your progress
If you're not tracking your progress along the way, you're likely to lose motivation. This could involve writing in a journal about the positive changes to your mood and energy. Or maybe keeping a progress board with your water intake to see how you're improving. You could even take photographs in a mirror and publicly track your progress on social media.
Be prepared to have weeks where you take a backward step. This happens when pursuing any type of goal. It's about progress. Not perfection
You're not allowing yourself any treats
Dieting doesn't have to mean giving up your favorite foods. Seriously, you can't live off vegetables. If your diet is too strict and you don't enjoy the food you're eating, you're more likely to fall back into old ways.
Try to stick to a diet that still allows you the foods you love. If they're guilty pleasures, limit them to occasional treats or reduce your portion size. The less restrictive your diet feels, the more easily you'll stay motivated.
There are too many temptations in your life
Temptation will, of course, shatter your diet motivation. If you have to walk past a McDonalds every morning, consider changing your route. You can make it out of mind, until you first make it out of sight.
Remove any snacks from you house that are your trigger foods. The ones which will send you straight into a binge. It's way harder to overeat when the temptation isn't immediately accessible. 
And those are 5 ways to find diet motivation. So now what's your excuse?
Photos courtesy of Pixabay and c1.staticflickr.com
(This post contains affiliate links)