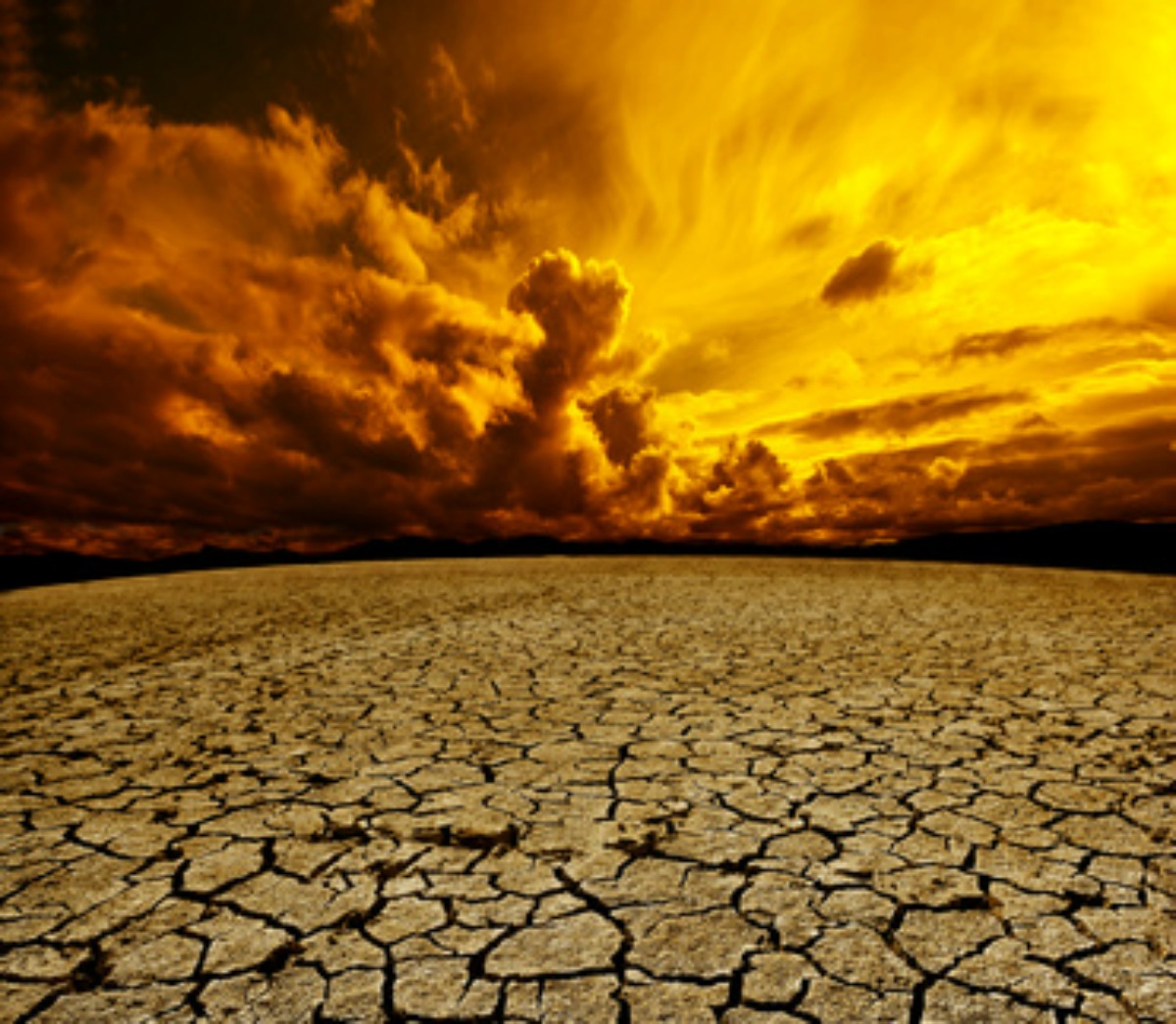 So it is raining here in Los Angeles. And when I say rain, I mean a very slight drizzle. But hey, my fellow Los Angelinos can attest, drizzle is for us what a downpour is to most other parts of the world. We see rain here so rarely that when it happens, it is often the top story on the news. Reporters will do man on the street interviews to discuss local resident's experience of the treacherous trickle. No joke.
Yet we need rain to nourish the land. California is in a horrible drought which means all of us locals need to be mindful of when and how we use water. It is destroying crops. I read a statistic that 17,000 agriculture workers are expected to be out of a job this year. I even read somewhere that the possibility exists of needing to migrate people out of California. Whoa. Personally, I'm opting to be migrated to Hawaii. I was born in New York, not too far from the Canadian border but I've gotten way too used to sunshine to turn back now.
California is supposedly the number one state for US agriculture. Yup, amazingly we have more than movie stars and botox factories here. Who would have guessed? It is amazing for us Los Angelinos to remember that California isn't just a conglomeration of coffee and juice bars, but is very much a large expanse of farmland. I wonder if the farmers, toiling in the dry sun all day laugh at those of us who thrive on spray tans. But I digress.
So, we have a lot of agriculture here in California. Do you like cheese? Amazingly, we have a lot of cows here. California is also a really good state to find organic raw milk (if you are so inclined and don't happen to have your own cow.) We are also great growers of grapes, apples, almonds, walnuts, lemons and hay (yes, I said hay.) (http://norml.org/legal/item/california-top-10-cash-crops) Personally, I am a big fan of the California avocado. I'd never had an avocado before moving here and was shocked to find it is served on EVERYTHING. I become judgmental when I go back East, shaking my head at the dismal selection of available avocados. I look sadly at my fellow shoppers and wonder if they have a glimmer at what they are being denied based on geography.
There are, of course, other reasons to be concerned about a drought than food. Fire is a huge concern and dry conditions create the ideal setting for an out of control blaze. As much as we like to feel in control of the elements, Mother Nature can overpower us.
So if those of you who have more access to the wet stuff could kindly do a rain dance for us, it would be greatly appreciated. Even if you aren't a great dancer. It will benefit you too by keeping pricing down for some of your favorite commodities. A slow down in production means less availability and high prices for everyone.
And if you are into entrepreneurship, you may want to invest in a galosh manufacturing company. See somebody is going to have to sell us Californians rain gear once it starts raining again. Seriously, do you have any idea where I might have left my umbrella? If I retrace my steps I last saw it in 2011.