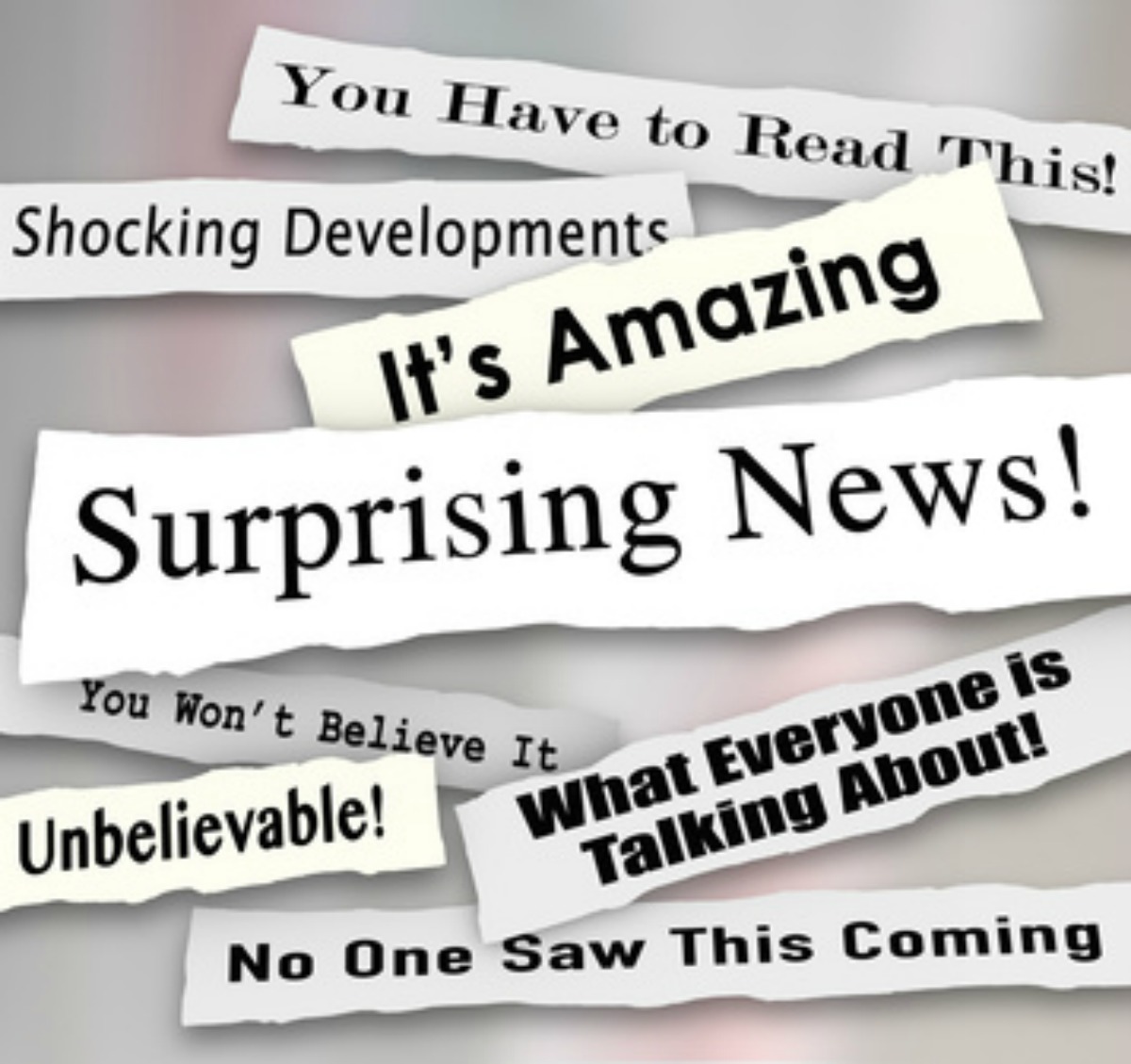 So I was on Facebook this morning and a friend of mine posted a story about a report that shows that antioxidant supplements aren't as protective as we think. This surprising report claims that supplements may actually increase your chance of cancer. I've seen this story all over the internet for about a month now. The post got a plethora of likes and a few snide remarks about the wasteful spending habits of health nuts. Go back a few weeks and there were tons of Facebook posts linking to a story about the pointless nature of gluten-free diets. This got me thinking (which is always dangerous); what weight should we be giving to these frequent shocker health based headlines?
First here is my opinion about antioxidant supplements. A healthy diet should be the framework for any healthy lifestyle. Given that we are exposed to high levels of toxins, from our carpets, to the dyes on our clothes, to our bedroom mattresses to the air we breathe, many of us might need a little extra. Antioxidants can't fix an unhealthy lifestyle, but I use them to support a healthy one.
Now back to this study. While I wasn't able to read the report about antioxidants directly, I gathered some information from an article about the report. The study was a perspective study, meaning it looked at lots of research about antioxidants over a period of years from which the writers drew overwhelming conclusions about antioxidant use. The finding was that antioxidant supplements are not as protective as we think and may actually make things worse for certain people. This is surprising information for many of us who buy pills because we've heard they would be good for us without really understanding what we are doing to our bodies.
Before you abandon a supplement regimen though, there are questions that need to be asked. The first thing I ponder is what types of antioxidants were the studies using? Since this report looks at a plethora of studies, the answer is most probably different for each one. A thing to keep in mind is that vitamin quality can vary deeply. Many of the vitamins we see on the shelves are filled with unnatural binders and fillers. A lot of them are made of completely synthetic ingredients. These pills aren't natural substances so it seems logical that our bodies won't react to them in the way that they do to vitamins coming from whole foods. On the other hand, there are vitamins that are made from 100% whole foods and found in nature substances. The body should react much differently to these types of supplements since consuming them is similar to consuming whole foods.
So what types of vitamins were used in these studies? While I don't know the answer to that, I do know that the answer makes a big difference in how we look at antioxidant supplements over the long term.
These are the types of questions we need to ask when looking at the latest health based headline shocker. For instance, there was a newsworthy study in the last year that found breast cancer mortality rates were the same for woman who got mammograms as for those who didn't. The conclusion was that mammograms don't save lives in the way we think. I spoke with a very well respected breast cancer surgeon who felt that study was flawed in many ways. Primarily, the study used outdated mammography technology, skewing the results. Current methods of mammography, especially digital mammography, catch cancers at a much earlier stage than the old technology. Now the decision of when to start getting mammograms, as well as how often to get them is a personal decision based on many factors. Yes, our feelings of mammography as pertaining to this study may change when the details of the study appear.
Here are some questions to ponder when reading the next health shocker headline. Who funded the study? Did they have something to gain by any one result? How large was the study? For instance, a well known study about gluten came out recently that only used 36 subjects. Doesn't it make sense that a larger study might hold more weight? How was the study handled and were there any factors that may skew the results?
Another thing to keep in mind is that there are tons and tons of respected studies that don't make headlines. I went to pubmed.com (which is a great site to search respectable, peer reviewed studies), put antioxidants and cancer in the search field and got over 2,000 results. Most of these studies didn't make headlines despite being highly regarded studies.
So I encourage you not to throw out your heath regimen every time a story makes headlines. The stories that make headlines aren't the only stories out there. They make headlines because the press finds the results dramatic and inspiring conversation. So we should take everything with a grain of salt (yes, that even includes all the headlines about salt!) I encourage you to get a better understanding of the headline and work with those supporting your health to see if your health regimen needs to be altered. That way some news reporter writing for Yahoo won't be dictating your health. You will be!