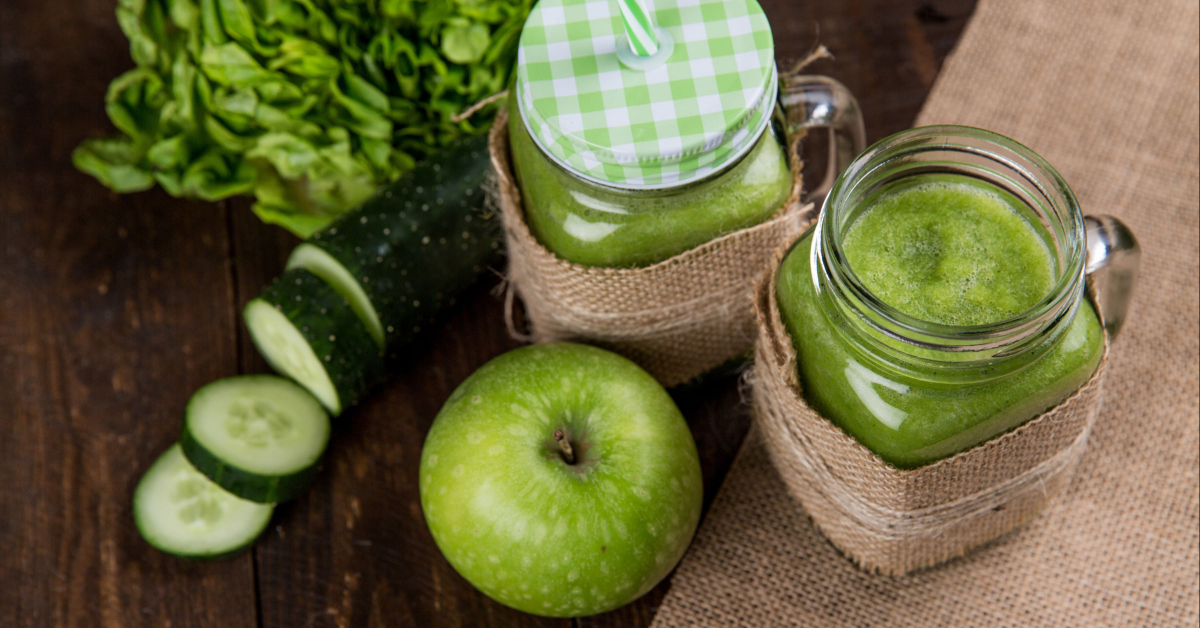 So, before you start screaming at me for being "anti-coffee", I'm totally not. Hey, one of the first posts I ever wrote for this blog was about how much I love coffee. You can even check it out here! But sometimes I like the option to feel energized the natural way.
With caffeine, there can totally be too much of a good thing. I mean, you really know it when you've hit your caffeine breaking point. The shakes, the dehydration, the restless nights. Oh my goodness!
But what if you could supplement your normal caffeine regimen with some natural ways to feel energized? How awesome would that be? Well, you're gonna find out right now. Because here are 7 natural ways to feel energized without caffeine!
Body Brushing
Body brushing is an amazing thing to do every morning to feel energized. It's great for before you get in the shower. And it's detoxifying too. Total bonus!
Take a body brush and brush in small circles in the direction of your heart. So when you're brushing your legs and stomach, you brush up. When you brush your head and your shoulders you brush down. And by brushing your whole body, you can fill yourself with energy for the day!
Essential Oils
Certain essential oils are amazing for energy. Think orange, peppermint, or cinnamon. Just dab a drop of this on your wrists for a boost. Or diffuse it into your bedroom as you wake.
I love to make my own body wash by mixing Dr. Bronner's Castile Soap with water and a few drops of peppermint or orange essential oil. Wow, does that combo make me feel energized. The trick is to find the combination that feels best for you.
Vegetable Juice
While coffee is a beverage that can deplete you, vegetable juice is a beverage that fuels you. It's all about the right mix. Adding a little lemon can give me a boost. Same goes for ginger.
Cold pressed juice is best. That retains the largest amount of vitamins, nutrients, and phytonutrients. And these can give you that energy kick you were looking for, without causing a caffeine overdose. 
Rosemary
If you want something to make you mentally alert, then caffeine isn't the way to go. Your answer lies in a little herb. Because rosemary is more than a spice or a garnish. It  revs up your mental abilities, and makes you ready to handle any challenge at hand.
Take a few sprigs of rosemary and boil them as a tea. Or just keep a spring in your shirt pocket to breath in the scent. Or dab some rosemary essential oil on your temples. Any which way, this will help you stay alert without the drop normal with caffeine.
Ginseng
Ginseng is a root. And while there are many different forms of ginseng, they all share a quality. That is that they're great for stress. And they can help give your energy a boost.  
You can boil it as a tea or take it in capsule form. But be careful with any herb if you're pregnant. And always consult with a physician before adding anything new to your regimen.

Maca
Maca, as with ginseng, is a root. And it's most known for helping create hormonal balance. It's especially beneficial for women going through menopause.
But a lesser known quality of maca is that it can not only help decrease stress. It can help boost your memory and mental abilities. So this is another one that's great before a test or a presentation.
Personally, I love to add maca to smoothies. It doesn't greatly alter the taste. It just adds an enjoyable nutty flavor.

Low-Sugar Diets
Ack! I'm always dissing on sugar. But sugar is so bad for your energy levels. Sure, you get that little boost when you first eat something sweet. But sugar quickly leads you to a crash and burn.
One of the best ways to naturally boost your energy is to eat lean protein, good fats, and whole grains. And leave out the sugar! This might be a little jolting at first. But after a few days, you'll likely have more energy than you ever imagined.
So there you have it, 7 ways to feel energized naturally. Life is about balance. A little caffeine can make you feel great. But when you seek to find balance, try these natural energy promoters.  
(This post contains affiliate links. If you make a purchase through one of these links, I'll make a small commission at no additional cost to you.)