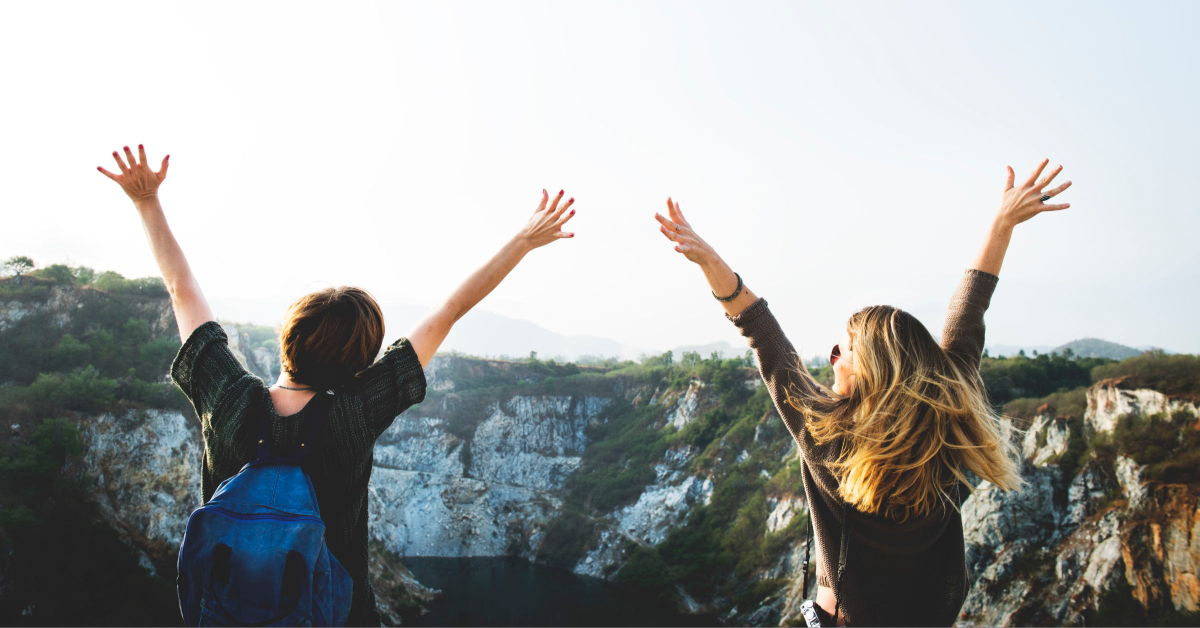 Foods that help keep your blood sugar low, the weight off, and make you feel good, are definitely important. However, your mental health is important, too. The good news is that a healthy lifestyle can improve your mental health. As you work out, you can release feel-good chemicals in your brain, which can help fight depression.
However, there is more to it than just that. What you eat is important not only for your physical health, but your mental well-being.
Don't Just Diet
Of course, diet is not the only way to improve your mental health. Sometimes, your depression or anxiety can be so powerful that you don't know what to do. In a case like that, online counseling can be a solution. Sites such as Regain allow you to talk to a counselor on your own time and help to improve your mental health.
Foods That Improve Your Mental Health
When you think of dieting, you commonly think of your body. You may want to eat healthier foods to look better or to feel better physically. But also consider the mental health aspects, and make sure you feed your brain as well.
Here are some brain foods.
Salmon
Any type of fatty fish can be good for your brain due to the Omega 3 count. And salmon is the king of that type of fish. It also has protein, potassium, and vitamin D, which are all good for the brain. Salmon can be enjoyed in many ways. So try it.
Broccoli
There's a reason why kids should eat their broccoli (look here for ways to help them do that.) Broccoli is filled with fiber, potassium, and vitamin C.
Eggs
Eggs are a protein powerhouse and come in omega-3s, vitamin B12, and other good vitamins. Eggs are great for many dishes and can be cooked with many foods. They're not just for breakfast; they are good anytime.
Yogurt
Yogurt contains probiotics, good bacteria that can improve digestion and help the mind use nutrients. Some yogurts are healthier than others. A kids' yogurt that has artificial flavors and colors isn't quite as good as plain Greek yogurt, which is packed with vitamins and protein.
Coffee
If you drink too much coffee, you can definitely crash, and it's not recommended before bed. However, a couple cups of coffee in the morning can give you a mental boost and is overall good for you. Just don't go overboard, don't drink it too late in your day, and you may be able to reap the benefits coffee has to offer.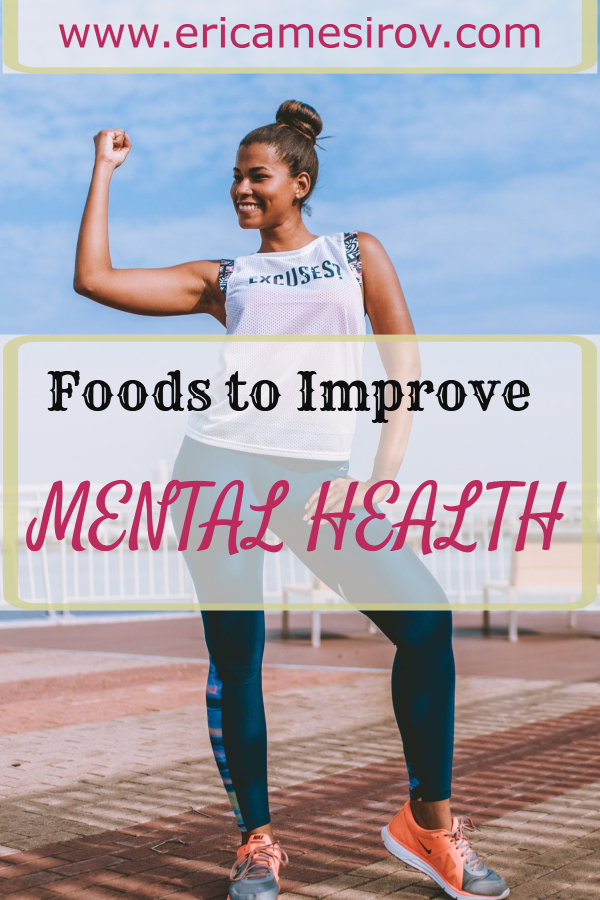 Foods That Can Hinder Your Mental Health
Sweets
There is nothing wrong with having the occasional treat. But if you're always eating sweets such as cake, soda, ice cream, candy, and so on, it can be bad for your mental health. Besides making you gain weight, sweets can cause you to crash and feel mentally sluggish.
Try eating fruits with natural sugar if you have a sweet tooth. Dark chocolate is a better alternative as well. It has antioxidants and other goodies that milk chocolates lack.
Processed Foods
Having a TV dinner or some fast food can  seem good if you're feeling lazy, but it may make you depressed or anxious. Spending a little extra time to cook a more wholesome meal may be the better solution that's worth pursuing. Make sure to eat these foods sparingly.
Fried Foods
Eating some fried foods on occasion won't kill you. But if you're always frying up some chicken for dinner, it can make you feel sluggish. Grill your chicken and meats instead, and save the fried stuff for a rare occasion.
White Breads
White breads don't have much nutrition or fiber. This can lead to an increase in depression. Try whole wheat bread if you like your bread fix.
These foods can help, and if you eat right, you can keep your mental health up, and your physical health too.
(This post contains affiliate links)