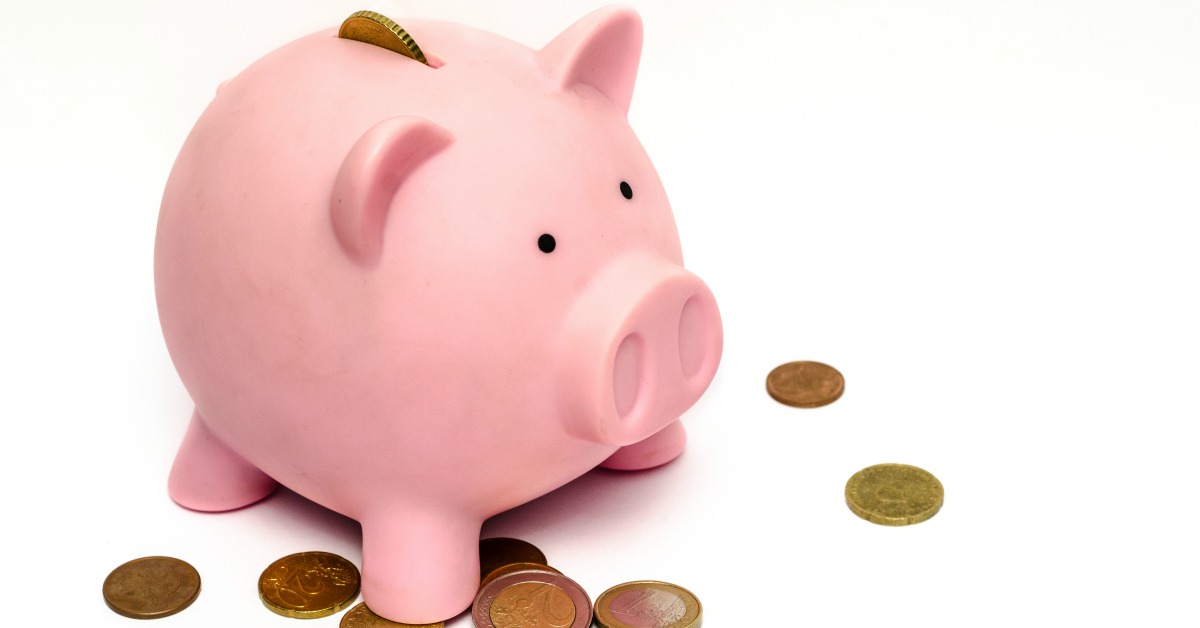 Here's the conundrum I wrestle with daily. I shout to the moon about the value of a healthy lifestyle, all while knowing that clean living costs a pretty penny. And many people are forced to pick and choose the places they lay down their cool hard cash. And that's why I'm super excited when I find something that makes healthy choices more affordable.  So this brings me to Groupon Coupons.  
(Please note: This is a sponsored post. All opinions are completely my own.)
Groupon Coupons is a great way to save money online on things you were going to buy anyway. Anyone frugal like myself knows it makes no sense to spend more for something when you can easily pay less. Duh! I always laugh at my husband when he buys something online without first looking for a coupon. He's been married to me long enough to know better. And the savings are right out there…if you know where to look!
Groupon coupons are free. Anyone can access the coupons. And they have discounts on almost EVERYTHING!
Healthy Savings!
So you want to buy supplements like protein powder, vitamins or energy bars, but don't want to need a supplemental income to do so? Try these coupons:
Or want to eat healthier but don't want to have to pawn your Grandmother's engagement ring to make it affordable? Save with these:
Want to cook nourishing meals but don't have the first clue how to get started? Get farm fresh delivery with easy recipes and save some moolah with these:
Or what if you want to start a new exercise program, but don't want paying for your new running shoes to make you run for the hills?
Other Ways
And while you're saving money, check out some of the other great deals. Save on travel with Orbitz, clothing with Gap and brighten someone else's day (or your own) with flowers. You can save on almost anything. And by saving money, you'll lower stress which is like earning extra credit for your health.
Yes, healthy living can be affordable. You just have to be smart about it. Shop on sale, buy in bulk and take advantage of extra coupon savings when you find them!
Groupon Coupons
So if you do nothing else for your health today, go shopping and save some money. And then take a bubble bath to celebrate. (Hey, you can probably find a coupon for that, too!)  And maybe eat a piece of chocolate. But just a bite! Heck, you deserve it! You just made getting healthier easy!