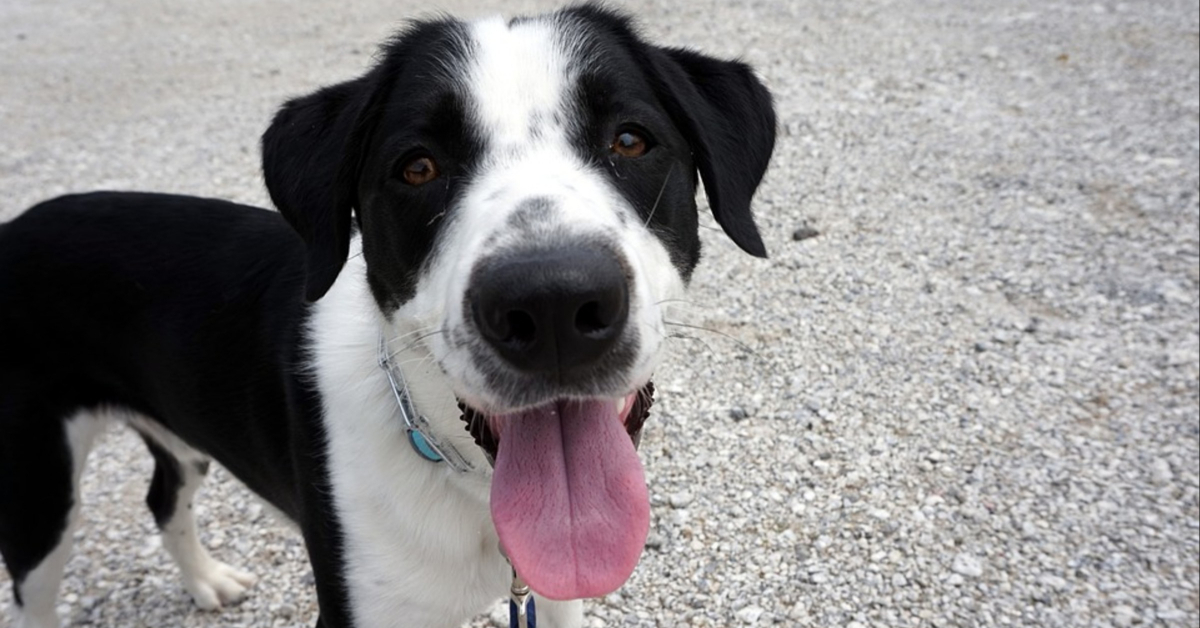 We love our pets and want them to be happy. And a lot of the time we need to work in order to keep them healthy, Our pets add so much to our lives. So here's a few things we can do to make sure our little critters have the best lives possible.  
Keep them stimulated
Dogs and cats are very different from one another. But they do have one thing in common. They benefit from being mentally stimulated. 
For cats, this can simply be a case of letting them outside so they can explore the neighborhood. But for indoor cats it's a little more challenging. Luckily, there are so many easy ways to keep kitty stimulated, from cat trees, to puzzles, and toys.
For dogs, you need  to socialise them with other dogs. And they love meeting us humans too! Take them out for plenty of walks, to the dog park, or even take them when you run errands (but don't leave them in a hot car!) And make sure to bring them when you visit your dog loving family and friends. Socializing makes your pet's friendlier and happier overall.
Feed them well
You watch what you eat for your your health. So you know healthy eating is just as important for your furry friends. Just like us, they benefit from unprocessed, real food ingredients. Organic is an added plus too.
And while they love "people food", it's important to be mindful when dropping them a treat. The occasional piece of oily fish and chicken is fine. But Fido doesn't need your potato chips any more than you do. Think wholesome. And if you want to have fun with it, try making some pupcakes for your best friend!
Get them moving!
Your pet probably doesn't have a gym membership. So it's incredibly important to keep them moving. This will give them strong muscles, a healthy heart, and help manager their weight. 
Again, what you do may be different for cats and dogs. Indoor cats need you to play with them. A feather toy is a great tool to get cats moving. If your kitty is hard to get moving, try motivating her with treats for engagement.
Dogs are great to take on long walks. Or, as mentioned before, most of them love the dog park. Or a good game of tug-of-war with a chew toy. The great thing about exercising your pet, is it also helps exercise you.
Give them love
This should be a simple one. Dogs and cats revel in our attention. And most cats and dogs enjoy a good cuddle every now and again.
Cuddling is more than a great way to improve your bond with your pet. It also releases positive hormones which reduce stress and keeps them happy. Remember that to them, you're their whole world. So your attention and affection means everything. 
Don't miss their check-ups
Your pet ages faster than we do. So it's important to make your yearly vet visits. You will often struggle to spot symptoms of serious illness in your pet. And your pet obviously can't just tell you if something is wrong.
Of course, there are also things you can do at home to supplement your yearly vet visits. Brush their hair to protect their coat. Learn pet massage (our fury friends have stress too!) Get alternative care from a professional remote healer. Explore alternative treatments like essential oils. Just research anything you use first to make sure you're using one that is dog and cat friendly and safe. 
Better oral health
Cats and dogs need oral care too. I'm not saying you have to brush your cat's or dog's teeth every morning. But there are lots of products available to improve your pet's oral health.
There are sprays to help remove plaque. There are dental sticks and bones. And don't forget tooth and gum healthy chew toys.
You want your dog or cat around for many years to come. They don't call them man's best friend for nothing. So do these things to protect your pet's health. You'll get many thank-yous through daily cuddles and endless licks.
(This post contains affiliate links)
Photo courtesy of Pixabay