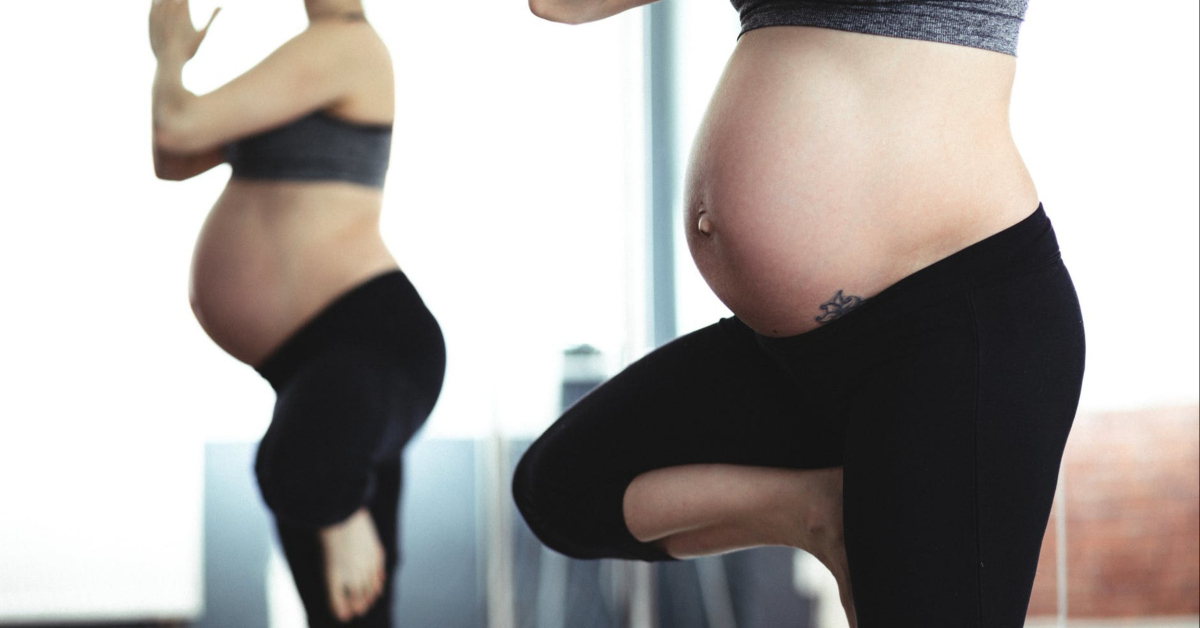 So you're pregnant. Congrats! You probably already want to do everything you can for your growing little one. So keep this in mind. The more healthy choices you make during pregnancy, the better chance that your newborn baby will thrive.
It doesn't matter whether this is your first child or another one to add to your brood. Or whether this is  a happy accident or the joyful results of full stimulation IVF treatments, Giving your little one the best start to life is a full-time job. What can you eat to get the most nutrients? Can you exercise or should you go easy until after the birth? What can you do to relax when wine is off the cards?
Here are the answers you've been looking for.
The Best Foods for Your Pregnancy
Yes, you're eating for two. But you might not need as many extra calories as you think. In the early days of your pregnancy, you may only need a couple hundred extra calories daily. 
As your pregnancy progresses, your hunger will naturally increase.  And this means you'll naturally eat more.  Listening to your hunger cues will help you take in enough nutrients for both you and baby. The most important thing is to focus on nourishing foods to get plenty of folic acid, iron, calcium and good quality proteins.
A really easy way to ensure that you get lots of different nutrients is by eating lots of colorful foods. For instance, eating leafy greens will help you get the required iron for pregnancy. For extra credit, drink orange juice on the side as the Vitamin C will help with the absorption of the iron.
And eating wild salmon will help you get the required omega-3s. Just make sure to choose wild varieties, and limit your intake to once or twice a week. You don't want too much mercury exposure while expecting. Pregnancy supplements are also a good idea to make sure you get enough of everything you need.
Can You Still Work Out?
Working out while pregnant isn't just okay, it's great for you and the health of your little bump!  Exercising can help to reduce the chances of gestational diabetes, keep your weight in check, make you feel more comfortable and avoid puffy ankles. Some studies even show that exercise during pregnancy may help you give birth to a baby with less excess body fat.
However, make sure to choose exercise that's safe for both you and baby. As your pregnancy progresses, you need to be more careful about the type of exercise you do. And as your belly grows, you might feel less inclined to get moving. Focus on low-impact exercises.
There are all kinds of exercises you can do that are very gentle but still offer satisfying results. Think walking, pilates, and yoga. Strengthening your abs and pelvic floor will also help to prepare you for the big push!
Your Pregnancy Mental Health
Don't put all your focus on your physical health. Keeping an eye on your mental health matters too. Women experience pregnancy in different ways. You're likely to believe the myth that all pregnant women glow. So you might be hesitant to admit that you're experiencing depression when you're supposed to be so happy.
Depression during pregnancy is real for many women. If you have any worries about your mental health, please talk to someone. There's no shame in admitting you need support.
And don't forget to help yourself by making time to relax. Going for a warm bath will help ease your back. Taking time out to meditate or even just have a nap will give you time to think. And some simple stretches will help ease body pain too.
A Time For You and Baby
This is a special time for both you and baby. You may feel like your pregnancy goes by in a whirlwind. And that the big day is here before you know it.
But don't put too much pressure on yourself. It isn't your fault if, let's say, your pregnancy ends in miscarriage. It is't  because you ate the wrong food or did something wrong.
Just make sure to take the time to nourish both physically and mentally. Do the best that you can do. What you eat and the activities you do matter. You're building a baby! Give your little one the fuel it needs to grow and flourish.
*Images courtesy of Pexels
(This post contains affiliate links)