Here's something that took me years to understand. I was willingly creating a negative relationship with food. But as I said, I didn't get it. Food was controlling my life. I thought I lacked willpower. But this was a distortion of the truth.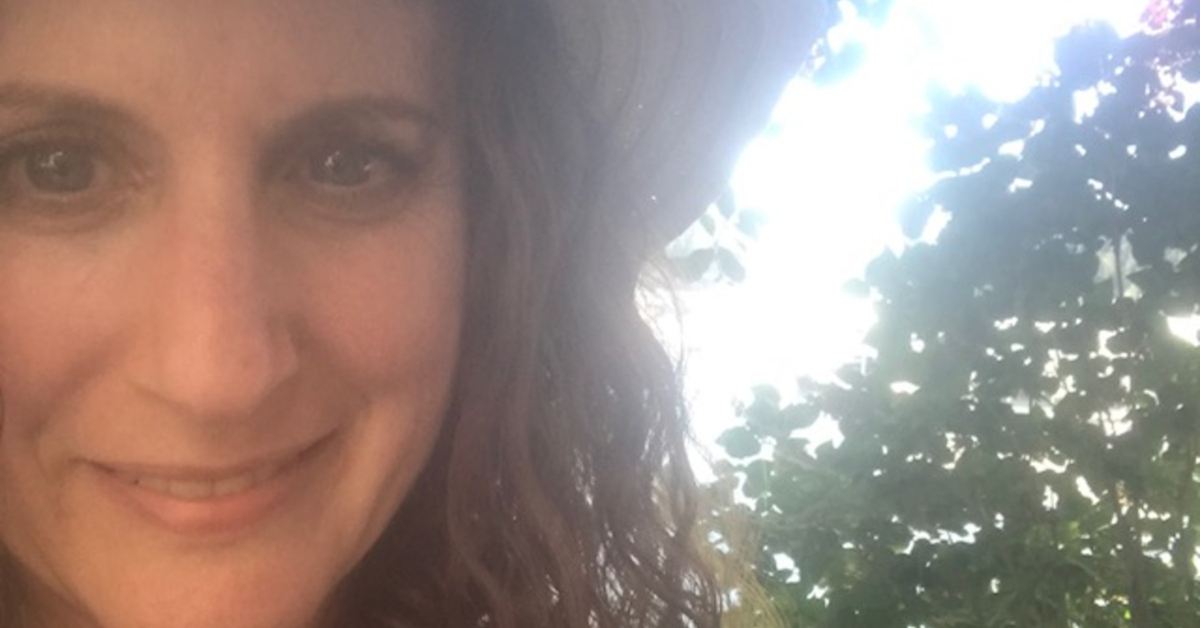 I'll be the first to say I'm not a doctor or a psychologist. I'm just a regular person. I have days when I feel like I've got my life together. And days when I'm a big hot mess. And I certainly get tempted by food. But is it controlling my life? Not today. 
If you're reading this, I suspect one thing. You're overlooking something elementary about your food cravings. And if you understood this, you could stop food from controlling your life. Let me explain.
The problem
The problem is simple. You want to eat well. But you're overcome by cravings. 
You get together with friends and family, and there's delicious food everywhere. And you feel deprived. And maybe a little angry that they get to eat this food without guilt. But for you it's complicated. So you become obsessed, and burdened by cravings 
Or you're probably great at resisting temptation all day. But as soon as the sun starts to set, you get triggered. And all your food weaknesses start calling for you.
Or perhaps you're only able to maintain healthy eating habits for a week or two at a time. You can get your act together temporarily. But then you just fall apart. It's discouraging. And sometimes you wonder why you should even try again.
I get all of this because this was me.
Bottom line: food is controlling your life.
It's affecting your joy and self-confidence. And it has to stop. But how?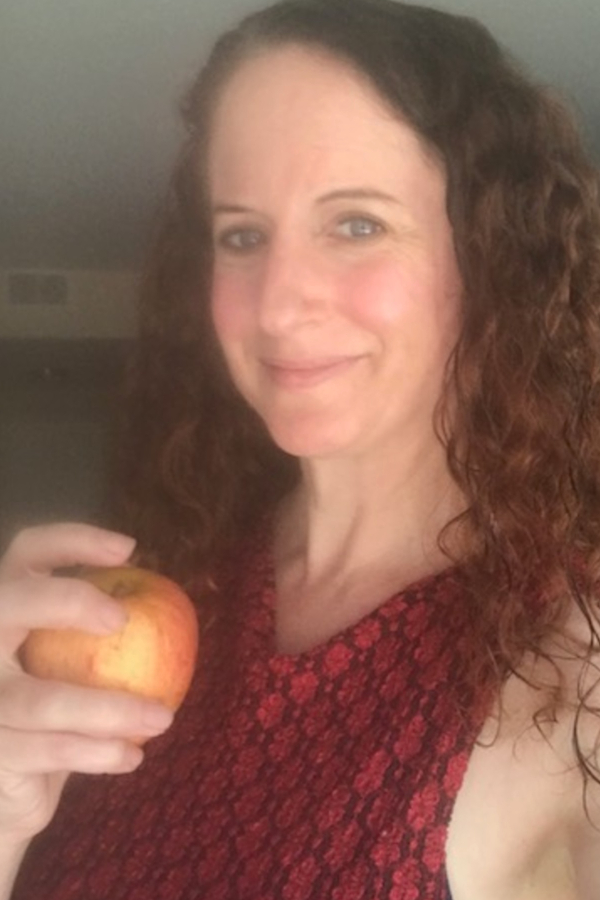 I think, therefore I am
As humans, we give such power to our thoughts. Our ability to plan, ponder, and reflect has led to great scientific discoveries and modern conveniences. As Descartes realized, we only know we exist through our thoughts. 
But have you ever stopped to ponder how much of your reality thoughts create?
How do you identify that you have a "problem with food"? Well, it starts with a thought, right? And how do you know which foods you crave most? Hmmm, that's also a thought. And how did you decide that you're weak and have no willpower. I'm gonna say that was a thought too.
You might think that food is controlling your life. But that's likely because your thoughts about food are controlling you. And who decides moment by moment where to place your mental focus? You. 
You aren't powerless over your thoughts.
I know what you're probably thinking right now. You can't control your thoughts. You don't want to always be thinking about food. The thoughts are just there.
But here's the reality.
You talk to yourself all day. And you choose what to talk about. 
Every time you tell yourself, "I can't control my food cravings,", you shift your thoughts towards food. When you tell yourself that  "I shouldn't have had that ice cream last night", you're reminding your brain to have thoughts about ice cream. When you tell yourself over and over to not give into temptation, you're reminding yourself about temptation. 
You need to train yourself to think less about food. The answer lies in your THINKING. And you control your thoughts. 
Don't get me wrong. I still have thoughts about food. But I've learned to shift my focus. There are a million things I could think about in a given moment. I choose where I concentrate.
Yes, it takes practice. No, you won't eliminate your thoughts about food. But the less you have a running conversation in your head about what you ate, what you want to eat, what everyone else is eating, and what you can't eat, the more you can stop food from controlling your life. 
Be patient with yourself. This isn't a quick fix. This is a practice.