We all have times when our digestive health could be better. Nobody is immune to tummy troubles. You might experience stomach discomfort. Or maybe you're bloated or nauseous.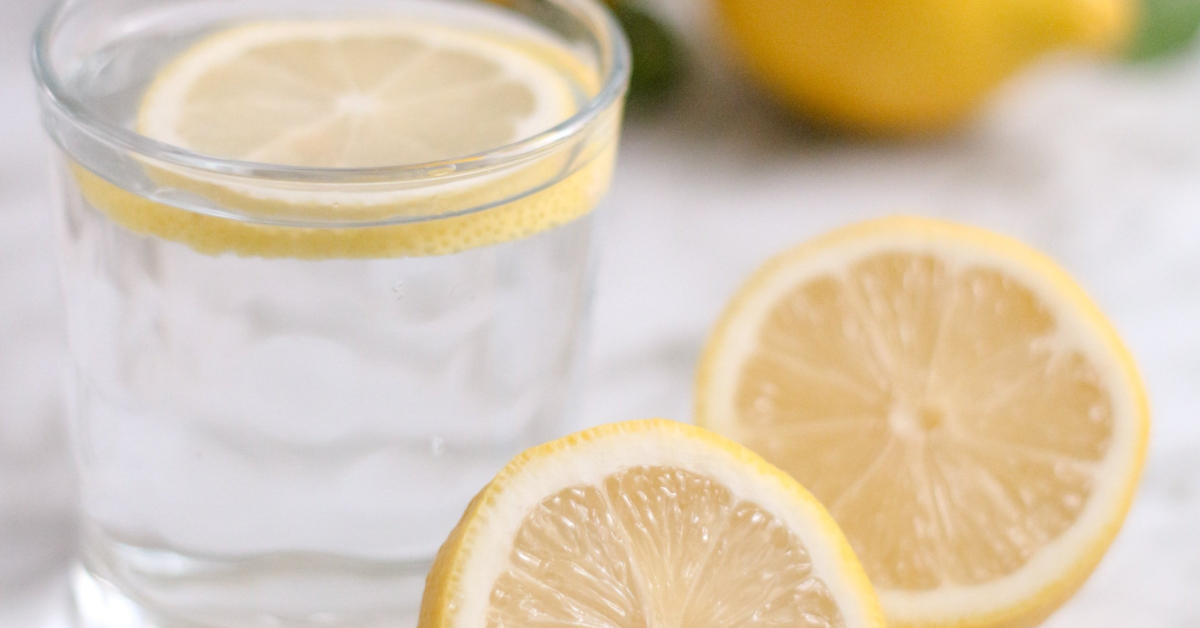 Picture courtesy of Claudia Crespo
In some instances, underlying medical conditions or food intolerances  may be to blame. So always speak with your doctor if you have new symptoms. However, diet and lifestyle changes may be the answer.  
So if your medical professionals rule out something more serious, there are ways to take things into your own hands. Simple healthy changes can transform your digestive health. So say bye bye to that bloated, uncomfortable feeling. Here are some changes you can make today to heal your digestion.
#1: Incorporate probiotics into your diet
Probiotics  balance the bacteria in your digestive system. They relieve symptoms associated with such stomach-related conditions as IBS. And they combat the effects of a poor nutritional diet.
To incorporate more of them into your diet, eat probiotic foods such as yogurt, miso, and kimchi. Or you may need a probiotic supplement for a higher dose. Health Naturals is just one example of where you can find high quality probiotics. 
#2: Eat a high-fiber diet
A high-fiber diet keeps food moving through your digestive tract. Plus it helps prevent or treats issues like constipation.
High-fiber foods include whole grains, vegetables, fruits, and legumes. Make sure to eat a variety of these foods daily. Your digestive health will thank you. 
#3: Exercise regularly
I don't have to tell you the health benefits of exercise. You know
Engaging in physical activity will reduce your risk of long-term health conditions such as heart disease. It will do much to care for your mental health too. This is old news. 
But here's something new. Exercise is also good for your digestive health. When you move, you help food pass through your body. And exercise also helps you maintain a healthy weight, which improves digestive health! 
#4: Avoid excess
There are things you want to keep in moderation. This is especially the case when you indulge on those foods that are bad for your digestive health.
However, smoking, drinking large amounts of alcohol, and consuming excess amounts of caffeine are best avoided. These can lead to such problems as heartburn and stomach ulcers. Bonus – this is just generally a good idea for health. 
#5: Stay hydrated
Drinking more water isn't new advice. But here's some new information. Poor hydration can negatively affect your digestive health.
You should always be hydrated when you're eating. This will help soften the food inside your belly, and make it easier for it to pass through your digestive system. Be sure to drink plenty of H20.
However, there are other drinks that can improve your gut health. Think of kombucha or kefir. So mix things up occasionally for the overall care of your digestive system.
Digestive problems are never welcome. So follow these suggestions to reduce your chances of  discomfort. Nothing feels better than a healthy digestive system!
(This post contains affiliate links)