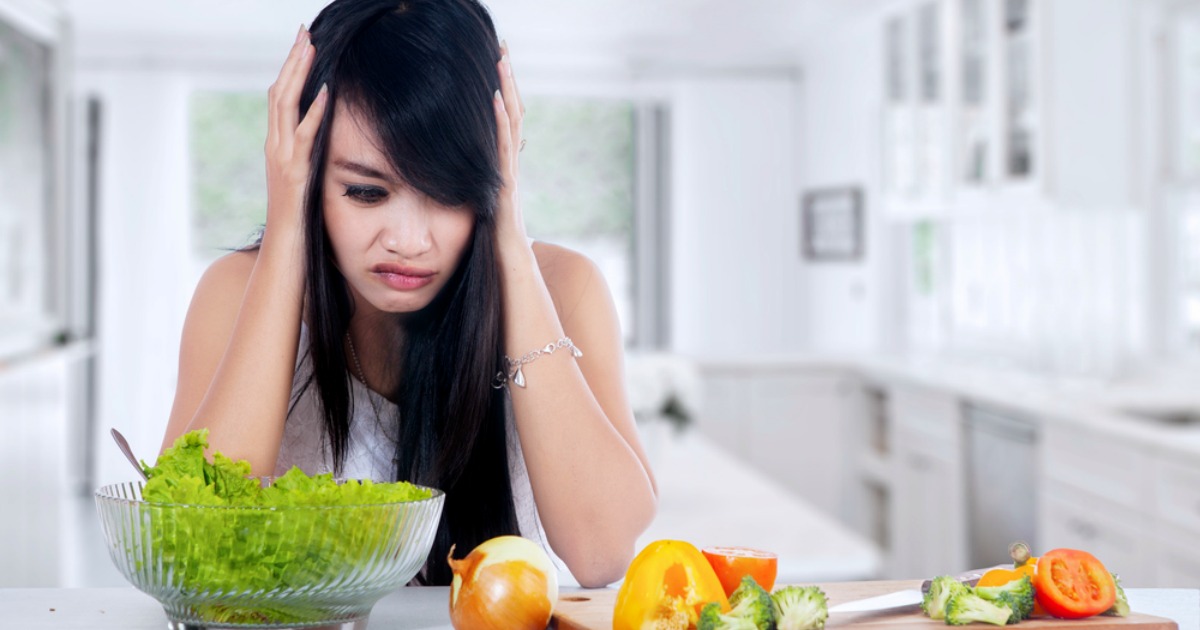 A healthy salad doesn't have to mean a boring salad. Lots of people I work with love salads. But they get bummed out when taking out their "fun: ingredients. Hold the blue cheese? No crumbled bacon? Remove the candied pecans? I mean, where's the fun in that?
But a healthy salad doesn't have to mean boring. So first, let's start with the basics. A healthy salad and a ho-hum one start in the same way. But after the basics, we're gonna liven it up!
The basics: Pick a lettuce
Spinach

Kale

Arugula

Red or Green Leaf Lettuce

Butter Lettuce
Next: Pick some healthy vegetables
Broccoli
Cauliflower
Tomatoes
Mushrooms
Snap Peas
Radishes
Beets
Bell Peppers
Carrots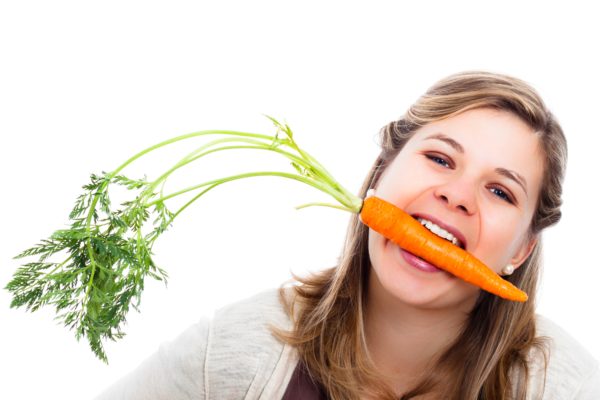 Ok, BORING! Because we've still got our salad in the category of healthy but dull. So now let's spice it up…the healthy way!
Pick a lively protein
Turkey Meatballs

Blackened Chicken or Salmon

Turkey sauteed in taco seasoning

Tempeh sauteed in taco seasoning

Crumbled Veggie or Turkey Burger

Baked Shrimp

Hard Boiled Egg
Now pick some healthy, filling and fun fats
Avocado

Pumpkin Seeds

Sunflower Seeds

Hemp Seeds

Shredded Coconut

Sliced Almonds

Walnuts

Give it some kick
Pepperchinis

Jalapenos

Garlic

Hot Sauce

Taco Spices

Pico de Gallo
Now let's make it interesting
Jicama

Crumpled Dried Seaweed

Sundried Tomatoes

Water Chestnuts

Baby Corn

Marinated Artichokes

Crumbled Paleo Turkey Jerky (usually sold in health food stores)

Grainless Granola (I love Trader Joes brand)

Zucchini Noodles
Don't forget to appease your cheese cravings!
Savory Hummus

Crumpled Organic Tofu

Sprinkled Nutritional Yeast
Add the crunch of croutons
Air Popped Pop

Baked Garbanzos (sold in the chips section of most natural markets.)

Wasabi Peas

Almond Flour Croutons

Carrot Chips
Throw on some new spices
Cilantro

Mint

Curry Powder

Cumin

Red Pepper

Put a cherry on top
Sliced Strawberries

Grapes

Dates

Raisins

Orange Segments
Naturally Dress It
Squeezed Lemon & Garlic

Apple Cider Vinegar

Olive Oil

Balsamic Vinegar

Red Wine Vinegar
If you're getting bored from eating too many salads, it's time to spice it up.
There are so many options for a healthy salad. One day you can have one that is more savory. The next day you can pick an option that is more sweet. 
So take your healthy salad and throw in some fun! Explore. Just because you don't often see something in a salad doesn't mean it can't go there.
Diet should never mean deprivation. It should mean finding a whole new, exciting way to enjoy good-for-you foods! So take that lesson with you to your next healthy salad. Because your salad should never be boring. It should be uniquely amazing.