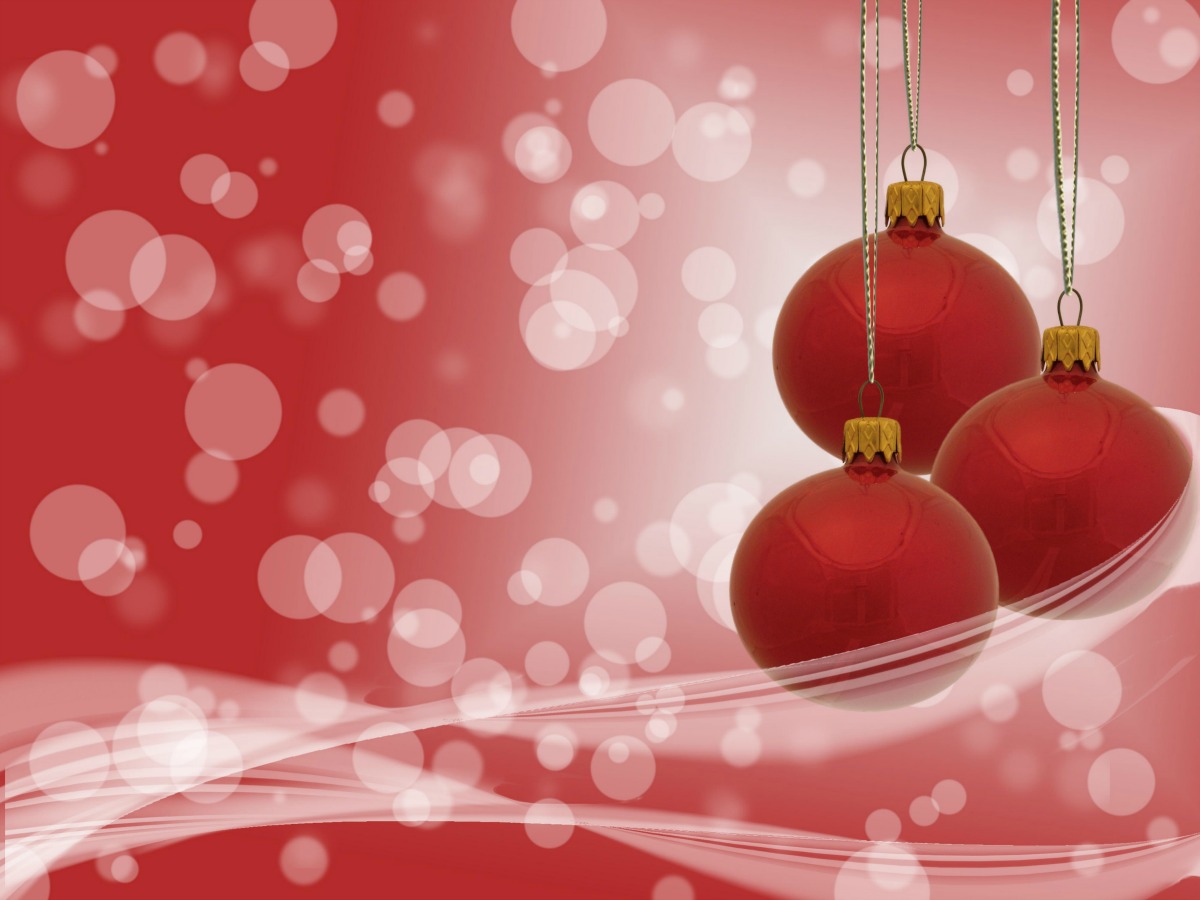 So I put the term "holiday" into Google and this is the first definition I got. Holiday: a day of festivity or recreation where no work is done. First of all, no work? My first holiday memories involve images of adults slaving away in the kitchen. Kitchen work was "woman's work" in my household. The only logical explanation is that the dictionary was written by a man.
Now onto a different word: festivity. I think it depends on who you talk to whether the word holiday times are festive. Many of us are lucky enough to have really wonderful childhood holiday memories. My favorite holiday memories are from when I was eight and younger. This was the only time in my childhood when I lived near family. I remember getting to play with all my cousins (something especially exciting for an only child), getting to eat yummy foods and all the excitement of shiny gift wrap paper hiding something that would soon become mine.
The difficult part of all those wonderful childhood memories is that they can turn into feelings of loss once those who helped make the holidays special are gone. My mother passed away at the beginning of December three years ago. I remember logging onto Facebook on Christmas that year. I saw multiple status updates from those expressing joy at getting to enjoy spending the day with parents and other loved ones. Other's family experience served to rub salt in what still a very fresh wound.
Those of us lucky enough to live a long life will eventually experience feelings of loss at some point during the holidays. I think it is easy to forget, even for those who have been through it before, there are those going through loss this time of year. We need to be mindful that a simple statement like, "enjoy the holidays with the ones you love" can feel like a dagger to those who are missing someone.
While it is impossible to bring back a loved one, it is possible to be nurturing to yourself to get through the tough time. The year that my mother passed away, my husband bought me a gift certificate for a massage at a local spa. It was a wonderful gift as I feel too self-indulgent getting things like that for myself. I really benefited from being taken care of for a couple of hours. I left there feeling like I could breath and think clearly again.
There are many other ways to participate in self-care. That may mean taking time to write feelings into a journal, taking a walk (weather permitting) or enjoying a yoga or meditation class. I've never felt like doing those activities does away with the stress, but they do give me moments of clarity and make the stress more manageable. The important thing is not to just ignore the loss. It is there and no amount of eating candy or stale fruit cake is going to make it go away. Self care seems the best bet to get through and find some joy. And no, it doesn't make you a bad person to experience joy while going through loss.
I wish everyone a happy holiday. And if you are missing someone this year, may you find some comfort. Be good to yourself, take time for yourself and get yourself ready for a fresh year called 2015.