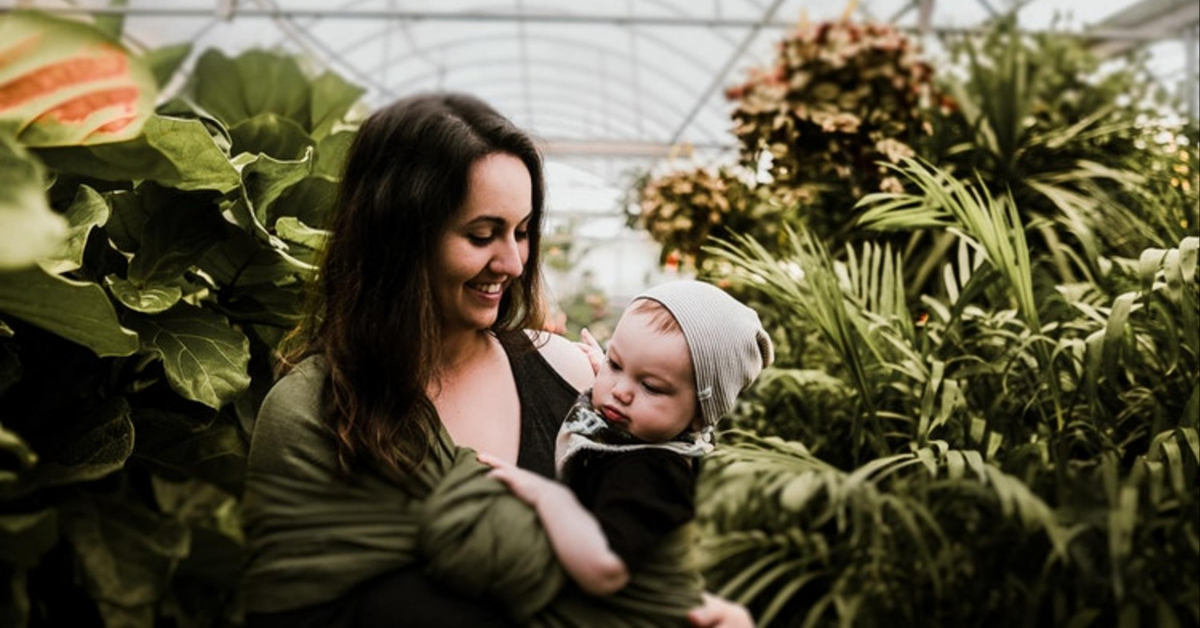 No matter how much you want babies in your life, it's impossible to prepare for when they arrive. You can read all the baby books you like, but parenting is sure to be different from what any of them tell you. But when your little bundle of joy is resting in your arms, you're sure to know just what to do. So I'm told.
But, one of the things those guides often fail to tell you is the ways in which having children will impact your health. After all, motherhood is a pretty physical job.  All that bending and lifting is sure to build muscles as much as any weightlifting session
But, then there's the flip side of this coin. Parenting can also place some wellness challenges. Most obviously, your stress levels are sure to skyrocket. But, your weight could also suffer under the strain. And, if you were on a weight loss journey before falling pregnant, that can be a devastating reality.
If that's the situation in which you find yourself, it's crucial that you don't give up. How might you work around your new challenges? How did things get so difficult in the first place? Lucky for you, that's precisely what we're going to look at today!
The Pregnancy
Of course we can't blame your kids for this. But, it's important to note that the mere act of getting pregnant can do real damage to weight loss efforts. But you probably already knew that, right? 
And, weight gain isn't the only thing you had to deal with while pregnant. There's also the reality of restricted movement. After all, heavy exercise is a no-go for quite a few months. In fact, some cautious women avoid strenuous movement altogether during pregnancy. 
But if you're pregnant or recently gave birth and are feeling overwhelmed, try some gentle exercises. Or try a brisk daily walk or maybe some gentle yoga stretches. These will keep your body active, and help you get back on track with your fitness goals.  

Of course, you may feel overwhelmed even once your bundle of joy is born. While celebs seem to bounce back like taut elastic bands, the rest of us aren't so lucky. In reality, there's no way around the fact that pregnancy will change your body.
It's important to love and accept your body as it is. So, practice self-acceptance in the mirror. Make an effort to think of these marks not as issues, but as signs of your love as a mom. Then, and only then, can you start working on your figure again.
And don't feel alone. It's great if you have a support group of other new mom's. But if not, check out online resources like Moms Into Fitness Inc.. Sites catering to busy moms can offer inspiration and get you back on the weight loss horse.
The Time Restraints
Ahh, time restraints. If you're a parent, you know what this is. If you struggled to find time for fitness before having kids, finding time for fitness now can seem impossible.
But all you need to do when dealing with time restraints is shorten your workouts. Instead of waiting until you have an hour free (it's never going to happen), make use of the ten minutes you have while the dinner's cooking.
Find a twenty-minute workout while the kids are watching their favorite program. Fit three or four small sessions into your day. And you'll have as much time to work out as you did before, even if these workouts are in short bursts.

Time constraints are also worth mentioning when it comes to food. You may spend time cooking healthy meals for the kids. But do you opt to just snack instead? After all, meal times are about supervision. Before you know it, decent meals have become a thing of the past, and you're running on nothing more than sugar and empty carbs.

But, what's a good way around this? In truth, the pre-preparation of meals is the best bet you have. When your partner's with the kids, get into the habit of batch making things like stews, chilis and salads. Stick them in the fridge, and then you know you can grab one quickly when you get a moment. 
The exhaustion

All the above aside, perhaps the most pressing issue is exhaustion. No matter how you look at it, parenting is tiring. It means early mornings, physical work and, with babies, little sleep. And, that can set fitness right down your list of priorities.
A lot of the time, you'll barely have the energy to move, let alone do a workout. The trouble is, of course, that it's all too easy to pile on the pounds when exhaustion sets in. The good news is, there are some clever ways to exercise when you feel too tired. These are good for days when energy is running low. 
I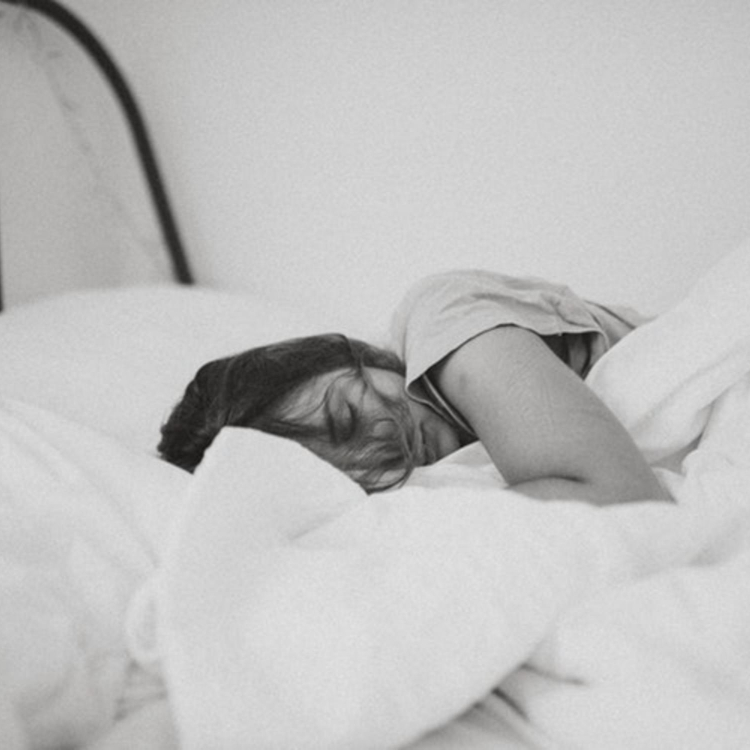 t's also worth eating healthy foods which boost your energy,. Think bananas, lentils, and beans. These should help you stay on track without piling you full of sugar.
And here's something for moms of little ones who need constant attention. For the time being, try to work in a little exercise into their nap times. See if a relative or trusted friend can watch them for an hour. And check out your local YMCA which may offer free childcare while you workout.
Conclusion
Staying healthy with young children is far from easy. But taking care of yourself isn't impossible. And it's certainly not selfish. Instead, you merely need to put a little more thought into making it happen. 

(This post contains affiliate links)
Photos courtesy of Unsplash