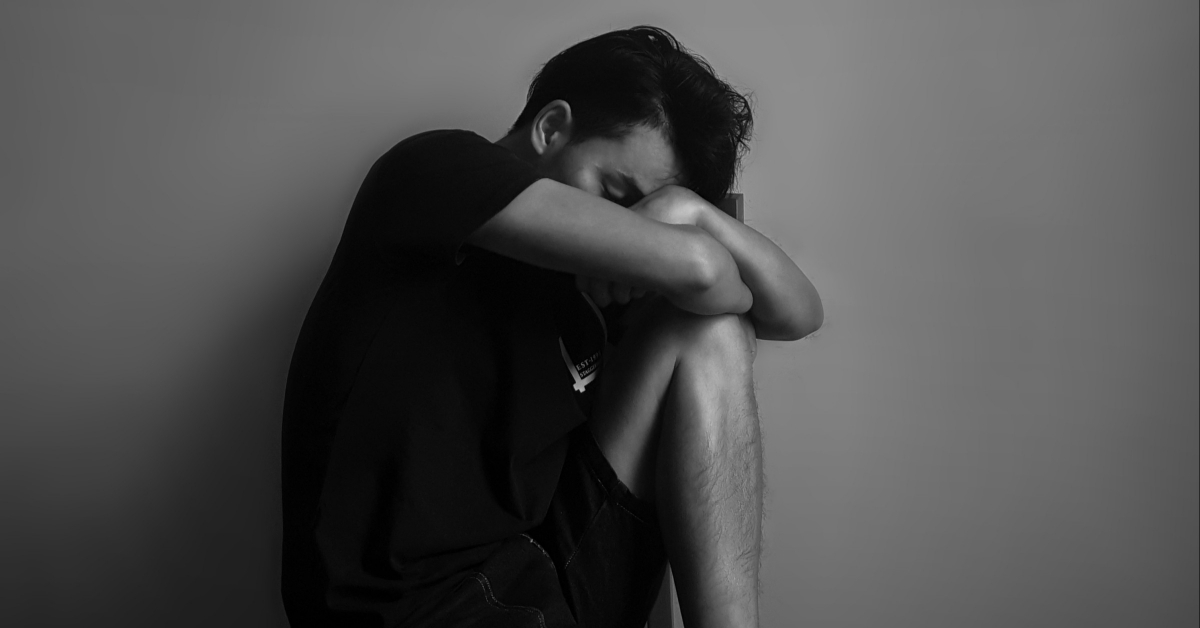 Physical health is really important. Eating healthy goes a long way. But you know what's equally vital to your health equation? Your emotions and your mental health. 
You won't be truly healthy unless you give your mental health the same attention as your physical. And eating kale only takes you part of the way. Your emotions affect hormonal balance in your body, your blood sugar levels. and your digestion. But they can also make you feel lousy or wonderful.
There are many overlooked ways of creating good health. Your mental health is a big one. And you don't need to be depressed to give your mental health some extra loving care. If you don't feel your best emotionally, you will pay the price physically. 
And this is why you need to consider what is involved in boosting your mental health. You make the time to exercise, to sleep, to eat healthy. Now let's take care of your emotions. Here are some excellent tips to get you started. 
Give what's bothering you a name
The biggest issue for many people is actually recognizing and addressing the things that might be affecting their mental health. All of us have some issues with which we need to contend. And it's not healthy to let things simmer until they become bigger problems.
It's important to become self-aware, gain understanding know the 7 signs, and work toward a solution. The worst thing to do is to bottle things up and not talk. Because that's how issues deepen.
Naming your emotions gives them a voice. And this will prevent you from burying little issues for years. Sitting on difficult emotions every day is no better for you than eating bad food daily.
Become happier with you
You're amazing. And now you need to be happier with who you are. You've got to recognize your self-worth instead of waiting for someone else to do it.
First of all, resist the urge to hangout on social media. This will just encourage you to compare your life with others. And online, you just see someone else's best moments anyway. That's not reality.
Focus on being happy and contented with who you are. A good way of helping with this is to set yourself small life and self-care goals every week. This can be something as small as painting your nails or spending an hour volunteering. And take pride in accomplishing these goals 
Take time to focus on you and only you. Don't wait for others to come along who validate you. Work on doing for yourself in small steps daily.
Get enough rest
Never underestimate the importance of getting enough rest. If you're serious about improving your mental health, you need to make sure you're sleeping right. More sleep will allow you to enjoy a stronger and healthier mind. You'll be more alert. And your cognitive functions will improve.
Make sleep a priority. This means going to bed at an earlier hour instead of binge watching the whole season of your favorite show. While you may feel that late evening is the only time you have for yourself, you can't use that as an excuse to not sleep.
Six to eight hours a night is ideal. So do some yoga stretches or some mind calming exercises as it gets close to bedtime. Dim the lights so you start to feel sleepy. And turn of all electrics as you get closer to bedtime to your mind starts to calm.
This will help not only your mind. Sleep helps your body detox and repair. So proper sleep helps every aspect of your healthy lifestyle.
Form healthy relationships
There are people who are going to treat you well  And there are people who will bring you down and leave you feeling alone, helpless, and worthless. These people are toxic.
Start making those who treat you with love and care a priority. Spend time around those who make you feel consistently good. And start asking yourself why you're keeping the bad ones in your life.
This is easier said than done since we remain emotionally attached to those who aren't good to us for complex reasons. But it takes real courage to start this process of inviting positive, loving energy. And you'll grow as you let go of that which isn't serving you. 
(This post contains affiliate links)