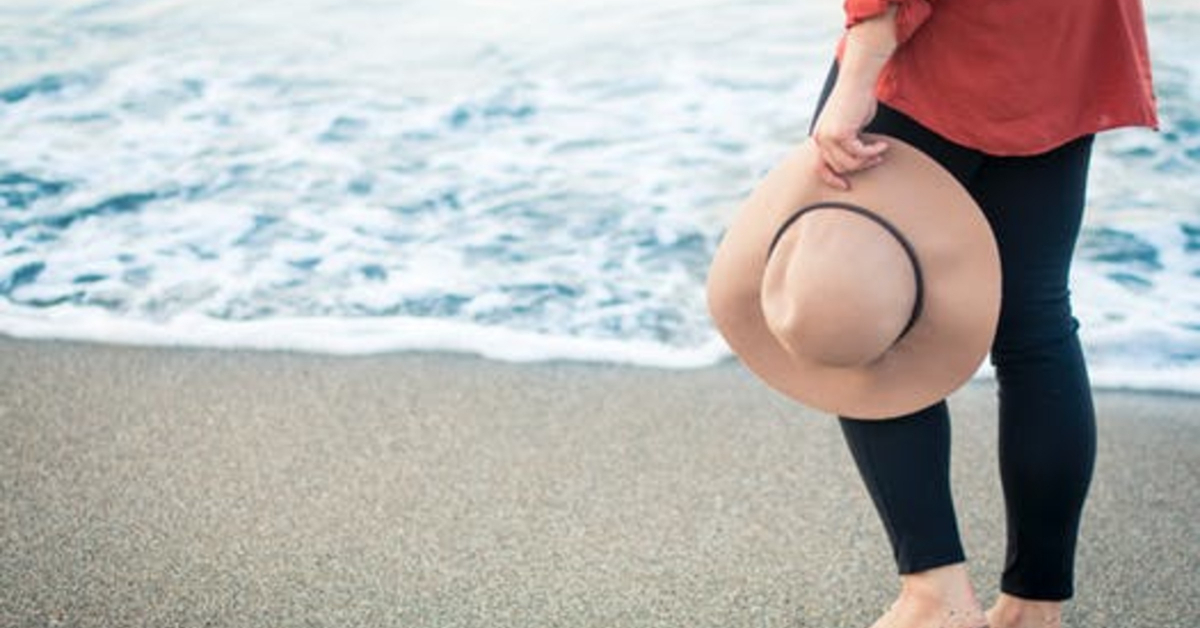 So, you have booked your dream vacation? You are, no doubt, feeling incredibly excited. However, you may be worried that basking in the sunshine is going to get in the way of your health and fitness routine. After all, holidays are filled with plenty of temptations. And we tend to eat more, move less, and drink more too. To ensure that you don't take ten steps backward in terms of your well being while on holiday, read on to discover how you can stay healthy.
Enjoy exercising
Just because you're on holiday does not mean you should stop exercising. In fact, exercising on vacation can be enjoyable. And this is because there are so many different types of fun and new exercises that you can try.
After all, people go on health and wellness retreats to the likes of Bali, Thailand, and other amazing locations! But even if you're just spending a relaxing week at the beach, find ways to get moving. Even walking in the sand counts. Take a short swim when things get hot. Maybe try some beach yoga as the sun sets. There are ways to make your trip relaxing while still getting in your physical fitness. 
Choose restaurants in advance
Another great way to ensure you stay fit and healthy while you are on holiday is to research and select restaurants in advance. This means you can look at the menu to make sure that there are healthy options available. Put together a list places with healthier options. And of course pick a place or two for nights when you want to be a little more indulgent.
This allows you to build balance into your trip. Eating healthy shouldn't mean deprivation. It should mean balancing nourishing meals with some occasional treats.
Be savvy when packing
Think of what you might need in a pinch ahead of time. Do you need healthy snacks to enjoy throughout the day? Don't get caught eating junk food at every stop because there's nothing else avalable.
What about a portable white noise machine to block out the sounds of your hotel neighbors? And don't forget bringing the best vaporizer in case your room smells like strong perfume or cigarette smoke from the previous inhabitants. Because when you're more comfortable, you'll sleep better and sounder. And good quality sleep means less junk food cravings in the morning.
Look for inspiration
Part of what a love about a vacation is that it becomes a new start. You get to rest, take time to focus on your own enjoyment, and bring some of this joy back with you when you go back to your regular routine.  And if you've been wanting to be better with your healthy lifestyle, this is a great time to get excited about the transition.
There are numerous ways you can find inspiration to do this. Why not look up healthy recipes online as a way to keep busy when you're travelling? You should follow Instagram accounts that are based on health and fitness too. Or download some inspirational books onto your reader. Find what gets you pumped about feeling and looking your best. 
Have a goal
It's important to think about why you want to be healthy. Having a goal can help you to think with greater clarity and be more determined. And this is even more important while on vacation. Without a strong connection to your goal, your drive to make healthy choices goes down. 
Do you want to lose weight? Maybe you want to be fit enough to run a marathon? Think about where you are now and where you want to be, and this will make healthy eating and exercising a lot easier to do while on your trip.
Talk to your fellow travelers
If you're going on holiday by yourself, it can be a lot easier to stick to your health goals. However, if you're going on vacation with other people, they can try to tempt you to go down a bad path. The best thing to do is speak to them beforehand and explain how important it is for you to stay healthy during the trip.
Hopefully, you now feel more prepared to keep fit and healthy while you're on vacation. If you have a careful and considered approach, your exciting holiday plans should not get in the way of your fitness goals. You can still have an amazing time without feeling like you have taken 10 steps backward. And that's the best type of vacation you can have!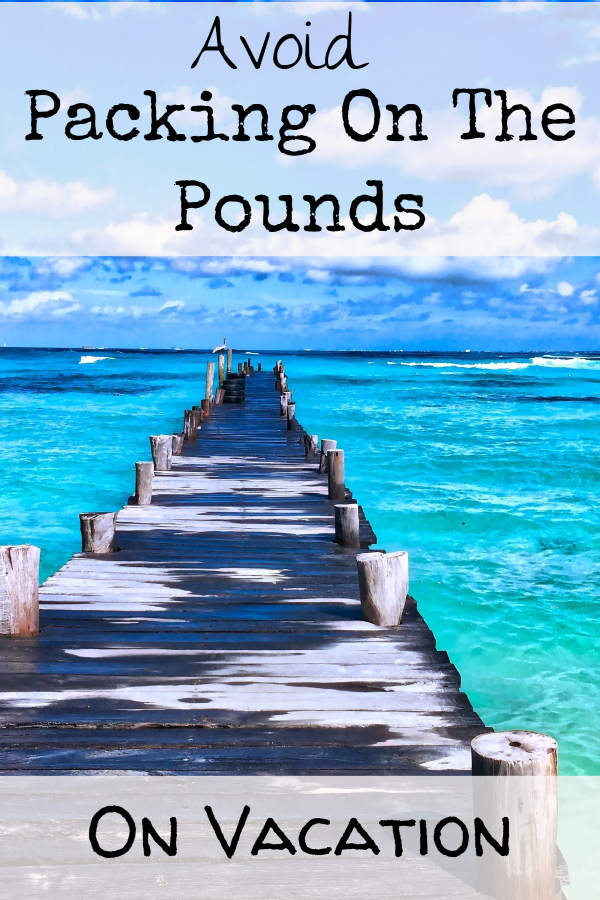 (This post contains affiliate links)
*Top photo courtesy of Pexels