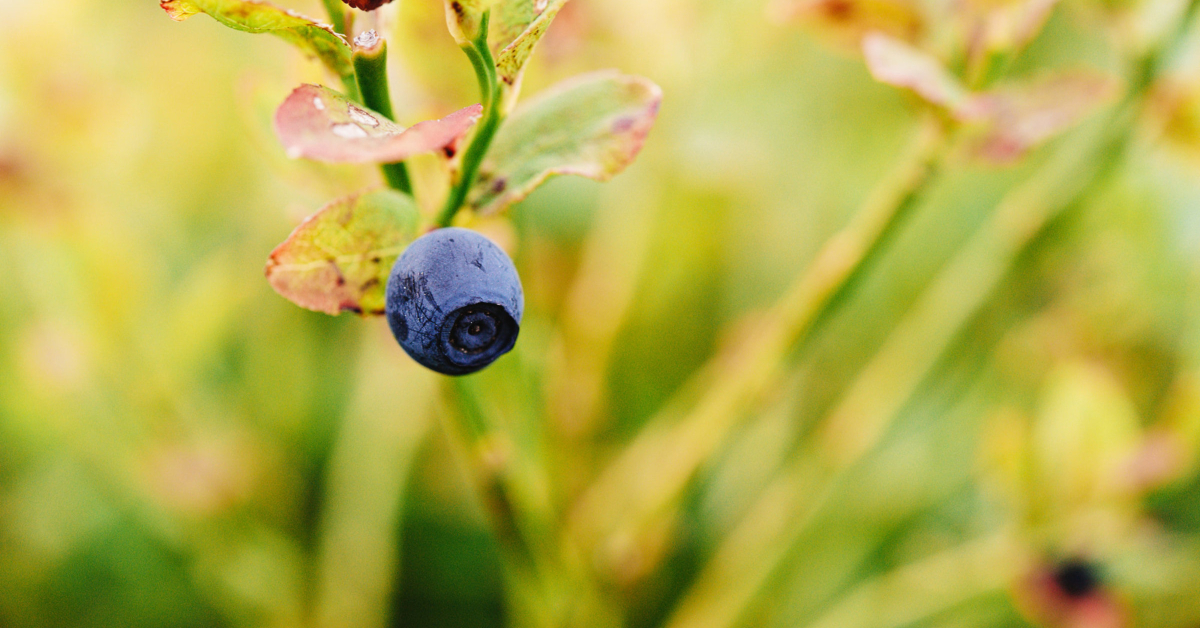 Want to hear a secret of good health? Phytonutrients are an integral part of a healthy diet. So today I want to talk about their magic. And go over why the best thing in nutrition doesn't come in a pill, supplement, or shake, but in a whole food.
But first, let's go over some basics –
What are phytonutrients, and why are they so important?
Phytonutrients (also known as phytochemicals) are naturally found in fruits and vegetables. They exist to protect the plant from things like insects and environmental hazards. They're super health promoting for plants. And amazingly, we get to benefit from their health properties when we eat them.
You can find them in many places. They help make the pigments of the plant. Think of the bright red of a red pepper or the bright green of a cucumber.
You'll also find them in places like the skin of grapes or in the antioxidant composition of plants. They're everywhere. And their variety offers many different health properties.
What are the benefits?
The effects of phytonutrients are plentiful. Many are anti-inflammatory. Others can protect the heart. Still others show some benefit with DNA damage and cancer prevention.
This is why it's so valuable to eat a varied diet. There's no one food or nutrient that has it all. You need to eat a combination of foods to get a combination of benefits.
Can phytonutrients be found in vitamins?
This is important to understand. Phytonutrients aren't vitamins and minerals. They are difficult to capture in a pill form.
You can't easily isolate them. So they're difficult to extract as a supplement. And while there's always the option of trying to develop a synthetic version, this will unlikely be absorbed by the body in the same way.
Bottom line: if you're eat a low quality diet and taking vitamins to compensate, you're still missing out. The vitamins and minerals found in healthy foods work in conjunction with phytonutrients. It's their combined effect that creates health.
This is why you need whole, nutrient-rich foods in your diet. It's not to say that you can't ever eat a piece of pizza. But you need to find balance in your diet. You can't depend on pills or supplements to make you complete.
Right now, immunity is on everyone's mind. Coronavirus was just declared a pandemic and many people are asking what's good for a strong immune system. And of course there are great supplements you can take like elderberry and echinachea. But the most basic building blocks of a healthy body comes from the foods and nutrients that build your body on a cellular level.
Phytonutrients are a great example of the value of whole foods for your wellbeing. So grab a carrot. Or maybe a stick of celery. They offer your body something so complex and beneficial, it can't be replicated by a pill. And that's something to eat up!