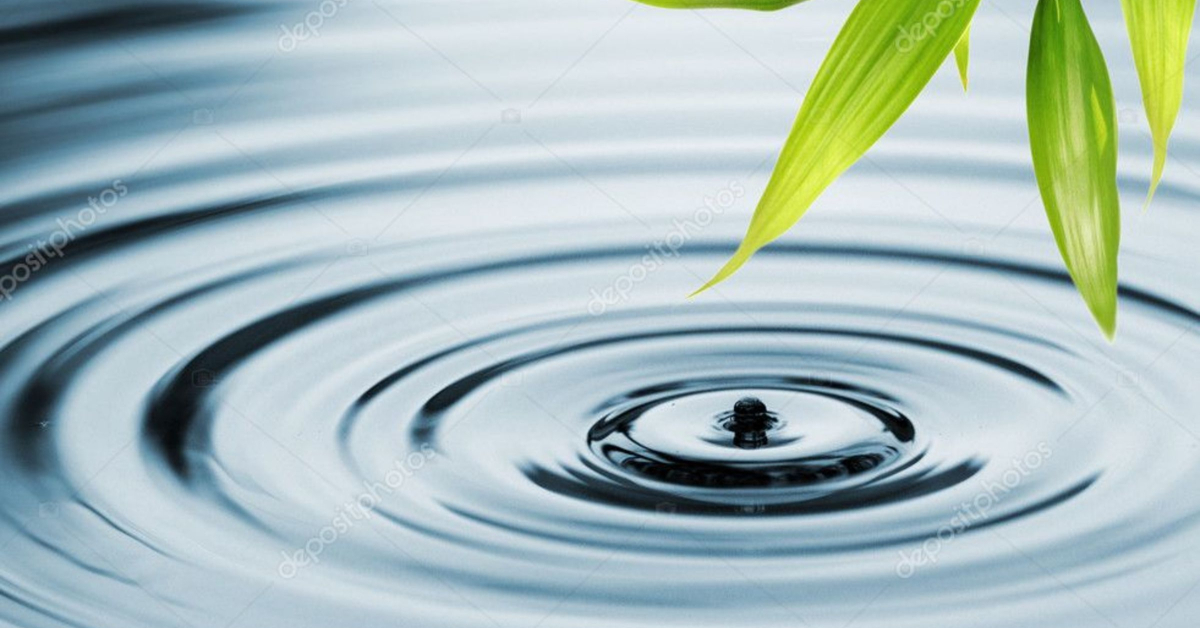 There are all sorts of old wives tales to speed up your metabolism. The question is do they work? Take for example, meditation. Meditation and mindfulness are super hot and trendy. But will they boost your metabolism?
The mechanics of weight loss
There are two things that need to happen for you to lose weight. You must exhibit enough self-control to eat well. And you must discipline yourself to exercise. Not too surprising. But knowledge isn't always power when it comes to changing an unhealthy lifestyle. 
You see, self-control is about exercising your brain. But everything about speeding up your metabolism has you running to the gym. There's little info on how to workout your mind. And if your brain's anything like mine, it needs a good self-control workout when it comes to food. 
I was the classic overachiever. I got good grades in school. I kept getting promoted at work. And I even juggled multiple jobs, just so the universe would know I was really badass. On the outside, it looked like I had it all together.  But when it came to food, I felt powerless. 
I put up a great facade. I never overate in public. And I pretended I was in control. But let's get real – I was anything but….
And then I learned to work out my brain
Of course, your brain isn't really a muscle. But when it comes to your metabolism and weight loss, your brain really needs to be worked into shape. Because most of our minds are saying and doing things that will cause us to fail every time.
Have you said any of  these to yourself when it comes to your relationship with food? 
Once I think of food, I can't stop myself!

I wish it could just be easy.

If anyone knew about my food issues, I'd be so ashamed!

I just can't control my cravings.

I don't know why I can't stop myself from eating!
Your weight loss problems aren't all about your metabolism. They're about how you think, how you stay in control, how you love yourself, and how your brain moves intention into action. These are all issues of the mind and they're all integral parts of your healthy lifestyle.  So you need to workout your brain just like you work out your body when you're losing weight.
Meditation to the rescue
Meditation is the perfect workout for the brain. It trains you to stay in the present with your body instead of reliving or projecting diet failures, cravings, negative self-talk and other things that sabotage your efforts. Do any of these sound familiar?
If you make peace with your mind, you can make peace with cravings. You can let go of self-defeating patterns and embrace positive growth and transformation. In fact, meditation is so powerful, it can be a vital addition to your health and wellness journey. That's why I have a little gift for you.
(Guided Weight Loss Meditation)
This is a great guided meditation to start, or renew your transformation. You'll go on a journey where you develop the inner power and wisdom you need. And you'll learn how self-care and nourishment is your secret power. Plus, you'll realize how it can all be easy.
Of course, meditation doesn't directly boost your metabolism. It does something way more. Your brain learns to be present with food.You stop replaying emotionally triggered cravings. You learn to stay on your path of intention. And all of this enables you to release the blocks that were keeping you stuck.
Why did I hint at meditation boosting your metabolism at the start of this post? Because I knew it would get your attention. But the reality is that meditation is amazing for weight loss. Your mind is one of the greatest factors knocking you down. And meditation pulls you up.
Start meditating for weight loss today.
P.S.
Remember to download your free WEIGHT LOSS SUCCESS GUIDED MEDITATION. This is the perfect meditation to release your mental blocks and excuses and claim that deep power within. Check it out, and let me know how it goes in the comments below.