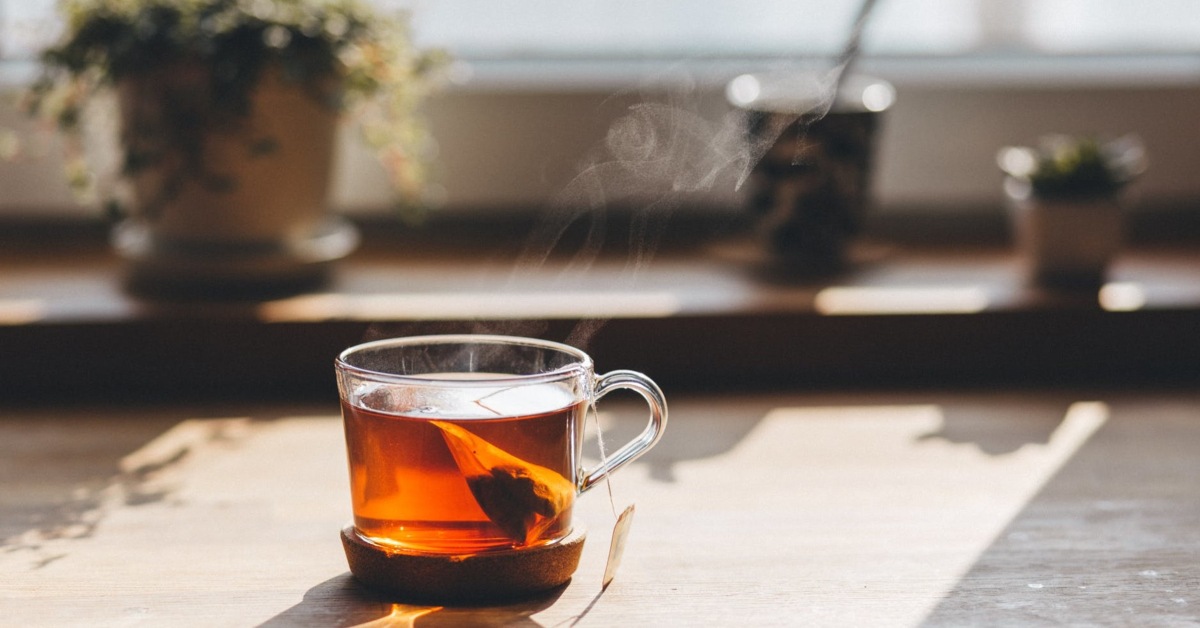 Bottled and powdered teas can be good… sometimes
Here's a tea challenge for you.  Take a look at the sugar content of a typical store-bought iced tea. Are you shocked yet? These are absolutely not the teas that you want to be drinking. 
However,  powdered or bottled teas can be good. Many Asian supermarkets are now carrying Japanese teas that contain little or no sugar. They brew them from proper tea leaves. And they don't contain sugar. These bottled teas can be good choices
Powdered teas can be excellent as well–that is, unless they're loaded with sugar. For instance, matcha tea comes in powdered form and has a special brewing process. But you can buy the tools for cheap and they'll last a long time, giving you a healthy and convenient drink that you can prepare in just seconds.
However, do beware when buying matcha because there are many matcha drinks that are loaded with sugar and additives. When in doubt, look at the ingredients. And pick the powders which have fewer additional ingredients.

Consuming more good tea
After trying regular pure tea, you might have cravings for sweet honey lemon teas or teas that are loaded up with milk. In fact, many people find that they simply can't stand the earthy taste and would much rather have a sweet drink that they can just purchase from the store.
In this section, we'll talk about a few tips to help you drink regular, nourishing tea.
Make your own iced tea

– Brew some tea and store it in your fridge for a convenient and healthier homemade iced tea.

Use honey instead of sugar

–

Honey has many health benefits

and it's commonly used to sweeten tea instead of sugar.

Try fruit-flavored tea

– There are many teas that are flavored with fruits, making them a lot more interesting and easier to drink.

Look at other stores for healthier bottled tea

– If you prefer bottled tea, then look at Asian brands or healthy versions that skip out the sugar.

Try different brands of tea

– No teas are born equal so if you don't enjoy one brand, you may want to try another to sample the taste.

Consider buying a tea-making set

– If you want to get more involved in the tea making process and use loose leaf tea, then you can invest in a tea making set that will motivate you to try and make different teas.

Use tea bags

– Don't be afraid to use tea bags. They're convenient, give a great cup of tea and can be stored very easily compared to loose leaf.
Hopefully, this  has shown you just how fantastic tea can be. And how easy it can be to consume more on a regular basis to get more of the health benefits. So what are you waiting for? Grab a cup, and cozy up to all its health boosting powers. 
(This post contains affiliate links)
*Photo courtesy of Pexels