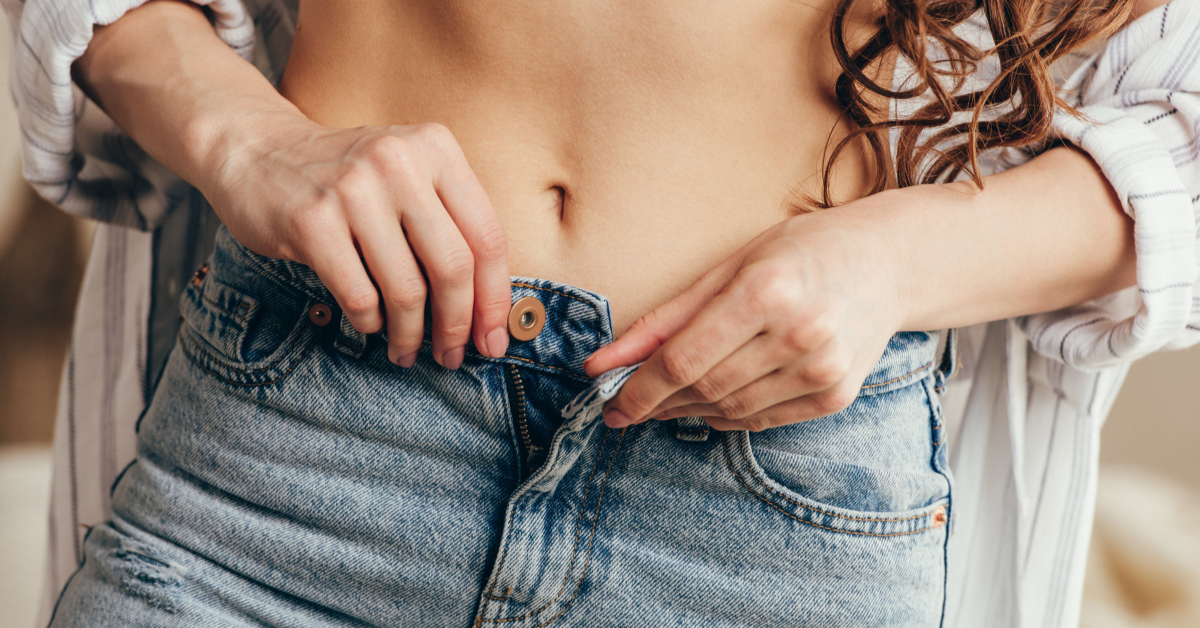 As a diet coach, I've learned an important lesson. You need the right diet inspiration or it's nearly impossible to stay on track. But the secret is that this inspiration needs to be about more than looks or fitting into that perfect swimsuit. Take me as an example.
For years, I aspired to have a body like the actresses I saw on TV. And that would motivate me, especially at the start of a new diet. But that diet inspiration wasn't enough to carry me through. When things got tough, I'd give up on myself.
This is because diet inspiration can't come from outside. I can't do it to look or live like someone I'm not. Imagining my head cut out on top of someone else's body doesn't ring true in my own brain. I don't believe it can happen, so it doesn't carry much true weight (no pun intended.)
I had to create inspiration that rang true to me. And that meant giving up my fantasies of who I'd be. And it meant embracing the best me possible. But what does that even look like? 
Finding diet inspiration in myself
I'm a flawed, imperfect person. The models in magazines are perfect.  But they aren't real.
They've worked with professional makeup artists, been given designer clothes, and been heavily airbrushed. We all know that models don't really wake up looking like models. So why are we aspiring to be like something that doesn't really exist?
The pictures we see on social media aren't real either. Just the way we stand or hold in our stomach can dramatically change our body image. Because pictures we see on social media are exaggerated. They're someone else's absolute best moments.
Trying to be someone else won't work because it's all an illusion. Then what will work? Finding realistic diet inspiration in who you are right now. Let's talk a little bit about what that looks like. 
The right type of diet inspiration is specific to you and it doesn't involve pleasing someone else. 
You can't stay motivated by exclusively focusing on your ex-boyfriend's face after he sees you 30 pounds lighter. Where's the reward today? And what if he sees you 30 pounds lighter and he's still an asshole – now what? 
But what about a reward that's more specific to you. Try these out for size – I want to change my diet to:
Wake up in the morning with less bloat.

Go to sleep at night with less regret.

Feel comfortable as I move in my own body.
These are just three examples. But these are all rewards you can get quickly. And as you progress through your diet plan, you can find new meaningful goals. 
The right inspiration must be realistic, meaning it doesn't involve you fantasizing about your head on top of someone else's body.
We all have occasional feelings of being flawed. Even models feel this way. And so aspiring for perfection will never truly be satisfying. You need to work on those doubts of imperfection. They won't disappear just because you lose a few pounds. 
Fantasizing about a 'more perfect' version of yourself will just feed your insecurities. You're telling yourself that who you are now isn't enough. And this will make you more likely to give up when you hit a stumbling block. So how should you dream about yourself as you move forward?
How about dreaming about the glow in your skin from all the healthy changes? What about how free and comfortable you can feel in your body since you'll be treating it so well? These are healthy fantasies and they don't involve you having to imagine that you're something you're really not.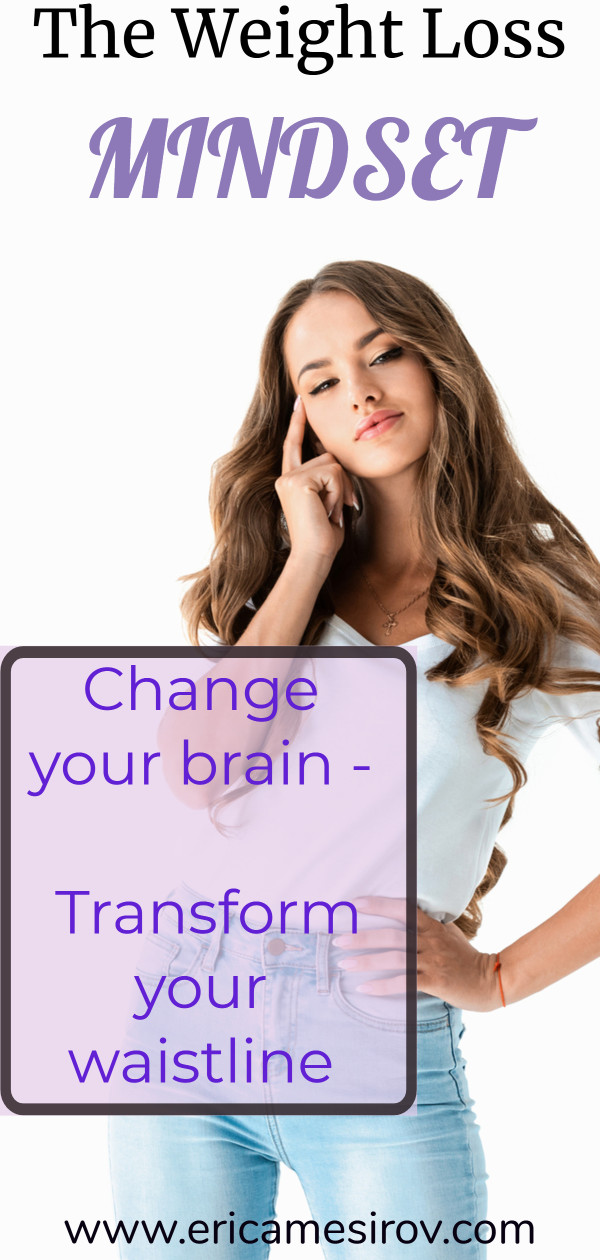 The perfect inspiration must be attainable.
Setting the goal to drop 30 pounds in 6 weeks isn't realistic. And it's worded in a way that's almost guaranteed to lead to catastrophic failure.
You set yourself up to lose 30 pounds in 6 weeks. This means you're dieting and or exercising in a way that is drastic. Because a healthy person doesn't lose 30 pounds in 6 weeks. And when you fall off, you fall really hard.
This could mean a huge binge. Or maybe you abandon all motivation. You go completely off track. And now you've got less than 6 weeks to hit your goal and even more of an uphill battle. 
An attainable goal might be to eat unprocessed, clean foods and cut back on sugar for six weeks. This is something you can control. And it doesn't put you under unreasonable amounts of pressure.
The right diet inspiration focuses on something that can be achieved relatively quickly.
Let's go back to that goal of losing 30 pounds. That type of goal doesn't translate into instant gratification. And while it's great to have big goals, we also need something that will be more immediately satisfying. 
So even if you have big goals, you need to set small goals within those big goals. Maybe it's something as simple as wanting your pants to be a little loser. Or maybe you want to drink 8 glasses of water a day for glowing skin. Maybe you want to stop eating ice cream because it causes stomach cramps.
Set these smaller goals, and celebrate the wins as you hit them. Just make sure there's an actual satisfying win for you. The good stuff can't wait until you lose a full 30 pounds. You need to build some good stuff in right now!
So if you want to lose weight and keep coming up short, stop focusing only on your diet. Your mindset is a huge piece of the issue. Spend the time needed to re-frame your goals in a way that makes reward more quickly attainable. And this will likely be the perfect diet inspiration to keep you on track towards your desired transformation.