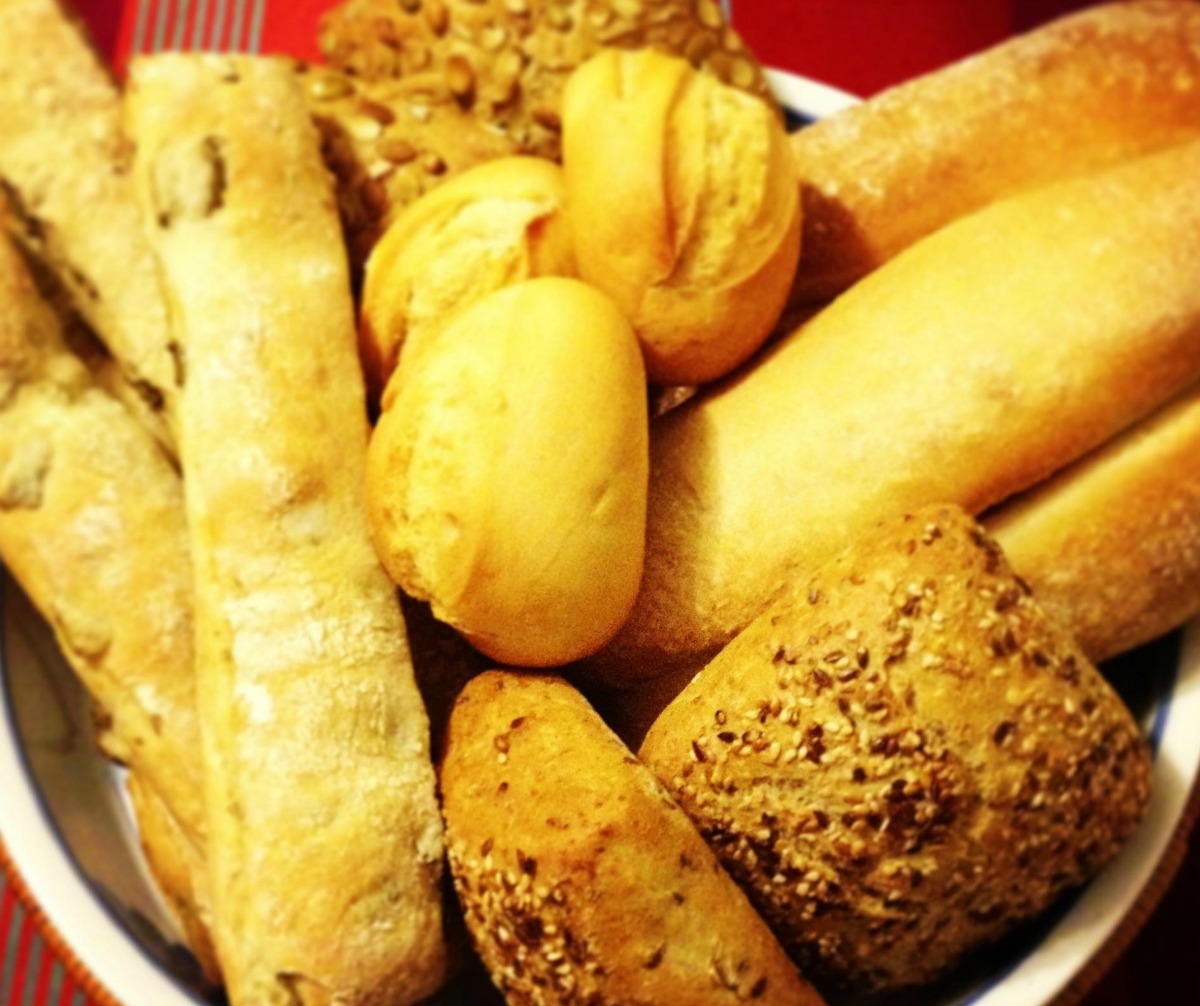 I bet you've been confused at some point whether or not to eat carbohydrates. Everywhere you look, it is no-carb this and low-carb that. There was a time not too long ago when it was hard to find someone who wasn't on a low-carb diet. And yet, despite the passionate avoidance of carbohydrates by many, obesity is on the rise.
A few weeks ago I talked about how people easily got confused about which product had the most sugar. In a contest I ran, few people identified a healthy looking item as a high source of sugar. So today I want to address the hype and confusion about carbohydrates.
But First –
I first want to make a point. Yes, you can lose weight by cutting all carbohydrates out of your diet. I'm sure there are people who stay on low-carbohydrate diets for years. But the point these people are missing is that is that not all carbohydrates cause blood sugar to spike in such a way as to create weight gain. The carbohydrates that are responsible for blood sugar imbalances, insulin resistance, type II diabetes and weight gain are high-glycemic carbohydrates.
High-glycemic carbohydrates turn very quickly into sugar in the body.
This sugar spike is followed by a large insulin response. Why is this problematic? Insulin's main job is to store calories. When we are eating for balanced blood sugar, insulin is our friend. If we didn't have insulin to store energy, we would never be able to take a break from eating because we would instantly enter a state of starvation.
Excess insulin, on the other hand, is a great way to build up your fat reserves.
Examples of high-glycemic carbohydrates are:
bread
pasta
crackers
potatoes
puffed cereal
rice cakes
dried fruit
But, the good new is that…
Low-glycemic carbohydrates are fabulous for not only the waist line, but the brain, muscles, and kidneys, to name a few things. Carbohydrates are the main source of fuel for the body and they nourish every single cell of our body. Cut off all carbohydrates and you are depriving your brain of its number one source of energy. And the fiber found in healthy carbohydrates is needed for waste elimination. I mean, would you hang out in sewage all day by choice? Well, eliminate the good carbohydrates from the diet, and that is likely to be going on internally.
The best carbohydrates are the low-gylcemic ones, meaning they create a stable flow of energy as opposed to the quick blood sugar spike of the breads and pasta. They are not only essential for the proper function of the body. They provide the kind of slow release of energy that is fabulous for relieving cravings and dropping pounds.
Examples of low-glycemic carbohydrates are:
broccoli
brussel sprouts
berries
apples
quinoa
lentils
barley
kelp noodles
Most fruits and vegetables have a low to medium gylcemic load. Some exceptions are root vegetables like potatoes and rutabaga as well as dried fruit.
So I say it is time to welcome carbohydrates back into your diet.
Weren't you kind of missing them anyway? But make good choices because that can make the difference between diet success, and diet disaster.