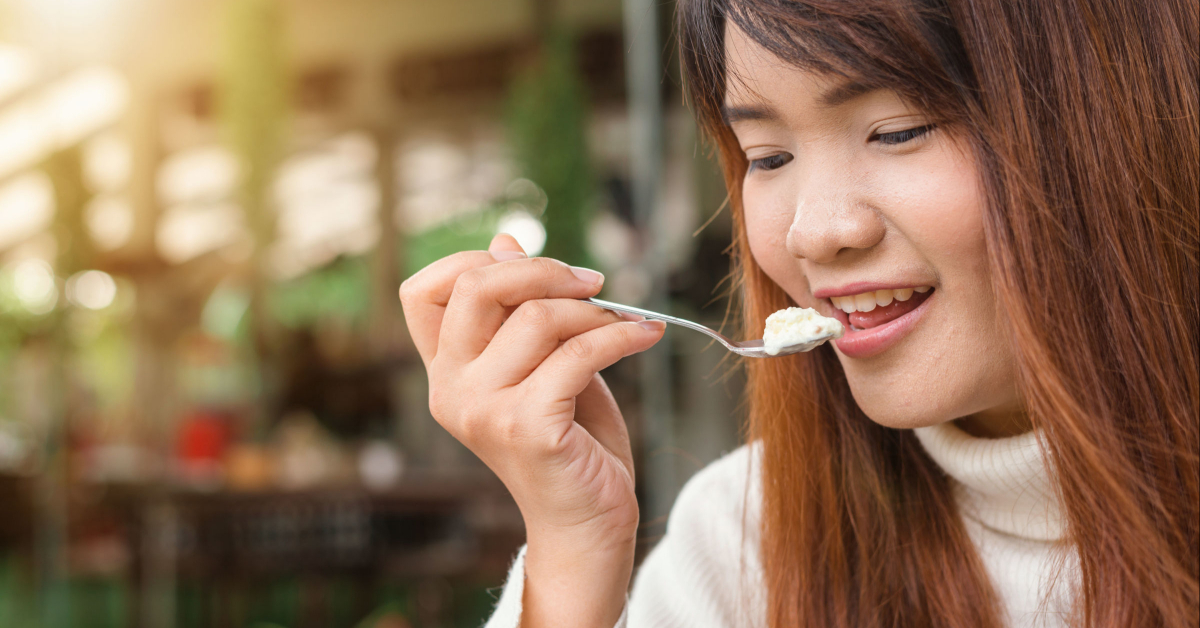 On a new diet? Trying to get healthier? Maybe you just want to eat a little better. Here's a shocker. You might be eating the wrong foods. Be aware that much of health marketing is deceptive. Food that is marketed as healthy often isn't. 
Below you'll find a list of 5 health foods that are often not as good for you as they seem. Check them out. Plus, learn how to do these foods better!
Yogurt
You might think that a healthy yogurt in the morning is a great start. But there are a couple of big pitfalls. If you don't add fiber, you'll be more likely to turn into a snacking monster later and rack up the calories. So make sure you're not eating yogurt alone. Add some fruit or nuts to give it some fiber.
But here's a bigger problem. Most dieters are eating fat-free yogurts. Fat is the part of the yogurt that makes you feel full. And many dieters don't realize that fat free products can contain more sugar than full fat ones. And sugar is the ingredient that really helps pack on the pounds. So get plain, unsweetened low-fat yogurt and add fruit for sweetness
Protein Bars
While these might look like a good healthy alternative, some protein bars have hundreds of calories. And they're made with crazy ingredients you can't pronounce. And lets not forget the sugar, or synthetic artificial sweeteners.
Giving yourself a treat every now and then is fine. But if you regularly snack on high energy food, you'll gain weight. And eating too much food that tastes sweet can make you crave more sweet.  Therefore, always check the calorie content and ingredients of the health bars before you reach for them.
Granola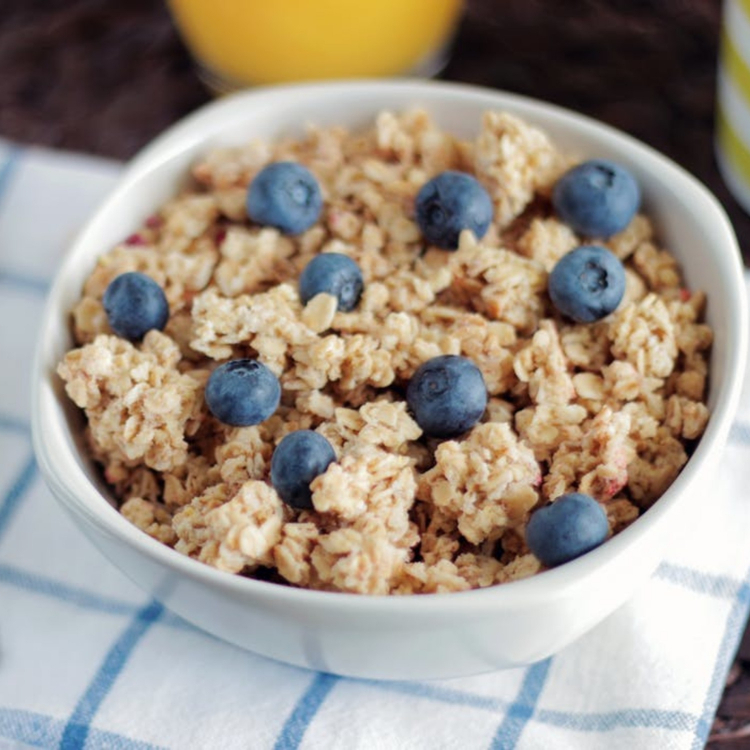 Image via Pexels
Grains are good for you, right?  Whole grains can be super healthy in moderation. But this isn't what you'll find with granola.  Most granola is overloaded with sugar and colorings. In fact, half a cup of granola can contain up to 5 grams of fat, and 130 calories.
To reduce your sugar intake, you'll need to opt for natural muesli that has no added colorants and sugar. Go for plain rolled oats or shredded wheat with no added sugar. And you'll be on your way towards a healthier lifestyle.
Margarine
Image via Flickr
If you were told that margarine is healthier than butter, you've only heard half the story. Margarine is the epitome of a processed, fake food. In fact, margarine is loaded with trans fat, which can be more harmful for you than saturated fat!
And don't forget the salt. You need to check out the sodium levels on the food label. Many "low-fat" margarine options compensate by adding flavorings and extra salt. Which can lead to bloating, high blood pressure, and other undesirable effects. Bottom line: go with butter and have it in moderation. 
Fruit Juice
Want to boost your immune system? What about get healthier?  If you choose juice, you might be paying for something your body can't use. You aren't getting the fiber or much of the natural nutrients of the fruit once you separate the juice. 
At the same time, you'll put your health at risk because of the sugar content. The reality is, juice is a glass of sugar.  You're squeezing the sugar out of the fruit. And this will send your insulin levels into overdrive. Meaning that if you drink juice daily, you're putting yourself at risk for unbalanced blood sugar, and even potentially diabetes. 
Before you choose a new diet and introduce a new type of food, find out everything you can about it. Read the label carefully. And make your decisions based on knowledge as opposed to hype.  
(This is a collaborative post and contains affiliate links)