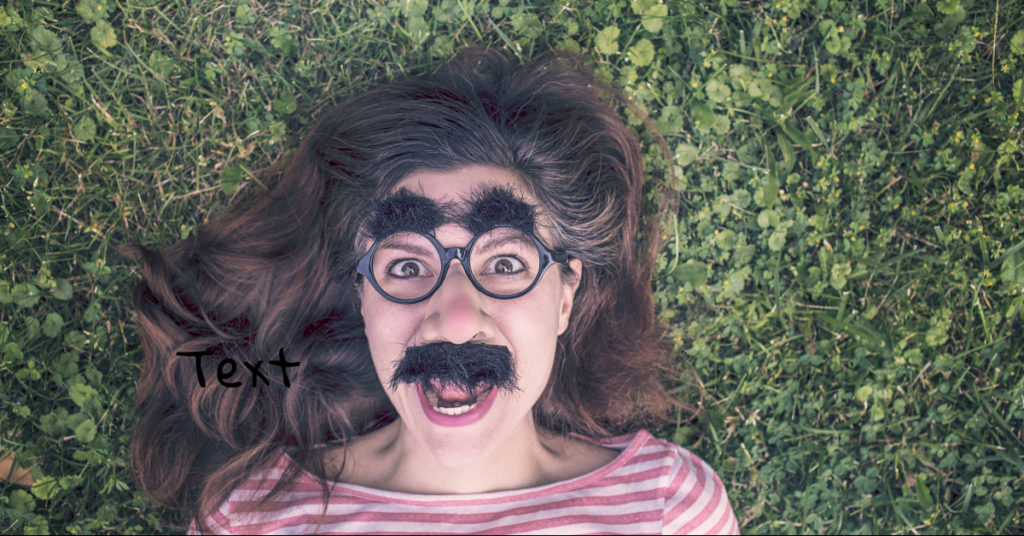 There are those days. The days when I just want to scream. But that's not always socially acceptable. Sad, but true. We all need stress busters to deal with our modern, high tension lifestyles. And yes, you can read a book or take a long walk in nature. But sometimes you want something a little..er..different. And that's when these unusual stress busters come into play.
There are those who can meditate and feel great. And there are those who need to dig into something and get a little dirty. If long walks by the beach don't do it for you, think outside the box.
Juggling for stress
I was a theater geek back in my school days. And through my theater classes I learned to juggle. Juggling was at first so difficult. But eventually, I caught on. And I was super proud to display my juggling skills.
But then something crazy happened. I realized juggling was super relaxing. Why? I dunno. But here's my theory. You have to focus on many things at once while juggling. Meaning, your brain can't obsess about your stress pain points. And I started juggling not just to show off, but to blow off…steam that is.
Of course, I didn't tell anyone about my closeted stress juggling. That would have made me even more uncool. But it was something I took note of.
(Want to learn to juggle? It's easiest to start with scarves because they fall to the ground so slowly. )
So given that I'd stumbled upon one surprising option I started looking for other more unusual stress busters. And there are some really unique and entertaining ways to chill out and relax.
Do a handstand
Ok, maybe this one isn't a shocker. You yogis know how challenging but relaxing it can be. But did you know why? Because doing a handstand actually helps reduce your cortisol (stress hormone) levels.
So no time, for a yoga class? Just do a handstand. And don't worry if handstands aren't your thing. You can do a headstand, Or if that's still too much, just lie on your back and put your feet up the wall.
All of these are unusual stress busters that can offer some major relief.
Engage in something artistic
Creating allows you to place the focus on something besides yourself. So art is perfect when you're mentally wandering to the negative. Get the focus off of any dreary obsession and onto something positive.
I took a pottery class earlier this year. I made the most lopsided creation ever. But you know what? I had to focus so intently that I distracted myself from all of my worries.
So don't worry about your artistic ability. Just find something you enjoy and start creating. If you refrain from self-judgement, this will be an amazing stress buster.
Declutter
The clutter in your home can be a reflection of the clutter in your brain. Whenever I have too much stuff, I know I need to let go.
Getting rid of "junk" can be such a relief. Because once you start letting go of physical junk, you can start focusing on the mental "junk" too. Living in a home that has been decluttered feels like a new beginning.
But decluttering can serve as a double stress buster. Because it involves the acting of giving. You get the opportunity to give things that you no longer need to those who will benefit. Whether that means giving to your friends or giving to charity. Either way, decluttering is a win, win for stress.
Do a crossword puzzle
Or even do a picture puzzle. Do the type of puzzle that most excites you. Puzzles are amazing for refocusing your attention.
Puzzle make you focus on the simple. They involve problem solving. And problem solving requires a shift in mental focus. You must let go of your problems to solve the task at hand.
Plus, they can build self-esteem. Maybe you're having difficulty fixing those big problems in your life. But when you solve the immediate problem, you build self-pride. Which is a major stress reliever in itself.
Create a safe space
Create an area of your home that is a safe space to you. Your safe space is filled with everything that give you the most comfort. This could be comforting pictures, flowers, collectibles or whatever else creates comfort.
This doesn't have to be a big space. It can be teeny tiny. Just create a small area that fills you with peace. That your area and where you can go to find comfort.
Unusual stress busters can be the answer.
I'm not telling you not to take a walk, meditate, breath, read or do any of the other typical stress relieving activities. If those work for you, keep doing them. And try talking to a therapist in your area.
But what if you need something to compliment to these "healing" activities? What if you keep seeking comfort that never arrives? Then what?
So if you're not finding relief, look outside the box. What can get your mind off of your problems. What activities bring you a sense of relief? Is there something you can you do right now?
When I look back at my 14-year old self, juggling for stress relief, I kind of have to smile. It's so silly. But it worked. The moral is, it's worth laughing at yourself if you're doing something that makes you feel better. Being cool is way overrated.
So, are the typical methods of stress relief getting you down? Try these more unusual stress busters. You might be shocked by your unique path to stress-free bliss.