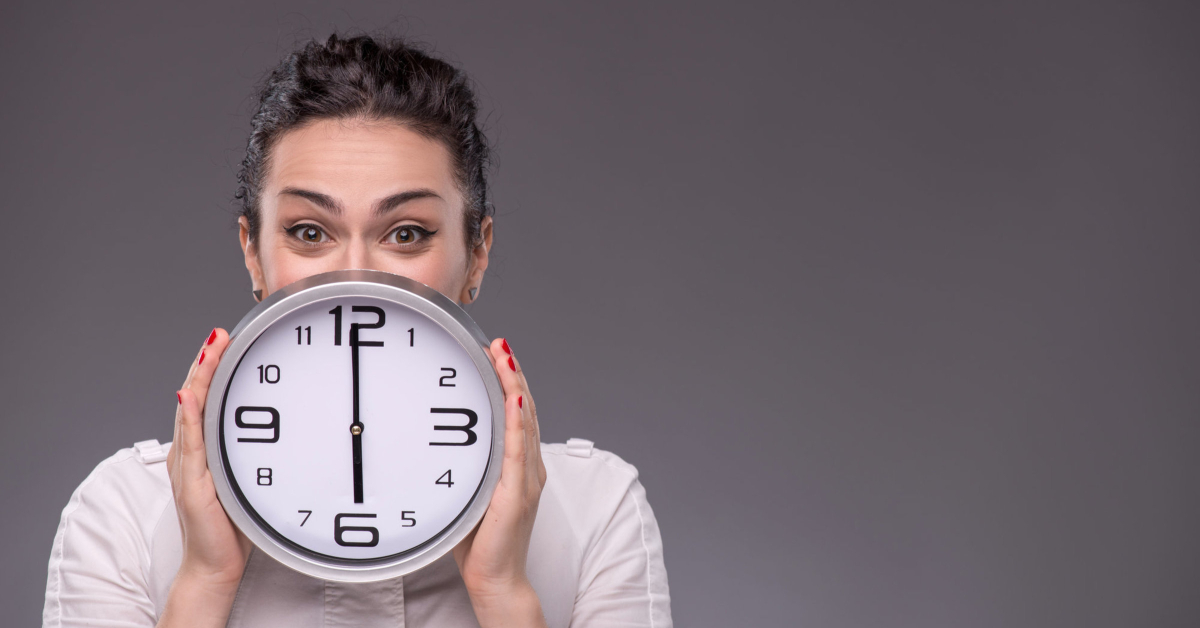 Why do you want to get healthier? Well, a big incentive is that you actually want to see physical results. You want to wear your favorite jeans. You dream of that party dress that can hug you in all the right places. You can see your future self in your mind. But that reality feels so far away. Waiting for weight loss is agonizing. 
The waiting game is real. Anyone who promises you overnight results is lying. So how do you stay motivated when you're not yet seeing the fruits of your labor?
Today I'm going over some of the best ways to stay motivated and ease frustration while you're waiting for weight loss. All it takes is some simple mental shifts. And you'll start feeling like amazing results are a lot closer!
More than just physical
Weight loss is a super strong incentive. But a trimmer waistline isn't the only positive change you'll see on your journey. Look a little deeper and you'll see some other amazing shifts as your body changes. 
Let's start with the physical. People will start to notice that your skin glows. You'll have more energy. You'll feel better in your body so you'll exude confidence. And these results can happen pretty quickly. 
But let's now move back to rewards that are more than just physical. You'll have so much more energy. And you'll no longer have that mid-afternoon energy slump. Your energy will be infectious. People will look at you and say, "I'll have what she's having".
Stop looking at the reward as only existing in the future. You've got some pretty amazing things happening in the first week of a body transformation. Acknowledge and embrace these.
Live in the moment
Life moves amazingly quickly. When you live in the future, or constantly play past failures, you miss the current moment. You basically miss life.
Who you are tomorrow starts with who you are today. That amazing woman you imagine at your goal weight starts with who you are right now. She needs your motivation. She requires your hard work. And she depends on your passion and your diligence. 
So give your current self some mad love and gratitude. She's working hard for your future self and she deserves respect. She's freakin amazing right now! So don't forget her. 
---
*****Need some help staying positive while waiting for weight loss? Download this weight loss success meditation which helps you stay on track mentally through your successes and frustrations.
---
Stay connected to your WHY
There's a reason you started this health kick. This inspiration was super motivating. Enough to put down the junk food and pick up a carrot. But reaching your goals can be a bumpy ride that plays with your head. 
The reality is that you have power over your actions. But you can't control the rate at which you progress. You can only control your commitment, dedication, and fierce passion to get what you came for.
This is the reason it's so important to stay connected to your why. You can't control the speed of progress. But you can control your laser focus and commitment to your inspiration.  This inspiration will fuel you. You just need to let go and believe you'll get there. Even when you're having a tough week. 
Weight loss is never instantaneous. So you need to be prepared to wait. The question isn't whether or not you'll achieve your goal. I believe you can do it. The question is how you will cope mentally so you don;t get derailed.
How do you cope while waiting for weight loss results? Let me know in the comments!