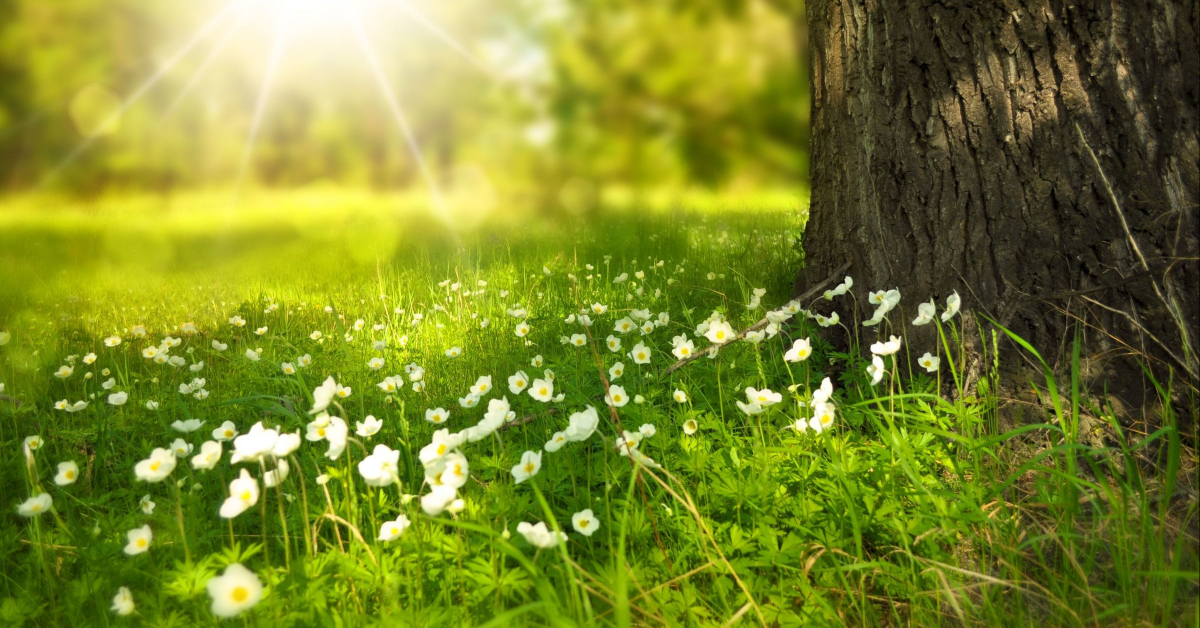 The way that you wake up can influence your entire day. They don't call it waking up on the wrong side of the bed for nothing. So you want to wake up in a way that puts you on the path towards joy.
The reality is that for many of us, early morning can be a jarring time of day. We're rushing to get ourselves and our loved ones ready. And there's little opportunity to start the day in a place of self-care.
But today, we're going to take back our joy. And wake up just a little bit happier. The morning sets the tone for the day. And when I wake up full of worries, those worries work there way into my entire day.
But I can change that by taking small positive steps. And so can you. So let's get started. Here are 7 ways to wake up that make your day happier.
Set your alarm to soft music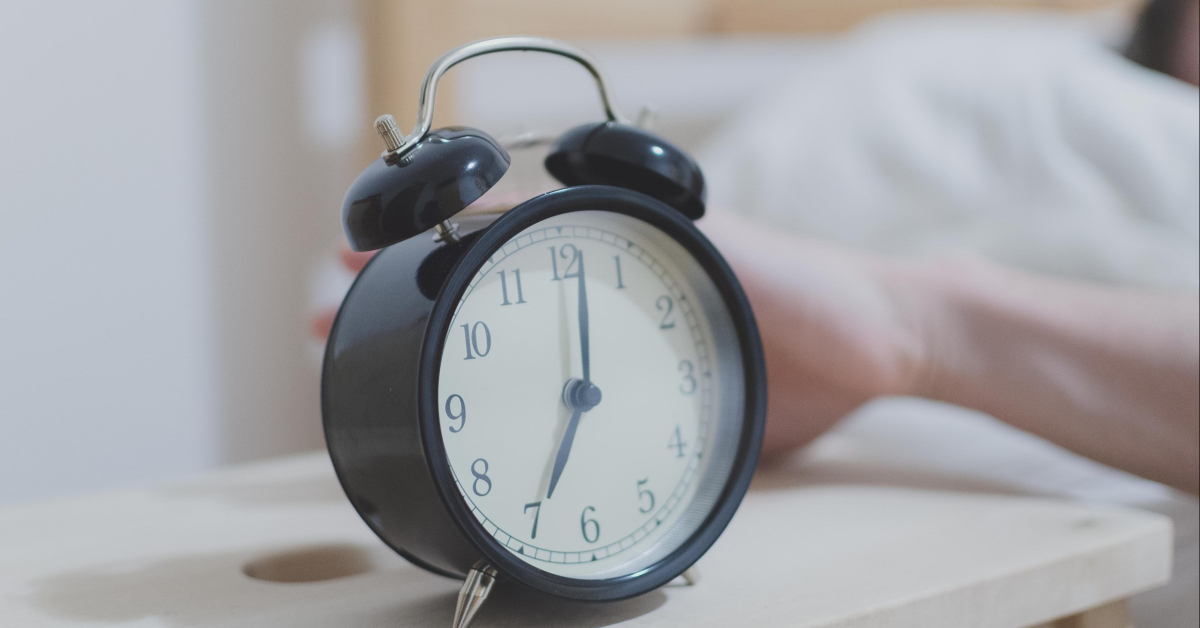 BEEP, BEEP, BEEP!  
How horribly jarring is that? If you're like me, that loud beeping is a shock to the system. That's no way to come into your day.
Try setting your alarm to something a bit more soft and soothing. I get that it has to be loud enough to wake you if you're a deep sleeper. But loud doesn't have to be a jackhammer.
Try classical music. Or meditation music. Lucky for me, I wake easily from very light sounds. But if you need more, just raise the volume before you fall asleep!
Do something peaceful before jumping out of bed
This doesn't have to take a lot of time. Even dedicating 60 seconds is beneficial. The point is to do something that feels good for you.
Maybe do a few stretches on your back. Or take a few moments to focus on your wishes or your inspiration for the day. Or write into a gratitude journal.
Whatever you do, it should be an activity that makes you feel calmer and more optimistic. Wake up and begin your day on a positive note. Set the intention and fully commit to do this for at least 60 seconds every morning.
Body brush for feel good energy
I never get tired of talking about body brushing in the morning. It's such a great activity. And it can give you energy, while being self-soothing.
When you body brush, you take a large brush and literally brush up and down your body. It's important to brush in a circular motion. And as you brush, always move in the direction towards your heart.
Body brushing gets your lymphatic system moving. So it's great for detoxification. But it's also great for energy. So body brush for a great lift for your day.
Apply some essential oils
It's difficult with a busy morning routine to take the time for self-care. But early day self-care helps make your day happier. And essential oils are an easy, quick addition to your self-care regimen.
I love lavender when I want to feel calm. Or peppermint when I need a little lift. Of course, you need to find the essential oil combo that works best for you.
Just remember to use a carrier oil like coconut or jojoba. I like to apply to my upper torso where I can smell it throughout the day. To me, this is much better than using chemical filled moisturizers.
Or take some of your favorite essential oils and apply them with a carrier oil to your feet. If you've tried reflexology, you're aware that points in your foot correspond to other parts of your body. So you can do something healing for your entire being when you apply oils directly to the bottoms of your feet.  
Drink water
Dehydration is such a big deal. And most of us have no clue when we're dehydrated. Remember, by the time you exhibit symptoms of thirst, it's already too late. You're way dehydrated.
And you definitely need some water first thing in the morning. Because you've had about 8 hours of inactivity to get thirsty. So one of the first things you should do is hydrate.
An eight ounce glass of water is a great way to start the day. If drinking water is a new habit, start slowly. Keep a water bottle on the nightstand, and sip upon waking up to build the habit. Add a squeeze of lemon or lime if you need some flavor.
Dehydration can make you feel sleepy and sluggish. So there are concrete things to be gained from getting hydrated. And when you feel better, your day will be brighter.
Listen to a feel good playlist

Music often tells the stories of our lives. And happy music makes us feel happy. So start the day with a happy feel good playlist.
The music you put on the list is up to you. Do you like campy music? What about soothing music? How about some tunes that are inspirational? What works for one person won't necessarily work for the next. This is where you get to search deep to find answers.
Play it in the background while in the shower. Or hum along to it while getting dressed. Just make sure this playlist exclusively contains the feel good songs.
Spend a few minutes in the sun.
Weather permitting of course! I'm not trying to get you to go out in the sleet or snow. Always be safe!
But how many mornings do you run from your home, to your car, directly to your work? But spending just a few minutes outside can make you feel so much better throughout your day.  
Early morning sunlight is so important for your natural circadian rhythms. Light actually tells your brain that it's morning. And it sets your internal clock. So in the evening,your brain knows it's time to produce melatonin and become sleepy.
Maybe park a little further away and walk farther to get into the building. Or take a quick stroll around the block. Just make sure to take off your sunglasses to get the most benefit.  
So those are 7 amazing ways to wake up on the right side of the bed. Want tomorrow to be a fantastically amazing day? Start creating it from the moment you wake up!