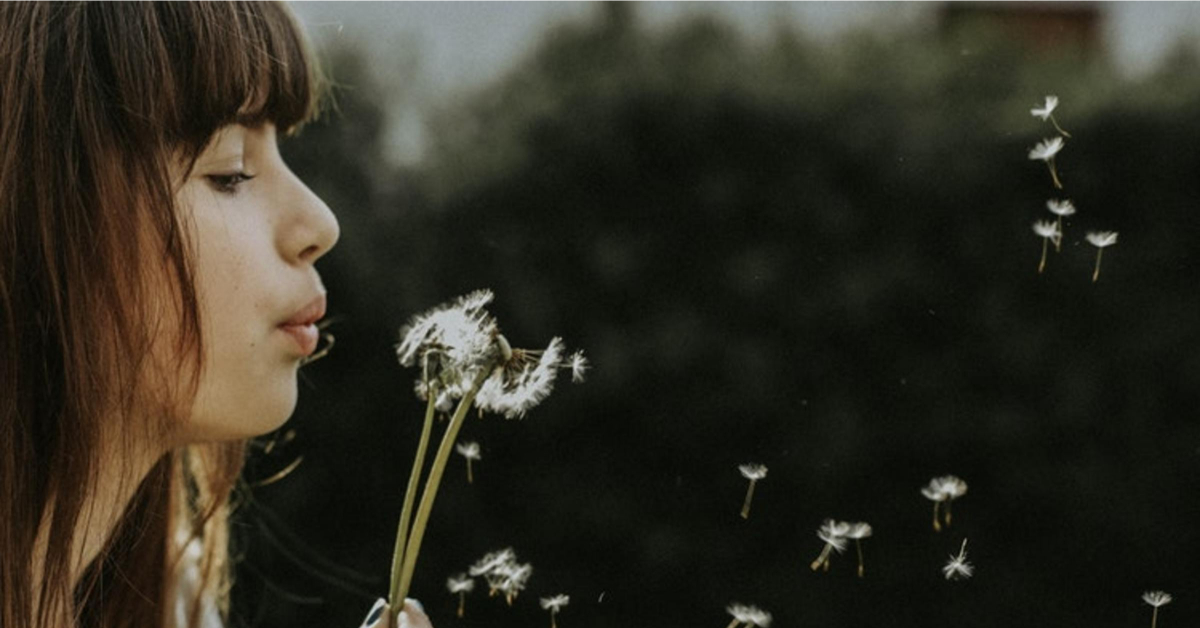 When it comes to taking care of yourself, you always intend to put your health first. You understand the importance of making your wellness a priority. And you would like to to find healthy foods for your diet and an exercise routine that sticks. But moving intent to action may take some inspiration.
In the age of social media, there's pressure to look and act a certain way. But you should want to adjust your lifestyle to make yourself feel better. Not to please others. So here are some ways to tweak your everyday habits, feel inspired, and achieve wellness – for you! And they're so simple!
Set The Stage For Fitness
If your home is fully equipped with all the gear you need to live a healthy lifestyle, it's  going to be so much easier. Clear a space in your spare room and lay out a yoga mat. Or read the reviews for treadmills so you're ready when a good one goes on sale. 
If you have workout equipment already in your home, it may be easier for you stick to your exercise routine, Because you'll no longer have the excuse of 'bad weather' as an easy out. Or have your gym plans interrupted by rushing home after work for the dog. A seed of inspiration can go a long way.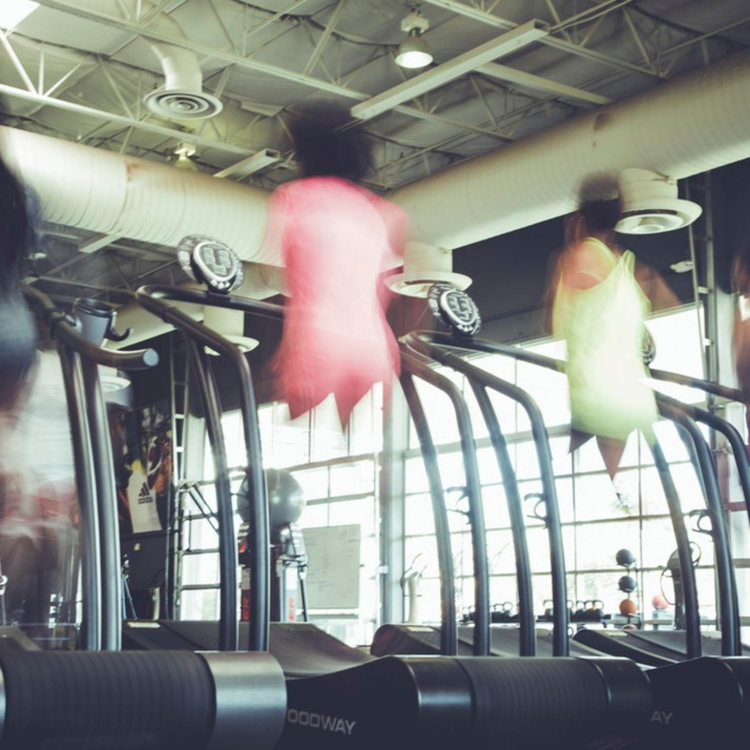 Find a Type of Exercise You Love
It can take a whole load of effort to even consider putting on your sports bra to embark on a tortuous workout. So stop viewing exercise as a punishment. And start discovering ways to genuinely enjoy it.
Find a fitness class that doubles as a hobby. Think – dancing, boxing or hot yoga. You might have to try a few different types before you discover your favorite. But once you do, you may actually start looking forward to that sport's bra!
Use Kind Words
If you do miss that aqua aerobics class, don't punish yourself. You can't be perfect all the time. Being too strict will lead to feelings of self-loathing, making you more likely to abandon your goals.
Enjoy indulging from time to time. It's the only real way to live! And then make sure to get back to your routine the next day. Self-forgiveness will leave you inspired to keep going. 
Drink Up
If you're serious about achieving wellness, you'll need to get excited about drinking water. Water is absolutely essential for a fully functioning body, healthy organs and glowing skin. So let's make this simple.
If you find the taste of water too plain,  use natural flavorings to enhance the taste. Fresh mint, juicy lemon and zesty cucumber are all the perfect additions to your water bottle. You'll especially appreciate these during the summer months.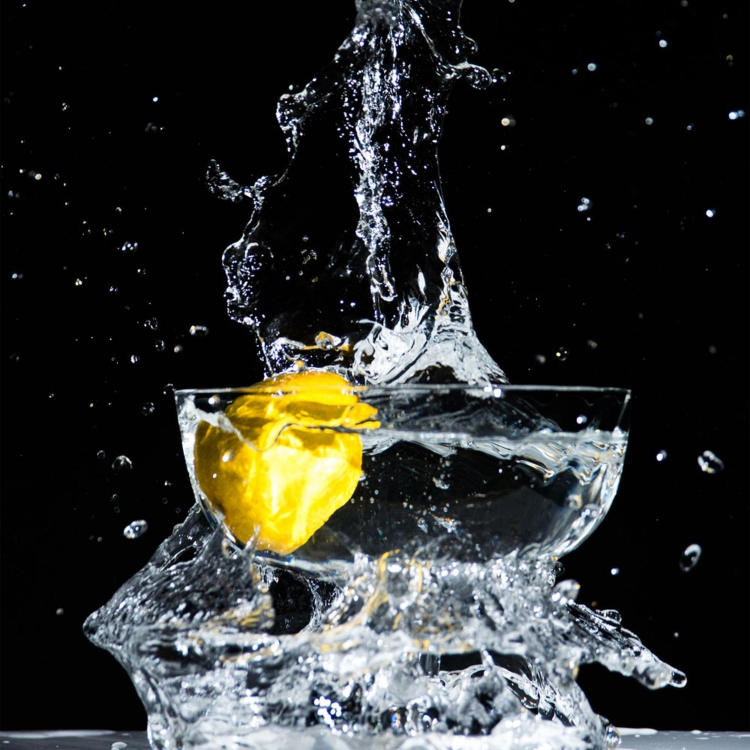 Get Your Kitchen Prepared
Picture this – you try to cook up a healthy and delicious meal, but your cupboards are full of microwave meals. Will it be difficult to stick with your wellness regimen? You betcha!
You want to make sure that you're fully prepared to walk the walk with your healthy lifestyle. Do you have a blender? What about a good slow cooker? What else would help make it easy for you to eat healthy?
And you don't have to spend a ton of money. If your friend just upgraded to new pots and pans, she may be happy to give her old ones a new home. 
Find Fabulous Recipes
Start researching new and exciting recipes. Find  healthy dinners that excite you. And don't think the words 'healthy' and 'excite' can't be said in the same sentence. You can find recipes for everything from healthy burgers, to high-protein macaroni and cheese!
Remember – eating plain green salad and picking at raw vegetables is no way to live. Never think of this as the norm. As long as you cook meals that you genuinely enjoy, you'll stay on track. And searching for the right recipes is the inspiration you need to make this happen. 
Supplement Yourself
Check with your doctor before taking any new supplement. But you may be short on nutrients that are compromising your wellness. And supplementing them can improve your quality of life. 
Feeling tired all the time? You may be low on vitamin B-12 or iron. Experiencing dry hair and brittle nails. Perhaps an omega-3 supplement is in order. Having stomach discomfort after taking. antibiotics? You may need to take a probiotic.
Do it with a Buddy
Changing your lifestyle and improving your health can sometimes feel isolating  Because it's especially difficult if you're not getting the support of your family and friends. But like-minded people do exist.
Find a friend who has similar goals. You'll be able to encourage each other. Or search for an online community. Because you need encouragement and validation. When others are happy for you, it's so simple to be happy for yourself.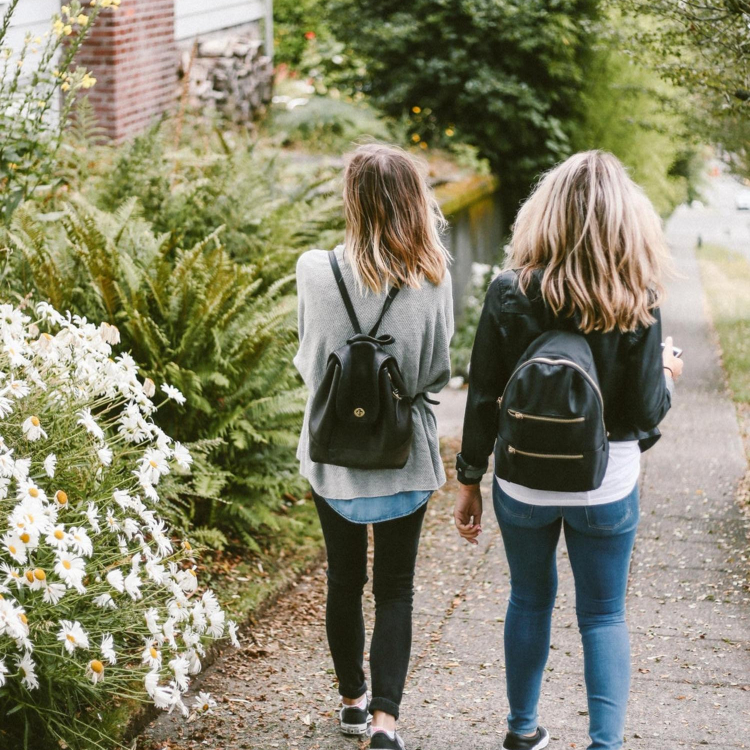 Reduce Your Sugar Intake
You might think that sugar will give you a boost of energy and power you through your activities. The truth is that sugar can play havoc with your blood levels and cause peaks and crashes throughout the day. You should seek ways for reducing your sugar intake.
But you won't stay inspired if you see this as all or nothing. Cut it from the places where you'll miss it the least. Think of salad dressings, sauces, soups, and other packaged meals. And start reading labels to look for hidden sugar in healthy sounding foods. So now you can save room to indulge in the occasional sweet treat!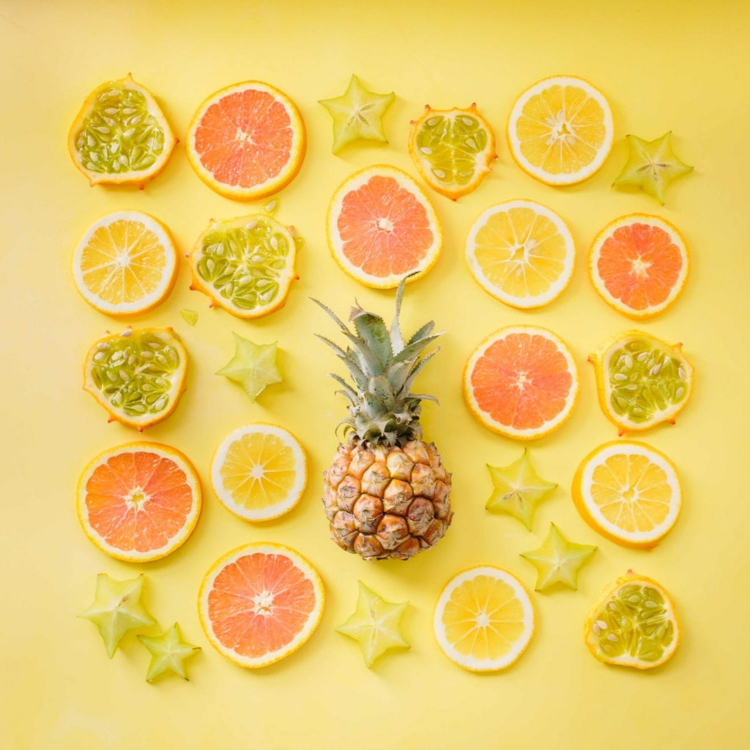 Change can be hard. Or it can be easy. The deciding factor is your approach.
You wouldn't have clicked here if you didn't want to feel better and live better. You've already admitted that your wellness is a priority. So take these simple tips for inspiration, treat yourself with love and forgiveness when you slip, and embrace wellness. Because, quite frankly, you deserve it!
And that should be all the inspiration you need.
(This post contains affiliate links)
* Photos courtesy of Unsplash