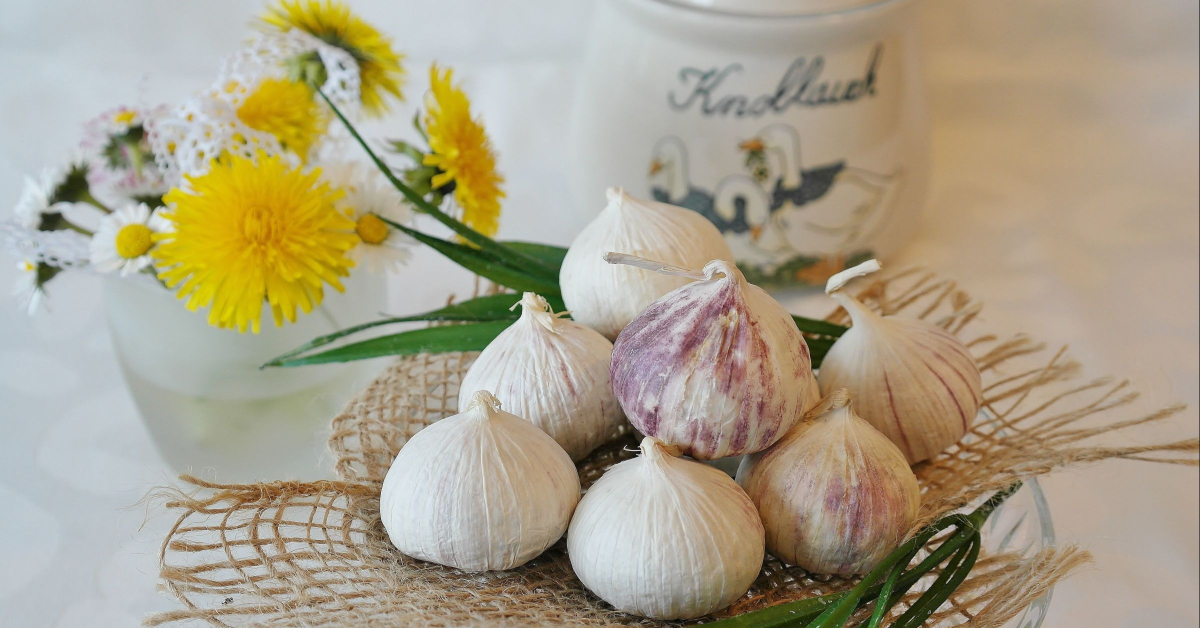 As a woman, there's certain things you might have learned to accept. You might get cramps or headaches at that time of the month, You might get more colds and flus when you're stressed. But you might not understand how being a woman impacts your urinary tract health
As a woman, your lifetime risk of urinary tract problems is significant. In fact, you have about a 50% chance of experiencing an infection by the time you're old and gray. But despite the fact that us women are at high risk, many of us don't think about daily natural and holistic urinary tract health.
Sure you might protect your health by taking a multivitamin. You know that nutrients like vitamin D, calcium, magnesium, vitamin C and B6 are important to your total health. But do you ever think of giving your bladder some TLC to keep it healthy?
So today we're going to talk about options that are naturally good for urinary tract health. These are things to keep in mind in preventing urinary tract problems. And also natural and holistic ways you can support your bladder once you've already been diagnosed with one.
Water
Ok, you know you should drink more water. But do you understand why it's important? Of course, water is great for your skin. But it's also vital for the health of your urinary tract. And drinking enough water every day lowers your risk for bladder infections.
Here's a shocker (not!) Drinking water precedes urination, And urination flushes your urinary tract of harmful bacteria. Drinking more water leads to fewer bladder infections. So this is really important if you want to maintain optimal urinary tract health.
Of course, staying properly hydrated is equally important one you've been diagnosed with an infection. You'll likely heal faster if you drink more water. Drink at least 6 to 8 ounces a day. Keep a bottle with you as you work and make sure it's empty by 5 pm.
Garlic
Garlic is great for your health and immunity. And this includes your urinary tract health. The component in garlic that's most healing is called allicin. So make sure you chop the garlic before consuming as this allows the healing allicin to form.
Garlic has antimicrobial qualities. And this is very protective for your general health. It's great to include a clove or two in your daily diet. Or add some garlic juice in your green drink. If you're prone to urinary tract health problems, you may want to consider garlic supplements.
And here's what's really amazing about garlic. It can be especially effective after you've been diagnosed with a bladder infection. In fact, some research shows garlic as a natural and holistic healer for bladder infections that are antibiotic resistant.
Probiotics
Urinary tract health problems  are caused by an overgrowth of bad bacteria. Probiotics fight off bacteria that's bad for you, while leaving the good bacteria unharmed.  And this is why you may want to include a good probiotic supplement into your everyday health regimen.
Bladder infections populate the urinary tract with harmful bacterial microorganisms. All while pushing out the healthy good bacteria. So regaining bacterial balance in that area is an essential part of healing.
Antibiotics famously fight and eliminate bad bacteria. But they do it at the expense of the good bacteria. Probiotics only harm the bad stuff. So they're great as part of a preventative regimen. And they can play a part in a healing plan as well.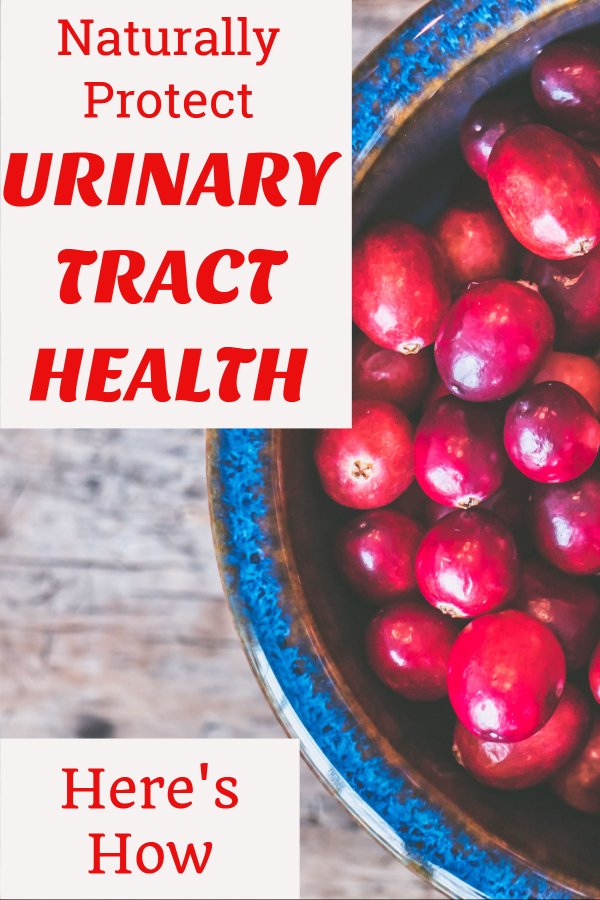 Cranberries
From the time I was very young, I heard that cranberry juice protected urinary tract health. And while most of what I heard  health-wise as a kid ended up being old wives tales, this one was the real deal! Cranberries are a natural and holistic superfood for your urinary tract.
The active ingredients in cranberries helps prevent bad bacteria from entering and growing within the bladder wall. And in studies, cranberries have been shown to reduce the prevalence of bladder infections. So if you're prone to these infections, here's where to look for support.
But don't get too obsessed with drinking sugar filled juice. There are better ways to take in nutrition from cranberries. Eat them whole. Or better yet, take cranberries as a supplement. This will be one of the most effective ways to get the health benefits of cranberries.
Essential oils
Essential oils can do more than make your home smell nice. Many of them have healing properties. So essential oils can aid your urinary tract health  regimen. Some of the most common ways to use healing essential oils is to diffuse them in the air or rub them on the skin.
For instance, studies show that clove oil can help fight resistant bacteria. Oregano oil can help slow the growth of e-coli and other bacteria that contribute to urinary tract health problems. And cinnamon oil is another one that helps the fight against e-coli.
There are many other oils that are supportive as well. So play around with oils to see which ones work for you. And use them while treating your urinary tract issues.
Final Thoughts
Urinary tract health problem slow down your life and make you feel awful. So a natural and holistic health regimen is key. Adapt some of these options into your daily regimen.
Always seek advice from your doctor if you suspect a urinary tract health problem. It's dangerous to just assume. There are other things that can cause painful urination. And seek the help of a holistic doctor if you're trying to naturally treat a bladder infection for the first time.
So today we went over natural and holistic ways to protect an cure your urinary tract problems. You know the value of a health protective daily multivitamin. And now you know to build some bladder health practices into your day as well. Your future self will greatly thank you.  
(This post contains affiliate links)