Book a private sound bath in Los Angeles or the South Bay.
Do you want to to book a private sound bath on the beach or in the park? Or looking to get your sound bath fix, but want to keep things safe outdoors?
A sound bath is a form of meditation. It uses crystal bowls, chimes and other musical instruments to create sound waves. These sound waves have been scientifically shown to slow down your brain waves, increase well being, and reduce stress.
Being outdoors gets you back to nature. Feel your toes in the sand. Hear the waves of the ocean. And root yourself in the earth.
Private Beach Sound Bath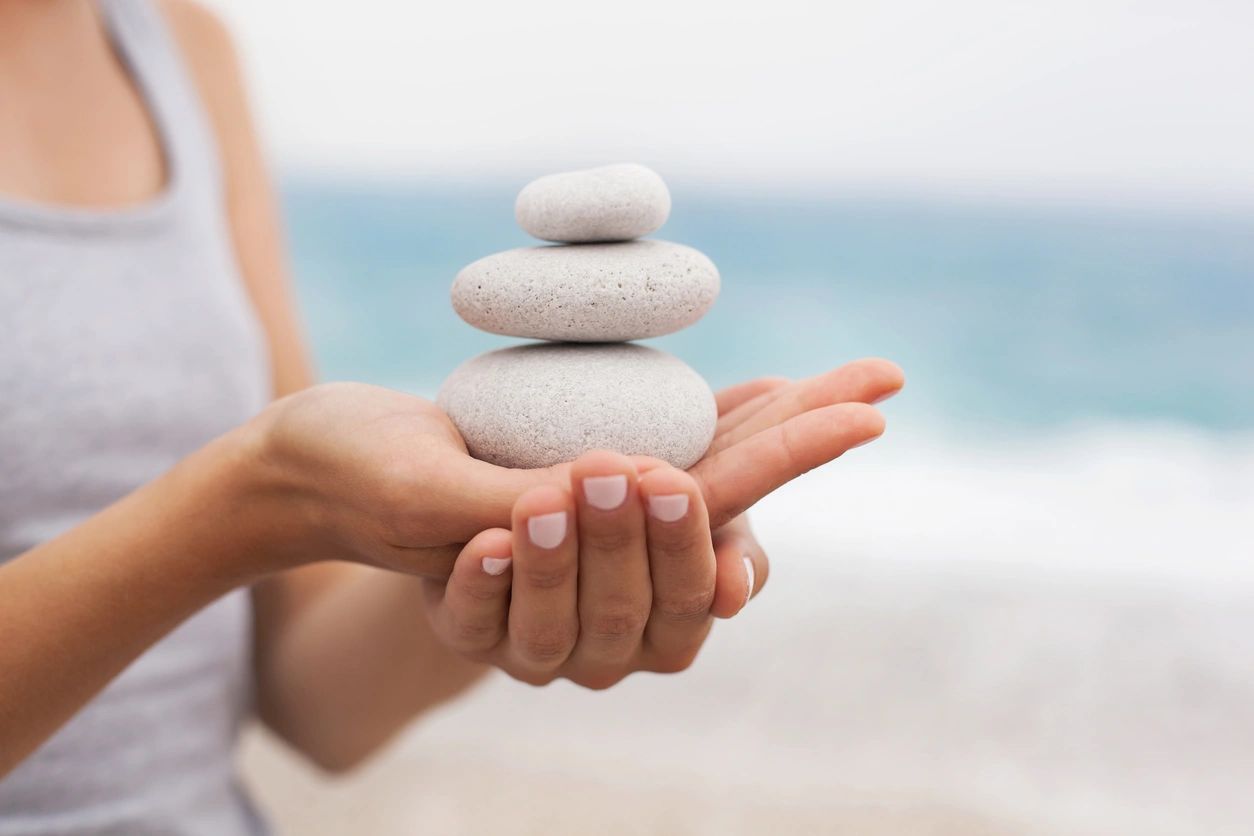 If you're like me, you carry WAY too much stress. And you mean to create better habits. But it is so hard to just not be stressed.
Let's be honest. Positive self talk doesn't always work. You can say every affirmation in the world. But there you are, biting your nails, yanking your hair, and eating a pint of ice cream just to stop thinking about that thing that is totally pissing you off.
Sound baths and meditation aren't about becoming some perfect Zen master. They help teach you how to release with breath, place your focus on the here and now, and breath in everything that is possible.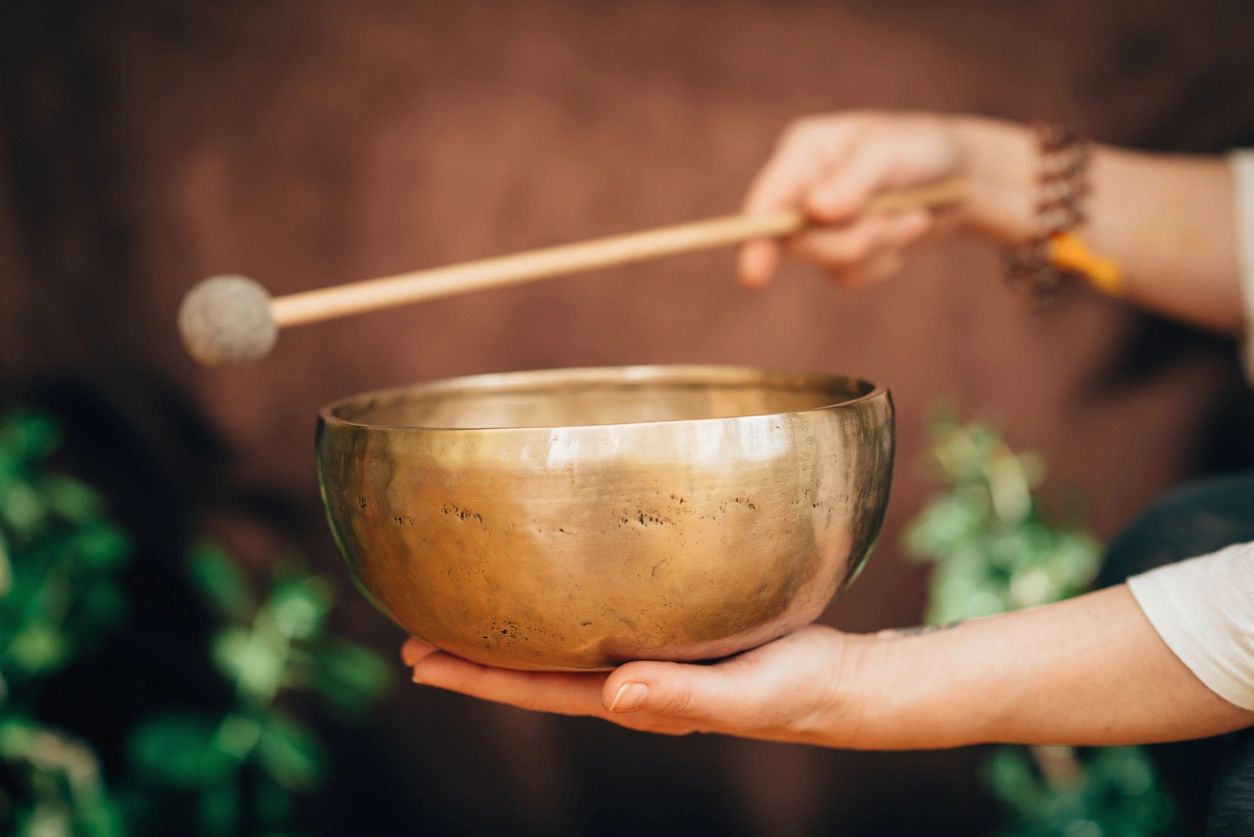 But being in a big studio class might not be your thing right now.
So book an outdoor sound bath here is the Los Angeles or South Bay area.
Just you, your friends, your significant other or your sister. Or maybe even that judgmental neighbor who you think could benefit from being just a little more "at peace".
Getting chill is a life long struggle. For real.
And let's not talk about stress hormones. They'll mess with your metabolism, help you gain weight, breakout your skin, and insure you wake up each day in a state between depression and despair.
But you take time to go to the gym, eat healthy food, and taking your vitamins. Do you take the same time to create inner peace.
Want to book your private beach sound bath?
Erica has a masters degree in holistic nutrition, is reiki certified, and is a trained sound bath practitioner.
Reach out to Erica at erica@ericamesirov.com to book you private meditation today!