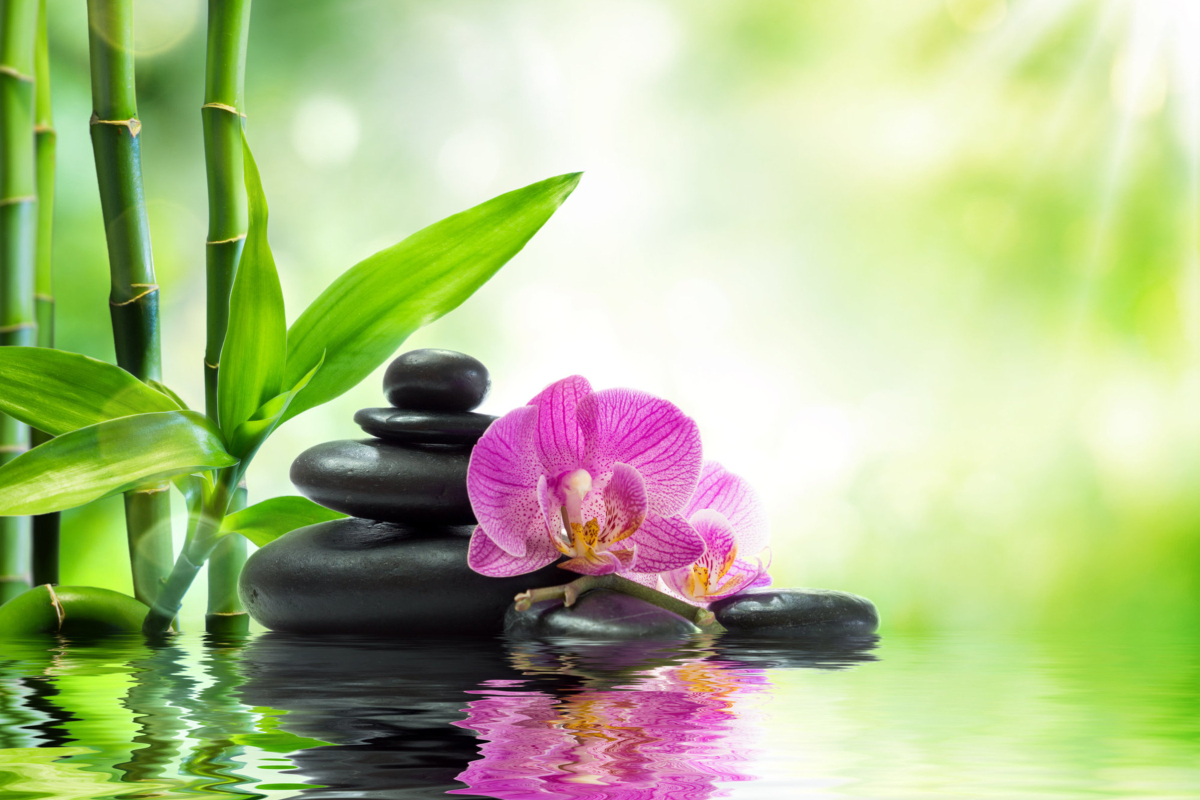 I'd never considered using bamboo paper towels. Why?  I was a slave to the old-fashioned paper kind. And I I just wasn't looking to change.
Then COVID-19 hit. And crap – paper products became a luxury item. Weeks went by when neither my husband nor I could find a single roll of paper products. So we started to panic. Paper towels were never that important until they disappeared. 
We use them for cleaning. And in place of napkins. Oh, and when my cats throw up a hairball.  I needed paper towels! And as the drought went on, I became increasingly interested in a solution.
And then I saw them. Bamboo paper towels. A paper towel you can use over and over again. And they were available to purchase NOW! Oh, the excitement!
What are bamboo paper towels?
Well, to state the obvious, bamboo towels are paper towels made out of bamboo. Bamboo is a fast growing grass plant that looks like a tree. So while bamboo doesn't seem anything like grass, it actually is!
Bamboo paper towels are an environmentally friendly and sustainable option. They are better for the earth. And they look and feel like normal paper towels. They're just a little thicker. But upon a quick glance this is the only difference.
However, once you use bamboo paper towels, you'll start to notice they work differently. Is this a good thing? Here was my experience when I took a chance on a new product.
I found them to be more absorbent
Bamboo paper towels can absorb way more than their paper sibling. Seriously, those towels suck up so much moisture. Something that would otherwise take 5 or 6 towels can now be cleaned with just one towel. 
You can wash them
You throw a normal paper towel into the garbage once you're done with it. Not bamboo paper towels. You just throw those in the sink. Add some soap and water, and it's like new again. You can even throw it in the washing machine. You can use a single towel over and over again. 
They can save you money
The initial price for a roll of bamboo towels is actually way higher than regular paper towels. But because they're thicker and washable, you can use a single towel so many times. And when you factor that in, they become super affordable. 
They're great for cleaning
I found reusable bamboo towels most useful for cleaning. I kept one at the sink. Whenever I had a little spill, I'd use the towel. Then I'd wash it with soap and water and let it dry. And about once a week, I'd put it in the washer. One towel must have cleaned up over 100 spills. 
They're eco-friendly
First, bamboo will mostly biodegrade in landfills. We're off to a good start. But the added bonus is how far one towel goes. You could use 50 to 100 paper towels. Or you could use one bamboo paper towel. 
They have their limits
There were certain things for which I still needed old fashioned paper towels. I don't use reusable paper towel near food. Well, at least not after I used them to clean things off the floor. And I certainly wouldn't re-use a towel after cleaning up my cat's slimy hairballs. Oh HELL no!
I'm not sure you can say that there can be good out of a pandemic. But all the hoarders paper product hoarders did me a favor. Without the shortage, I would never have given bamboo paper towels the time of day. 
Now paper products are once again an easy find. But I'm still using my bamboo one. I get to do something good for the planet while saving money. I'll take it! And if you haven't yet made the leap – what are you waiting for?
Ecosophy Bamboo Reusable Paper Towels – 
(This post contains affiliate links)