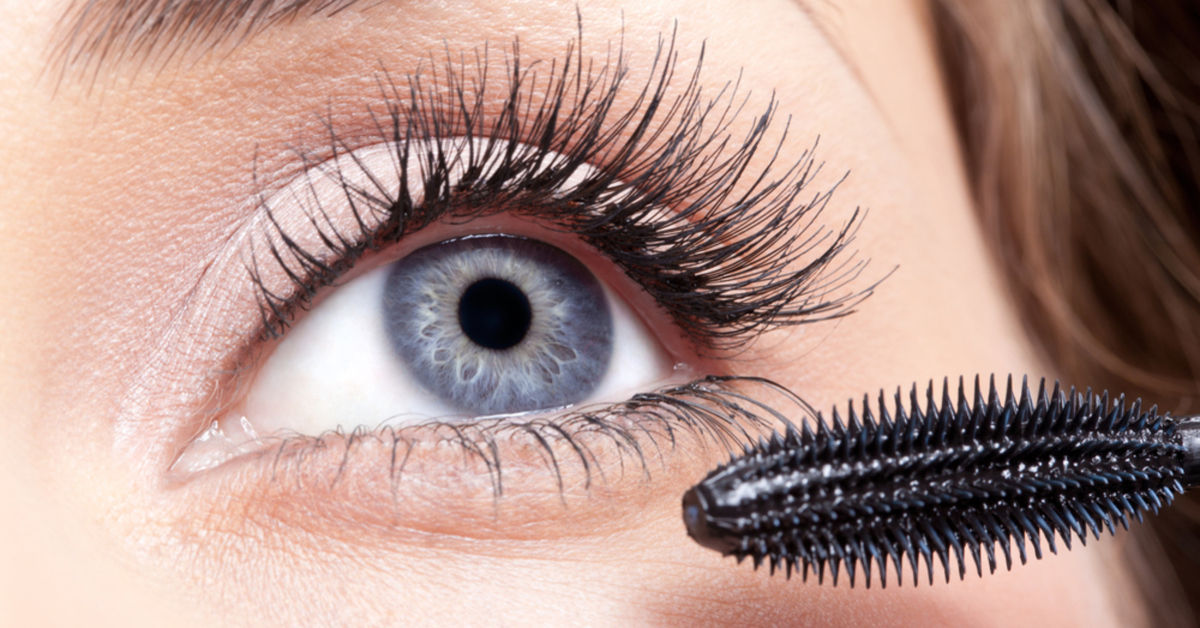 Making the decision to use cleaner beauty products was easy. Finding a non-toxic mascara that didn't totally suck was hard. Quite frankly, my quest for an amazing non-toxic mascara was so flaky, streaky, and disappointing. What's a girl to do to get a quality, natural, eye popping look?
There are so many quality lines of clean makeup. I've found amazing products from foundations, to lipstick, to blush. But mascara has been the week link of my clean beauty makeover. I've just tried so many mascaras that disappoint.
But my mother always taught me to persevere. So when one non-toxic mascara failed me, I simply moved on to the next. And after some time, I'd tried quite a few brands. And many brands were so blah. But there were some that were surprisingly amazing.
So to save you time and money, I've put together a list of my all time favorites. These non-toxic mascara brands not only go on well, They stay for the entire day. And they provide the lash definition you crave.
Let's start with my 2-runner up brands –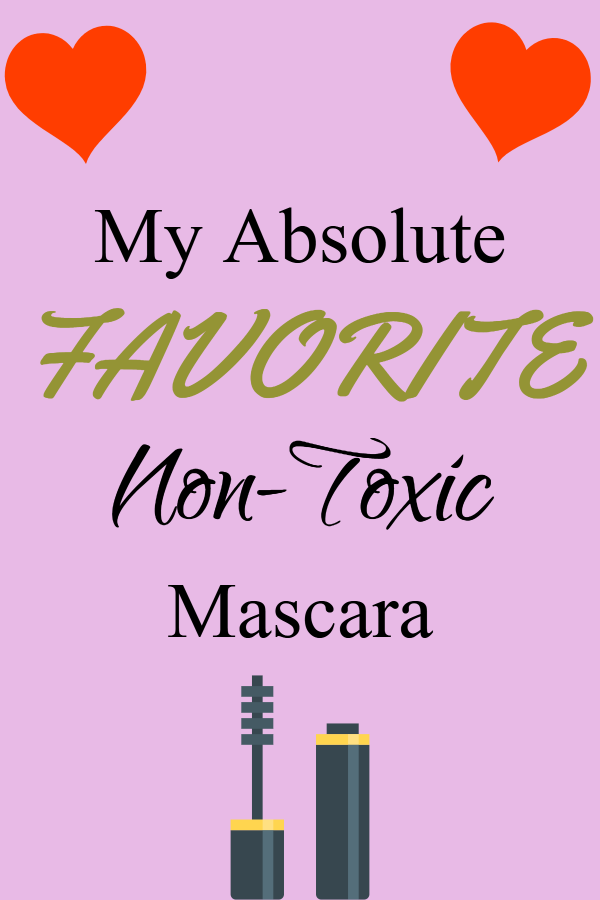 Couleur Caramel – Volumizing Organic Black Mascara
Not familiar with this brand? Neither was I until I started my clean mascara search. That's because this is a makeup line based out of Europe. And it hasn't created as much buzz here in The United States.
This entire line of cosmetics is natural and organic. Plus their beautiful cosmetics are made without parabens, mineral oil, phenoxyethanol and PEGs. So they're free of lots of the gunk found in conventional chemical based brands.
This brand is historically hard to find here in the U.S.  But if you can find it, grab it. Because you won't believe that this mascara is a cleaner version.It gives such great coverage.
This was the only non-toxic mascara I tried that you didn't need to add layer after layer. One or two layers and BAM – amazing! When I wore it, I felt like my eyes totally popped. Plus, it never streaked or smeared over the course of the day.  
The only downsides is that their products are made from 98% natural ingredients. So pretty close, but not 100%. Plus they're really hard to find. And that one was a bigger drawback. But you can now get it on Amazon so that makes it a lot easier!
Couleur Caramel 98% Natural Volumizing Mascara (Black 71)
100% Pure – Black Maracuja Mascara
Before I go any further, here's an important point. 100% Pure has a couple of different lines of mascara. This includes the Ultra-Lengthening and the Maracuja. The Maracuja line is the only one I'll use. The Ultra-Lengthening is too light and left my eyes drab. 
The 100% Pure line is natural, fruit pigmented makeup. There's no synthetic dyes used to color the products. And they test all their ingredients for purity. Their business model also focuses on sustainability and protecting the environment.
Plus I have personal proof that one of the main ingredients is fruit extracts. Because the one time I went hiking wearing this mascara, bugs feasted on my lashes. And from that I learned that vanity has no place in hiking. And that anything that use fruit pigments will attract bugs like Casanova. But, it's worth it to keep things natural.
The Maracuja Mascara goes on in a few layers. And it definitely gives my eyes more bang than the average natural brand. Plus. I didn't have any problem with clumps. It goes on totally smooth and easy.
100% Pure Maracuja Mascara, Black Tea

And so those are my two runner-up brands for favorite non-toxic mascara. But there is one that is my absolute favorite. It's the absolute best all-around natural mascara. So drum roll please!
Winner – W3LL People Expressionist Mascara
This was one of the last  non-toxic mascara brandsI tried. And it was love at first application. Because this mascara has so many qualities that I need but miss in most non-toxic mascara brands.
I first heard of  W3LL People on The Environmental Working Group website. They are one of a handful of brands that's EWG verified. This means it meets strict guidelines and standards for clean non-toxic ingredients.
I love that this mascara is EWG verified because that takes out the mystery and guess work. No need to investigate individual ingredients. No need to fret about false claims. I know that this mascara is clean.
Now, this is a mascara that you need to layer. But the extra layers are worth the pop it gives my eyes. This mascara lasts all day, doesn't streak, and really adds some pizzazz.
Plus this one is pretty reasonably priced. And a container lasts me a couple of months so it proves pretty economical. All in all, I'll keep using this. Because it's non-toxic, reliable, and once I add a few layers, stands out just like my old synthetic choices.
W3LL PEOPLE – Natural Expressionist Mascara (PRO BLACK)
How you tried non-toxic mascaras? If not, I totally recommend you give these clean options a shot. You're careful about what you eat. Why slather chemicals and toxins into your skin?