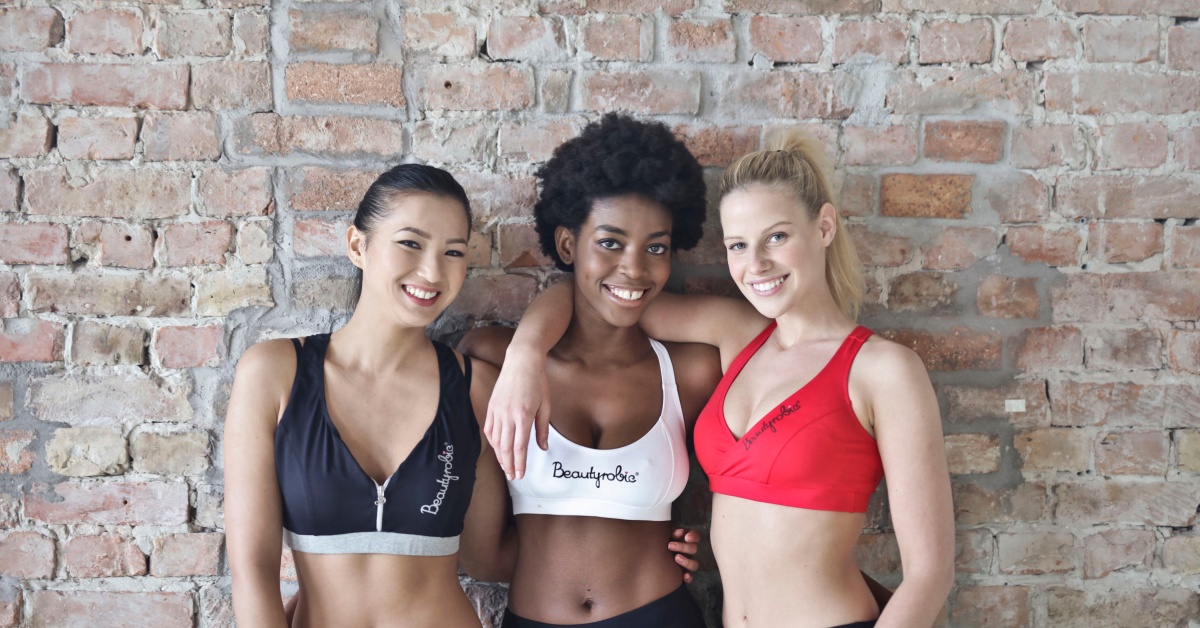 One of the most common resolutions for the new year is losing weight and getting into shape. But your body transformation doesn't mean anything on it's own. Believe it or not, there's something much more important. So what could that be?
The new year brings that best of intentions. And it's easy to think of immediate results and fast weight loss. It sure feels good to look in the mirror and watch yourself transform. But you want this joy to last throughout the year. If you've tried healthy changes before, you know that doesn't always happen.
A common problem that many of us experience, regardless of how hard we try, is keeping off the weight. But there are reasons for this. And understanding this is an imperative part of your body transformation. 
So today we won't talk about how to create a body transformation. You likely already know your options. We'll talk about how to set yourself up now, to keep off the weight later. Because if you don't do that first, your weight loss will be temporary, and potentially part of a destructive yo-yo cycle.
Get the proper motivation
The great thing about starting a body transformation is that you're super motivated. But motivation levels can go up and down. So how do you protect your hard work when you hit a snag with your motivation?
You need to prepare for this inevitable lag in desire and focus. It will happen. But there are many things you can do now to keep yourself focused on days when it might seem more difficult.
Write a letter to yourself now reminding yourself why you're embarking on this healthy journey. Create a vision board or tape motivational quotes to your walls. And check out sites like Hcg Diet Info that will help you keep you motivated and on track.
Get a coach or personal trainer
There are people like me whose job it is to keep you on the right path. Yes, we can help you to make plans that will maintain your weight. But we also serve a more important role in keeping the weight off.
There's something to be said for answering to someone. When you work with a coach, someone is checking on your progress. And that makes it easier to keep yourself from getting too far off track. And it gives you someone to turn to for advice when you do hit a wall with your progress or motivation.
Find an accountability partner
Pair up with someone with similar goals. There's something amazing about having an accountability partner. You don't want to rely on a family member whose not going through your journey for motivation. This becomes one-sided and you're likely to just feel judged when looking for accountability.
But someone also going through a body transformation makes the perfect partner. Both of you are likely to find motivation in the other. And you'll have to admit when you've let yourself down or fallen off track. A supportive partner is the perfect antidote to any weight loss stumbling block, 
Protect yourself against temptation
Get rid of all the food in the house that will tempt you. Seriously, just do this. Because there will eventually be a bad day that drives you right to those foods that are binge triggers for you. Don't count on motivation alone to keep  you away.
If there's a food you would like to enjoy in moderation, buy a single serving only. Or if that's not possible, throw out the leftovers. If you have tempting treats for the kids, try to buy them snacks that tempt you less. And keep healthy snacks so there's something good for you to eat while others are indulging.
Let go of trying to be perfect
Ever have a small diet slip-up that leads to a full blown binge? This is what can happen when you take an all or nothing attitude. Inevitably you'll  have a slip-up. So forgive yourself now, before it happens. That way you won't become destructively discouraged when it does.
This isn't about giving yourself permission to "cheat" on your good intentions. It's about accepting that you're a fallible human. And things will eventually not go perfectly. So be prepared for a bad day here or there. And don't let bad days distract you from your big picture.
So follow these tips to keep yourself on-track with your body transformation. Your past diets have probably missed this element.  Improving your health isn't always easy. And success likely won't be a straight path. But now you have some fabulous ways to keep yourself on track!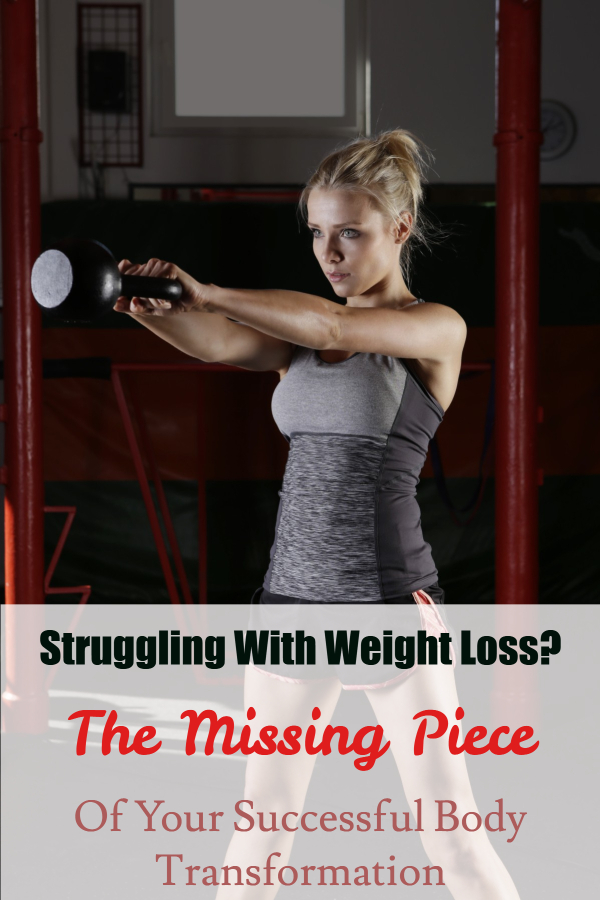 (This post contains affiliate links)