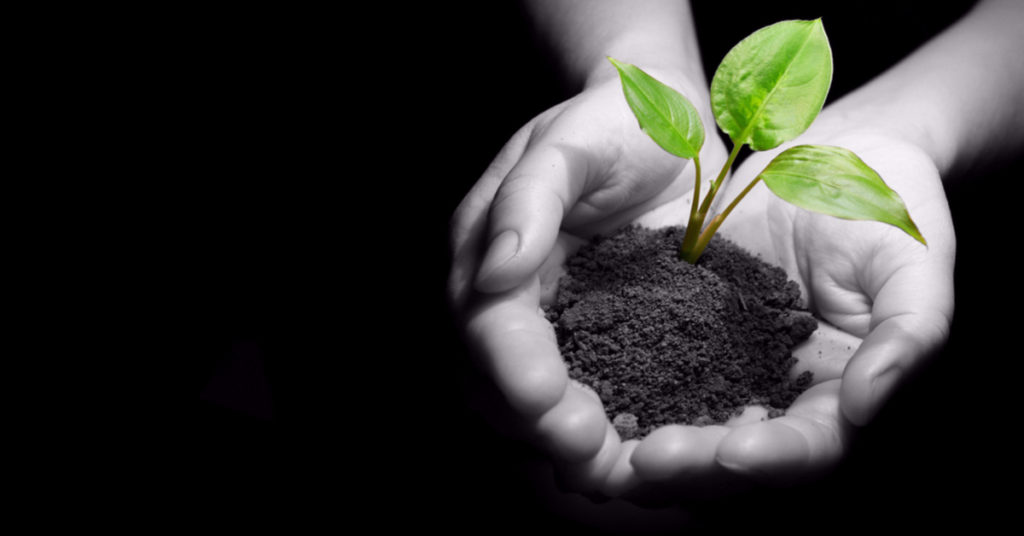 Bodies come in all different shapes and sizes. I'm a big believer that we need to release the concept body perfection. Just make good choices and live a healthy lifestyle. So if you've stopped your progress because you'll never reach perfection, that stops today. Here are 10 weight loss excuses that are not only inaccurate. They're stopping you from really being able to thrive in your own life.
It's all or nothing
An all or nothing mindset is very self-destructive. Let go of this and watch your life transform. Because life is never a straight line. If you let a little curve throw you off, you'll never succeed. Because there are always curves.
You don't have enough time
The reality is that everyone has exactly the same amount of time – 24 hours a day. You decide what to do with that time. And even if you can't devote large chunks of time to your health, you can still string together small amounts of time. Don't have time to cook? There are meal delivery services. No time to exercise? What about just doing some jumping jacks. Excuses about time will stop you only if you let them.
This isn't the right time
Ahh, we're making excuses about time again. Maybe there's that diet-breaking vacation coming up. Maybe you have family coming in from out of town. Why should they stop you from getting healthier? Isn't it better to live healthier and cheat a little than do nothing at all? I'm betting on the fact that you know the answer to this one.  
Packing on extra pounds as you age is normal
I will say that gaining weight over the years is common. But  common doesn't equal normal. If you visit cultures that don't eat as much processed, sugar-infused food, you'll see older people who are overwhelmingly in good shape. This is normal. So don't let blending in stop you from making strides forward.
You have a genetic predisposition to being overweight
Something like this is extremely rare. Most likely you are genetically predisposed to inflammation, blood sugar imbalances or food sensitivities. Which all lead to weight gain. But these are problems that can be rectified by an anti-inflammatory diet and supplements. Focus on curing the inflammation and these excuses will lose their power quickly.  
You don't have willpower
Well that's a silly one. Of course you do.You're just making excuses. Willpower is a choice. You can choose to follow through or you can choose the opposite. But just because you choose one doesn't make you incapable of the other. So next time you say you don't have willpower, rephase that. You're making that choice.
You don't want to stop enjoying food
You don't want to eat bland, tasteless food? Fancy that..neither do i!  Eating healthy isn't about eating food that sucks. It's about finding cleaner ways to eat food you love. There are so many magnificent ways to eat healthy. If you've never experienced them, now is a great time to start.
Eating healthy is too expensive
There are inexpensive ways to get more nutrition into your food regimen. Buy frozen vegetables. Heck, buy them when they're on sale and stock up. Make a healthy vegetarian chili with beans as your protein. Get the 16 ounce container of yogurt instead of buying individual cups. There are tons of ways to make healthy eating economical.
You can't get yourself to start
Not ready to jump in? How about getting your toes wet. Any step towards health is a positive one.  Don't think of living a healthy lifestyle as something you start. Because you can't think of the word start without the word end. Think of transition to a healthier lifestyle to last a liftime
You'll just fail anyway
This is the worst of all the excuses. Your past doesn't dictate your future. Failing doesn't make you a failure. It teaches you. It shows you that you need to try in a different way. Great success rarely comes without failure in any aspect in life. So don't write off your health goals just because you didn't achieve them on the first try. Go back to #1. It's not all or nothing!
No more weight loss excuses
Weight loss excuses are lame. Because they're, for the most part, not real. Life contains obstacles.There's going to be a tomorrow whether you get around that obstacle or not. You're life will be much more fulfilled if you choose growth over fear and complacency.
So here's my advice. Choose growth. What do you have to lose?