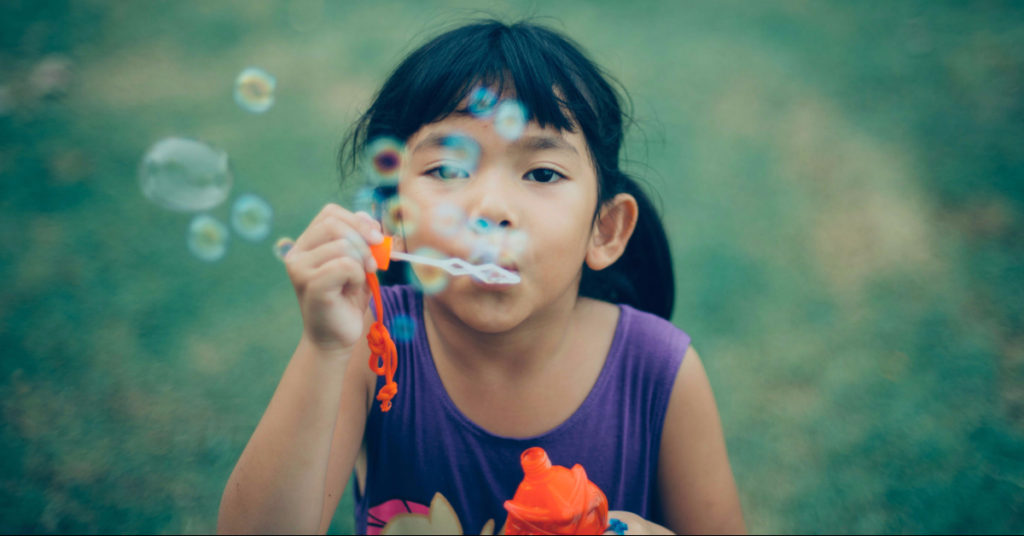 My husband and I desperately need to go on a vacation. Do we go to Costa Rica? Just north up to San Francisco? Back to the east coast? But due to some changes in my husband's work, vacation 2017 is temporarily on hold. So to tide myself over, I planned a mini unplugged technology-free staycation.
Why an unplugged staycation?
I feel like I'm always going a mile a minute. And being an entrepreneur, I don't have set hours. Which often means I work ALL the time. Seriously, don't become and entrepreneur if you think it will be easier working for yourself. You'll expect more out of yourself than any employer ever would.
I often feel like I'm always on and always connected. Which is where the desire for an unplugged staycation arose. I craved getting back to basics. And I realized I could never take time for myself if I'm still connected to everyone and everything else. Technology-free it had to be.
My unplugged, technology-free staycation only lasted a weekend. But it was long enough to find things out about myself and my life that I needed to hear.  When I turned off the noise around me, I could actually listen. 
I made a list of rules for my unplugged staycation
NO
Computer

Television

Streaming

E-Reader

Tablets
Yes
Talk/Text (but only for urgent matters)

Books

Nature

Exercise

Music

Meditation

Hurts so good – The results
What were the results of my unplugged staycation? I'd love to tell you it was all sunshine and rainbows. But that wasn't the case. I often found myself annoyed and bored. But this was actually a good lesson.
Because I'd forgotten how to just be. There were times as a kid when there wasn't anything on TV, no friends around, and I had to entertain myself. But moments like that don't happen now. There's always a show to stream or a story to scroll. My free moments are always filled
So pulling away technology was like pulling away a security blanket. It hurt and was uncomfortable. And I realized that relying on technology had allowed me to lose pieces of myself. My staycation absence of technology made me hyper-aware of the empty space.
What could I do to fill the time? How did I need to adjust my habits to adapt to being unplugged. I didn't have all the answers going into this technology vacuum. But here's what I recommend for next time (And there will be a next time.)
Tips to have the best technology getaway
*Make a wish list of unplugged activities. Think beyond sitting on the couch. Without technology, you're going to need something to fill the time. Plan ahead  so you've got things set up on game day. It's a no-brainer to do this for kids. Don't forget to do it for yourself as well.
*Take time for meditation. Technology addiction often masks stress and a busy, talkative mind. So meditating helps support your stress in a healthier way.
*Listen to nature. I live in a city and this one can be hard. But even I can find pockets of nature if I try hard enough. As you sit in nature, stop and listen to the sounds around you. There's something so grounding about this one.
*Plan a celebratory meal. Hey, without technology, you might actually talk to those around you. So make it a celebration. Why do we only share big meals on holidays and special occasions. This is perfect for any time you want to stop and savor the people and space around you.
The main lesson from my technology-free staycation
I really needed this, but it wasn't easy. So much of life today is about technology. I didn't realize how much of my life revolved around this false sense of being connected. When I unplugged, the first thing I became painfully aware of was silence.
And as I walked into the silence, my discomfort grew. I needed to learn a new way of being. Something I'd understood as a child, but had quickly forgotten. By going back to basics, I learned a lot about what I was ignoring in my own existence. Which taught me about how to live a technology filled existence better.