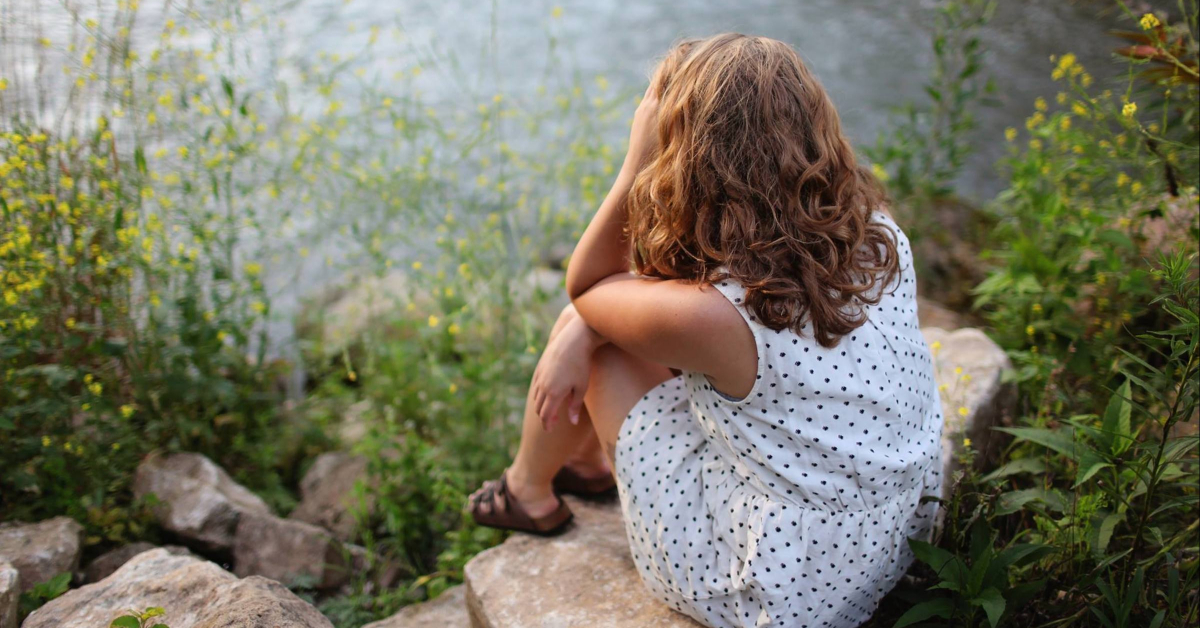 Would you be surprised to hear that modern life can be stressful?  Surely, with infinite WiFi capabilities, cloud storage, and smartphones, we'd have come up with inventions that make our lives less burdensome. Nope. We're more stressed than ever.
You can't tell this from our social media profiles. We look like we have it all together online. But once we peel back the layers of that perfect Instagram pic, it becomes apparent that we're way too stressed. 
So how do we reduce stress while living a busy, tech driven, 21st century lifestyle? Well, here are just a few ways you can change perspective. And let go of debilitating stress, once and for all.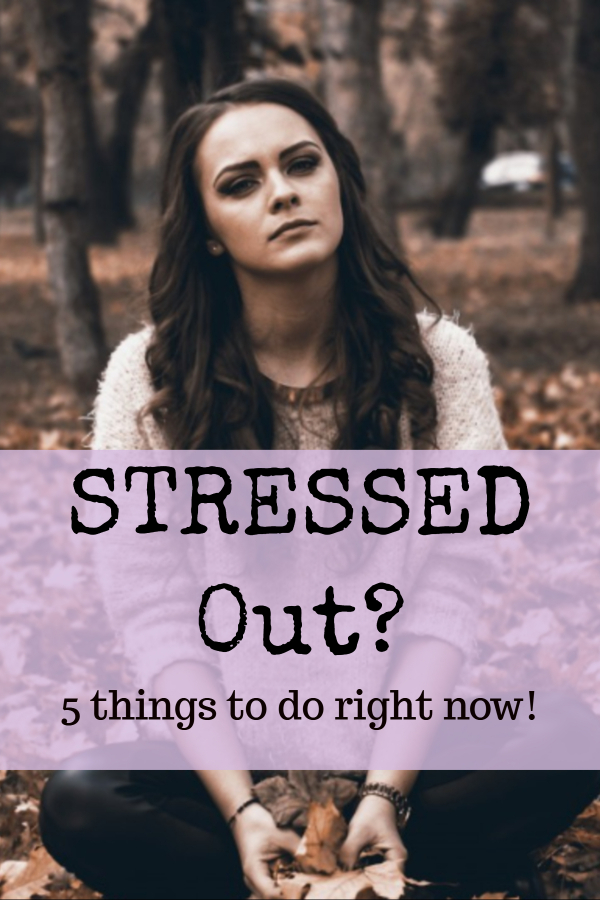 Mindfulness
Perhaps this is the least 21st century remedy for stress. It's a practice that people for centuries have advocated. Mindfulness is a thought process that encourages living in the present. And it helps you stop worrying about what the future may or may not bring.
By learning the art of mindfulness, you can tackle problems or stress triggers in a more positive way. Compartmentalizing your worries and focusing on the good aspects of your life can calm the stress. And give focus to that which you can control in the now. 
A Higher Power
People use faith and religion as a foundation for tackling life's challenges. Scholars have often deliberated over what is an angel and proof of a higher power. But at the end of the day, you need to find connection in something that has meaning to you. 
Even if you aren't religious, find some kind of belief system. It can be a humanist or mother nature stance. But you need something to ground you when feeling overwhelmed. Without connection to something greater, feelings of helpless and stress can be overwhelming.
Exercise
One of the greatest stress relievers in the world is physical activity. There's nothing better than whacking a pad or two at your local boxercise class after a stressful day. Even taking a jaunt to the park for a long walk or jog can help you avoid burnout.
Exercise releases endorphins. And these endorphins help to keep your feelings of stress at bay. So while you might not want to workout while stressed, you should do it anyway. Because you'll feel so much better when done. 
Hobbies
Focus on a passion can help redirect your focus from the things that stress you out. Head for your piano lesson, go to your martial arts class or hit a few golf balls at the driving range. By enjoying something that gives you happiness, you can release some of the stress. 
If you don't have hobbies, now's the time to find them. What have you always wanted to try? Don't worry about doing it well. Look for something you can do just for the joy of it.
Change Perspective
Any problem can seem overwhelming. But is there any shit in perspective that could make the stress more tolerable? If you change the narrative you tell yourself, it may change how you feel.
Let's say you're worried about giving an important presentation. Try not to hyper focus on your fear. Prepare as best you can, deliver the presentation and then move on to something positive and enjoyable. Relish what gives you pleasure instead of stressing about potential negative outcomes. 
Stress can strike at any time. Carrying the burden of stress puts you under obscene amounts of pressure. Consider practicing things like mindfulness, getting outdoors, taking up a new hobby, and changing perspective to help you manage stress more effectively. 
(This post contains affiliate links)
Photo courtesy of pxhere