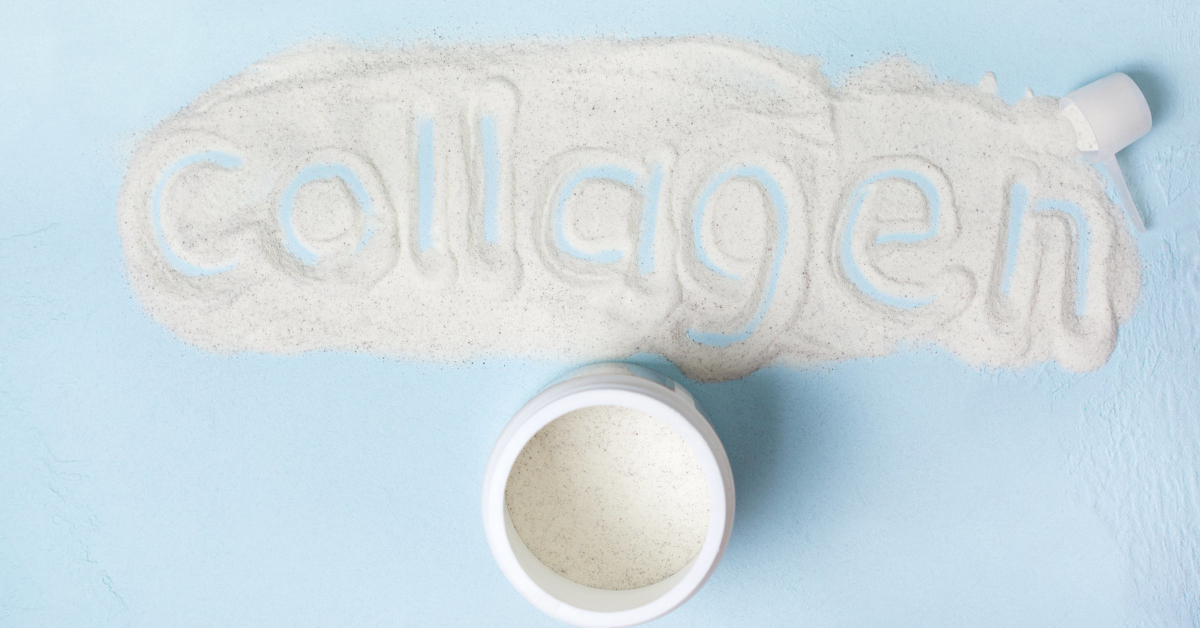 Everyone's looking for the hot new Superfood. And if we're talking Superfoods, we can't leave collagen out of the conversation. It's adored for keeping people youthful and strong. And bonus –  it may help with weight loss too!
Why is collagen so super beneficial for your body? It's a key component of healthy skin. It's a main ingredient of joints and muscles. And it's lost as part of the aging process. So supplementing with a good source of amino acids can help you repair and fight the effects of aging and time.
And let's get back to that protein thing. It contains 18 amino acids. Just throw some into a smoothie, stir it into coffee,  or pop it into a supplement. So easy for those of us who might not be getting enough good quality protein.
So how can collagen help with weight loss? Or just simply help you live a healthier more vibrant life? Let's check out some of the potential benefits of including collagen in your daily routine!
Collagen for shedding pounds
Of course simply taking collagen won't cause you to lose weight. But it's great to include as part of your weight loss diet. It's super low calorie. It's anti-inflammatory. And it's nourishing on a cellular level. Just a perfect diet food.
And collagen is a key component of strong muscles. So when you supplement with collagen while working out, you help the body get stronger faster. And your waistline loves this because strong muscles are a favorable component to a fast metabolism.
Collagen for joint pain
We tend to get more joint aches and pains as we age. And this isn't something that necessarily takes 60 years to experience. You could notice a difference, especially when recuperating from exercise, as early as mid-30s.
But while joint pain is common, it certainly isn't inevitable. And just like collagen helps build strong muscles, it also supports strong joints. And this in turn further supports weight loss. Because when your body feels good, you're much more likely to keep moving.
Collagen and the gut
A little understood fact is that a healthy gut is a key component to weight loss. When the gut is in a state of imbalance, there are usually health consequences like indigestion and leaky gut. And collagen may benefit gut health.
You may not even notice you have a gut imbalance. It can be sneaky. But if you do, this imbalance can cause internal inflammation that can contribute to compromised health and weight gain. These high quality amino acids may help reduce this inflammation, while repairing, and nourishing the gut.
Collagen and cellulite
The current research that exists is based off of one study. In that study, 105 women with moderate cellulite were divided into two random groups. Half took 2.5g of collagen daily. The other women took a placebo.
At the end of the study, researchers evaluated the women's cellulite. And those who took collagen had between a 4 to 9 percent reduction of cellulite, depending on their BMI. Those taking placebos saw no change. And those with lower BMIs had more pronounced results.
This is one small study. So it's premature to take collagen for cellulite reduction alone. But if you're taking it anyway, it may be an added perk!
Collagen and appetite control
There's no great mystery to this one. Good quality protein is key to feeling full and satisfied after a meal. Many people skimp on the protein when trying to lose weight. That's a big no-no. You'll just end up ravenous by the end of the day.
So mixing in some extra protein can be calories well spent. You'll feel more satisfied by what you eat. And you'll be less tempted to binge at the end of the day since you'll feel well-nourished and balanced.
Collagen for youthful skin
This has nothing to do with weight loss. But while we're on the topic of vanity – Your body naturally produces collagen. And it's a main component of plump, youthful skin. Collagen literally keeps you young. But then your body slows production and you start to visually age.
Now collagen in supplement form won't directly turn into collagen in your body. But it will break down into essential amino acids and peptides. And these amino acids and peptides are key building blocks to skin collagen, and healthy glowing skin. So a win for a healthy body & a vibrant life!
Adding collagen to your nutrition regimen
When buying collagen, you want to focus on quality. Low quality processing will likely result in a loss of nutrients. You'll also need to choose between different forms and varieties. The hydrolyzed form with peptides is considered a strong choice for its nutrient availability.
Not sure where to start in your search for a good quality supplement. Here are a few brands with outstanding reputations.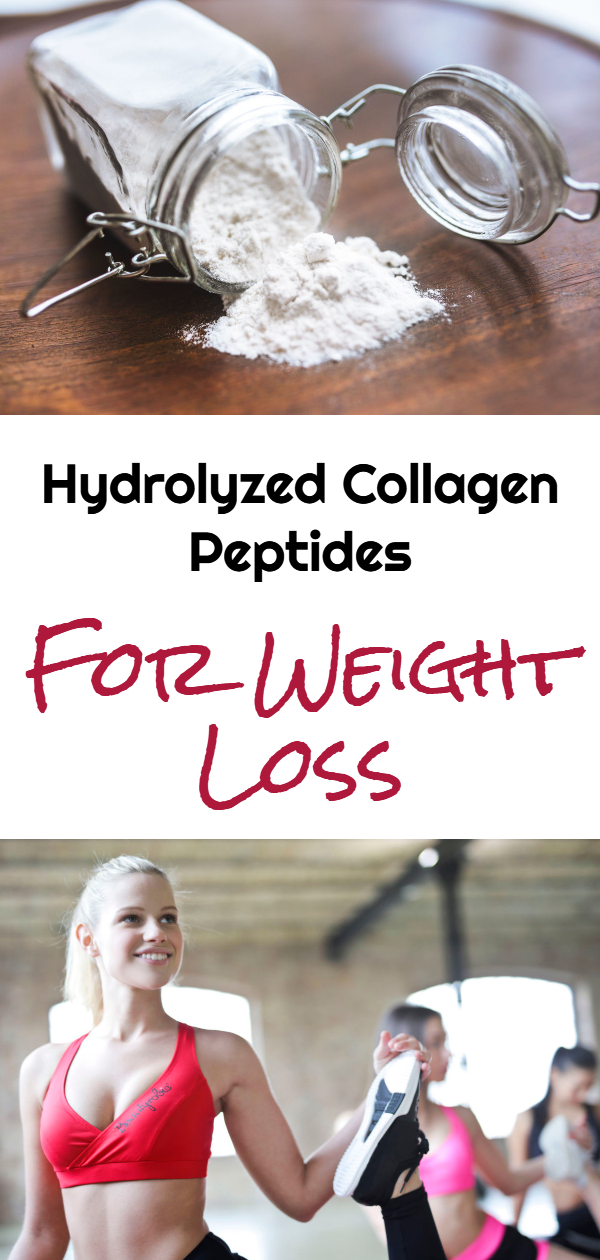 Perfotek
Here's some things I really like about this one. The cattle are grass fed and pasture raised. This literally changes the composition of the protein. Plus raising animals this way is a lot more humane. As a bonus, it's also kosher and gluten-free.
Hydrolyzed Collagen Powder 1Pound Pasture Raised Cattle Non-GMO Grass-Fed 
Bio Schwartz
This one boasts its benefits to healthy hair, skin, and nails. But with 18 amino acids, it can provide improvements to your entire body. This is another option where the bovine are grass fed and pasture raised. I believe that the health of the animal is integral to the health of the product – especially when we're talking supplement.
Collagen Peptides Protein Powder – Grass Fed, Pasture Raised with Aminos
Great Lakes
Here's another quality grass fed and pasture raised option. The thing that I like is that it's meticulously tested to make sure it's meeting quality standards. This company tests every batch! That way if there's an aberration, they'll catch it! And I imagine that its this attention to quality that makes people feel like they notice a difference when they use it.
Great Lakes Gelatin, Certified Paleo Friendly, Pasture-Raised Grass-Fed, Collagen
Do you currently use collagen peptides? Are you just learning about their benefits? Let me know in the comments!
(This post contains affiliate links)