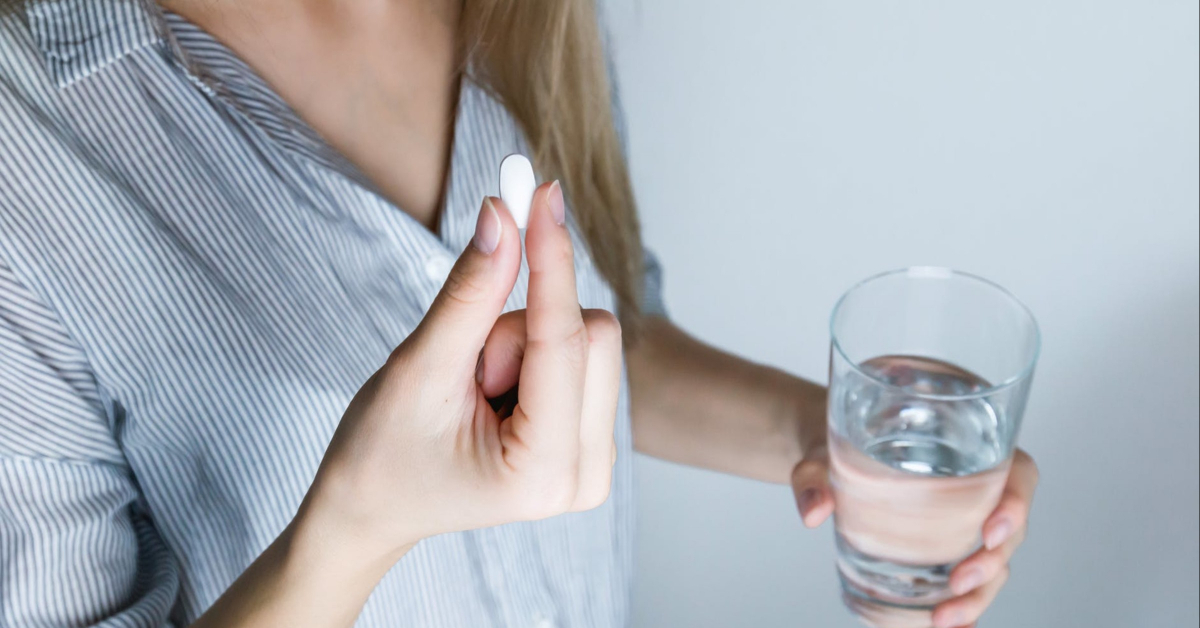 Generally speaking, we should get all of the vitamins, minerals, herbals, botanicals, amino acids, and enzymes we need from our diets. However, this is easier said than done. The reality is that it can be relatively difficult to get everything needed from three meals a day.
Our ancestors had it a bit easier. They didn't have to worry about pollution, pesticides, off-gassing, plastics. GMOS, and other modern concerns. That's why they had an easier time getting what they needed from a balanced diet. For us, it's a bit trickier.
Supplements can take many forms. But the most common include pills, capsules, powders, gels, drinks, and energy bars. But which ones should you take. And which ones are just a waste of your cool, hard cash. Here's everything you need to know before trying any new dietary supplements for  yourself!
Do Your Research
Your first step with dietary supplements is to do your research. Different supplements will provide you with varied benefits. And all brands aren't created equal
Look for supplements that are made from whole foods.  Or at the very least, ones with limited added fillers. These are significantly better than ones that are synthetic or heavily processed. 
Before starting a dietary supplement regimen, consider contacting your doctor to identify any nutritional deficiencies. From there, your doctor can recommend specific supplements for you. And tell you if any herbs conflict with your medications. 
If you're pregnant, or thinking about getting pregnant, be especially careful. Certain supplements can promote miscarriage. So be aware of the side effects of everything you're taking.
Question Your Multi-Vitamin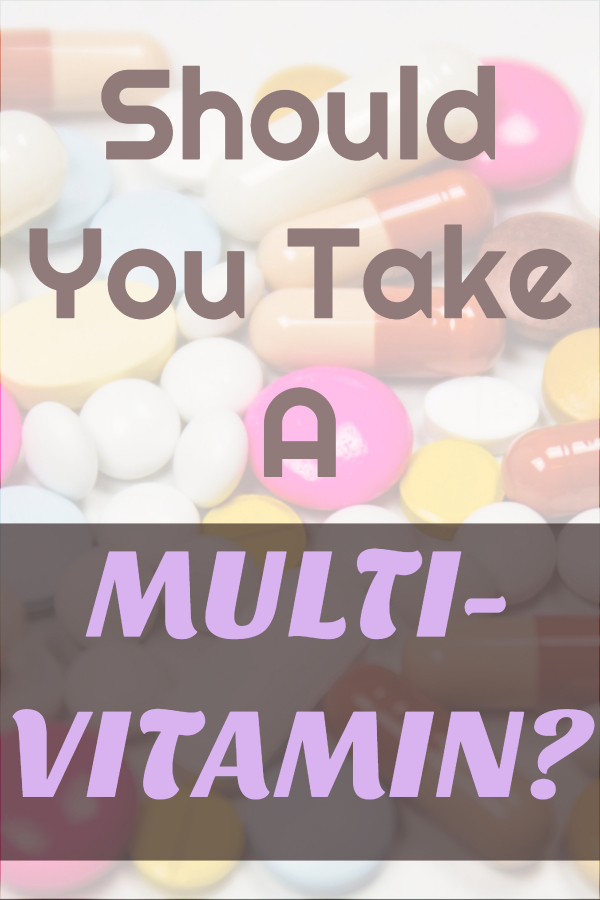 Multi-vitamins are the gold standard for supplementing. But should they be? Multi-vitamins include standard amounts of a wide range of vitamins, minerals, and herbs. The question is whether these are effective and necessary to take.
The reality is that a multi-vitamin might not be the right choice. You may only be deficient in one or two of those vitamins and minerals. And you may need a higher dose in those nutrients than a general supplement provides.
This is why it's good to get testing done to discover your individual imbalances. That way you don't have to take a general approach to your nutrient care. And you can get more of the vitamins and minerals that you really need.
Consider Specialist Combination Supplements
While a general multi-vitamin might not be right for you, a specialist combination supplement might be the right choice. Combination supplements carry a combination of nutrients based on specific needs. They may contain everything you require for a specific concern.
For instance, let's say you suffer from arthritis. There are many nutrients like S.A.M.-e, omega 3 fatty acids, boswellia, tumeric, and gamma linolenic acid which may be helpful. A dietary supplement that contains all of these may be a good choice.
Let's say you're want to build up significant muscle tone. Bodybuilding Supplements may be exactly what you need. These provide everything to bulk up, lose fat, maximize muscle growth, and repair. So something that contains nutrients like glutamine and amino acids may be good. 
Only Use Legitimate Suppliers
Once you know what you want to suppplement, it's extremely important that you only source your supplements from legitimate suppliers. As previously discussed. all supplements aren't created equal. And the production quality of your dietary supplement heavily influences its effectiveness.'
In recent years, gummy vitamins have become hugely popular, even with adults. What's better than a candy treat that supplies healthy nutrients. But do you really believe that a processed, sugar-filled candy  contains good quality, easily absorbed nutrients? Probably not.
You need a high quality supplement that will survive the digestion process to make it into your bloodstream. And a high-quality supplement will likely provide exactly what is advertised. Purchasing supplements from legitimate suppliers will enable you to know exactly what you're putting in your body.
By following the above steps, you should be able to identify which supplements could benefit you, and which you should avoid. You'l know how to make shopping for supplements simpler. And you'll easily identify where to source your dietary supplements!
(This post contains affiliate links)
*Top photo courtesy of Pexels.