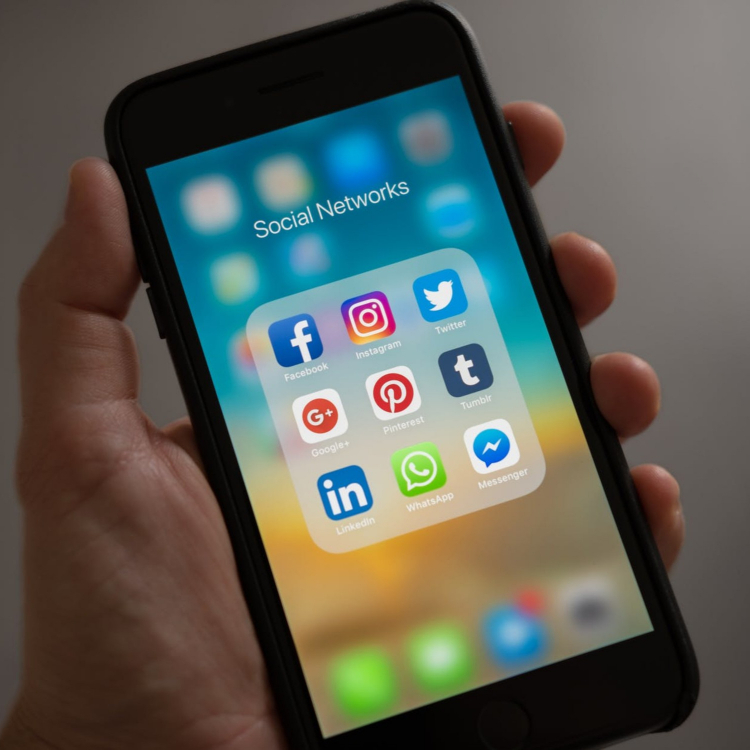 If you are like most people, you probably find it hard to put down your phone. And let's get real. The problem can be one that borders on addiction. But if you want to live a fuller and healthier and even happier life, reducing your phone time may yield some big benefits
Because doing so can make you feel healthier, happier, and more energetic. Even if it's painful at first. If you're living through the lens of your apps, you're not fully present in your life.
So here are a few great reasons to put down your phone. It can be difficult to break a habit. But you might just be surprised what your gain in return. 
Electromagnetic Sensitivity
Phones work by producing an electromagnetic field. This field interacts with your body and brain in a number of ways. And you'd never know because it's not something you can feel.
However, science speculates that constant exposure to this electromagnetic field may be disrupting your health. Do you know someone with electromagnetic sensitivity? If not now, you probably will eventually.  Because more and more people are becoming aware.
To protect yourself, you may want to spend less time in direct contact with your phone. Even if your phone is off. Sleeping next to it can be particularly bad. Consider undergoing electromagnetic sensitivity treatment if you already feel the effects.
Anxiety
Whether you use your phone for work, or to stay connected on social media, you might notice an increasing sense of anxiety after extended time with your phone. There's a price that comes with feeling 'connected' 24/7. It creeps up slowly.
Us humans were meant to take moments of quiet. Connection is good. But through real human interaction is best. Never before in history have we been so connected in such an artificial way.
You may notice subtle increased levels of anxiety with extended phone use. And this can be enough to detract from your quality of life. If you find that you have problems with anxiety, spending less time on your phone when not necessary will almost certainly help. 
Sleeplessness
Believe it or not, reducing time on your phone is likely to have a marked improvement on your sleep. We're talking about sleep-time and quality. This will especially be true if you become vigilant about limiting phone-time in the evening hours.
Your phone's screen light can interrupt the body natural circadian rhythms. The light makes your brain believe it's mid-day or even morning. And this can cause you to become more awake and alert. Just when you should be winding down.
Limiting your use in the evening hours is almost guaranteed to help you sleep better. I know it's hard. It's difficult for me to. But it's so worth it when you get better quality shut-eye.
Connection
I talked about this previously. But it's worth mentioning again. When you've constantly got your eyeballs on your phone, you miss everything else that happens around you.
Our phones are now mini computers. We have access to the entire world with just a click. It's tempting to rely on this stimulation instead of creating real experience in the here and now.
If the only reason you go out is to post that fun new pic on Instagram, you've lost your relationship with the current moment. So take some time every week to go experience life without your electronics. You might be surprised how rewarding real interaction can be.
(This post contains affiliate links)
*Photos courtesy of Pexels