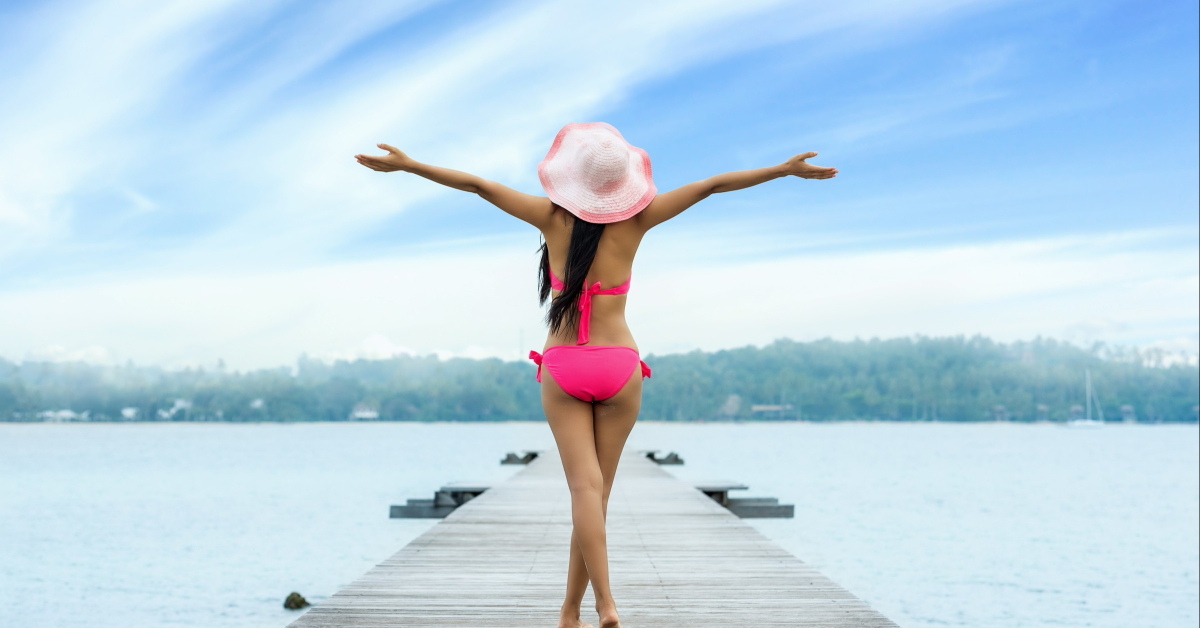 So this week I wanted to do a quick little roundup. Because I have quite a few free programs aimed at living healthier, putting an end to bloating, and decreasing other feelings of discomfort. But you have to really hunt for them on my site. So, I thought to myself, what if I just made it easy?
Who has time to go hunting around my website, looking for these free plans? I sure don't. Life is crazy hectic. And when you're dealing with bloating, discomfort, and not feeling your best, you just want quick answers…
Not an exasperating search.
So here's a quick roundup of some of my best free plans and programs. This doesn't include every single one of my freebies. But I you're looking to feel better in your body, make better choices, and reduce bloating, these are excellent plans. And they're free!
7-Day Body & Soul Transformation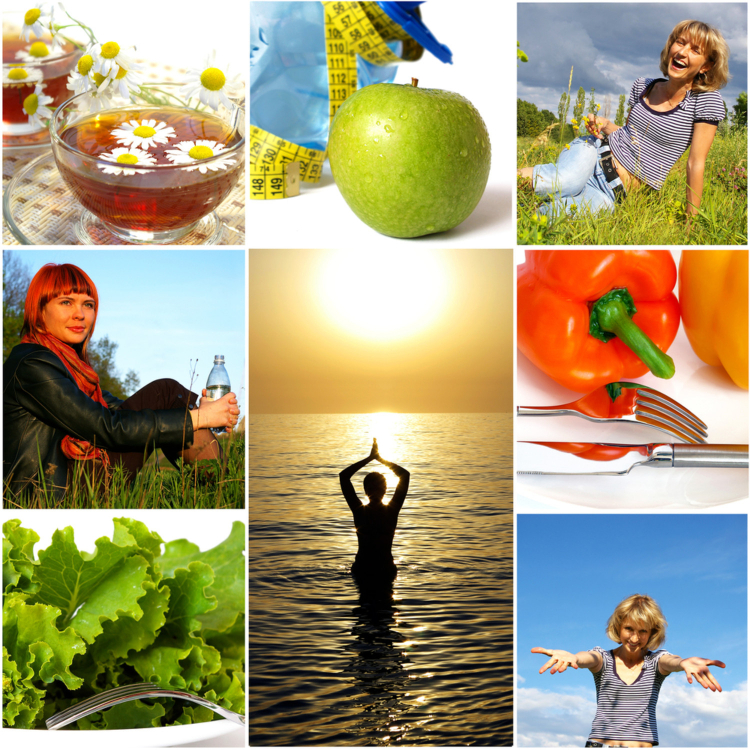 I'll let you in on a secret. I've had this program for quite some time. And it's not even on my website!  I've been stashing it away somewhere secret. Know where you'll find it? On my Facebook page!
This is a 7-day body transformation email series. You'll get one email a day for 7 days with some inspiration and a free handout. This handout might be a free recipe guide, a free meal plan, or a health challenge. Put the 7 day plan together, and you've got lots of free tools to eat better, reduce bloating, and kick your health up a notch!
This plan is a great plan to kick-start weight loss. Or you can do this just to feel less toxic. Whatever your reason, this free series can put you on the path to living better.
And when you sign up, you get the first day email stat! So for the first time ever, I'm putting this free program onto my website. You can sign up for it by clicking right here!
5-Day Sugar Detox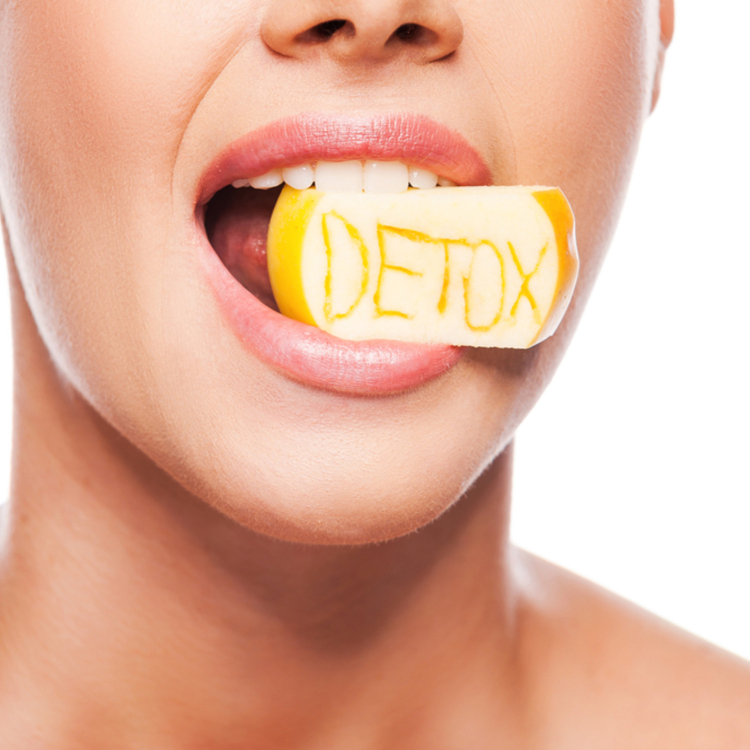 Is your sugar consumption a main concern? Then this is the program for you. Because this plan is all about weaning yourself off that white powder.
The plan itself is a 5-day sugar detox. And it comes with lots of recipes to help you enjoy what you're eating without relying on processed sugar. Which makes this healthier transition really easy.
If bloating is a concern for you, or you just want to live healthier, then limiting your sugar is a great place to start. And what do you have to lose? It's free and only 5 days! Learn more about it here!
Guide to Overcoming Cravings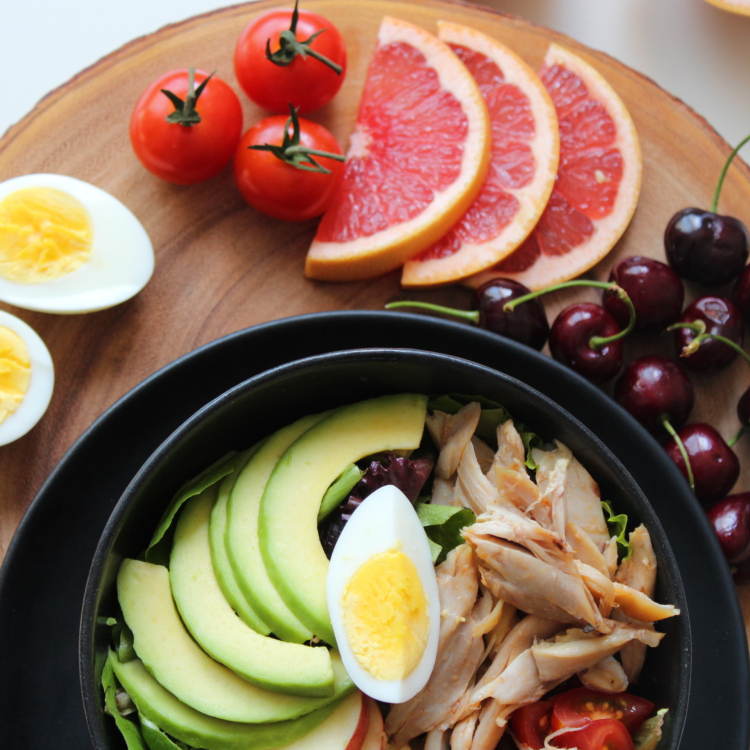 Are you sick of feeling controlled by the foods you eat? Then this freebie has got your name written all over it. This is the definitive guide for getting control of your cravings and rekindling your relationship with food.
Now, this isn't some mushy gushy self-help program. You're not going to be told to just exhibit more self control. You'll actually be given concrete tools that physically reduce cravings.
Did you know that there are certain foods that physically increase cravings? Totally true. And so your cravings aren't all in your head. They can also be stuck in your body.
Food cravings can be totally controlling. And while you'll never make them go away 100%, you can help quiet them. Get this free guide and start taking back control today.
Get your free tools to end bloating and cravings
Again you've got:
I do have quite a few other freebies on my site. I guess you'll just have to hunt around to find those. But if your concerns are bloating or cravings, these are the best places to start. The plans are quick, but give you lots of tools.