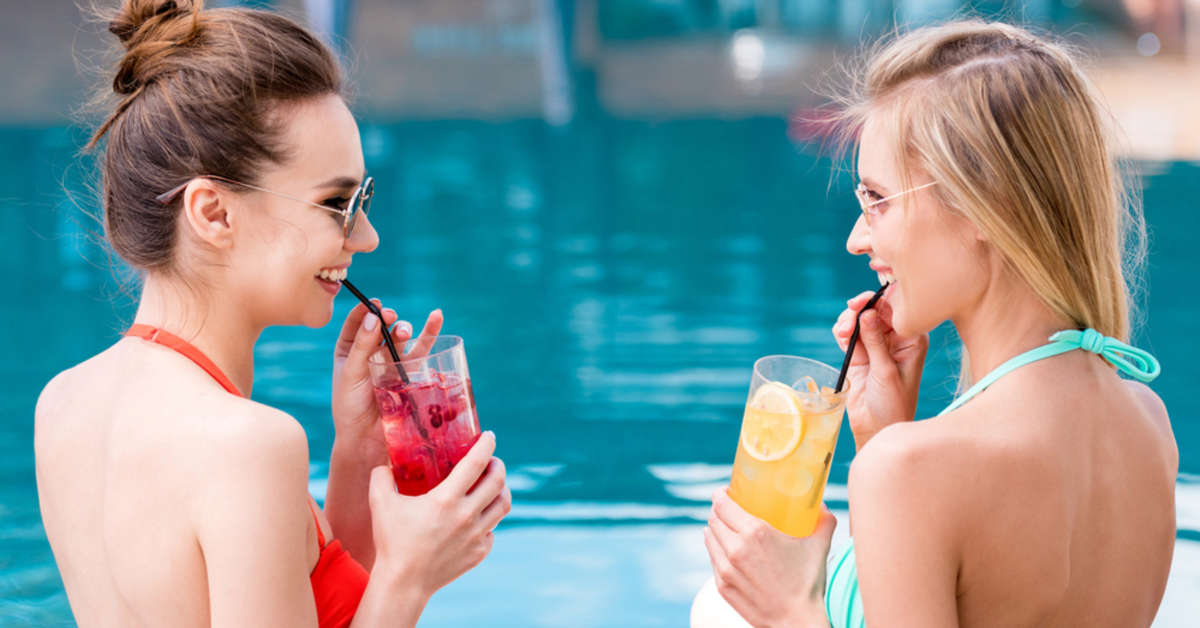 You want to do things that are good for you. But that can become such a snore. But what if you could find indulgent activities that are totally healthy?
First , you might wonder what I mean by indulgent activities. I'm talking about activities that are fun. Things that feel good. Luxuries you might do as a treat.
So here are some indulgent activities that are so good for you. So stop thinking of getting healthy as a drag. Because you'll actually want to do these!
A massage
Massages feel so good. But they actually serve a healing process to your body. Because massages can help with detoxification.
When you massage tight muscles, you also help the lymphatic system move. And the lymph system is what transports chemicals and toxins through your body for elimination. The lymph system won't move on it's own. You need something like a massage to get it moving!
A quiet cup of coffee or tea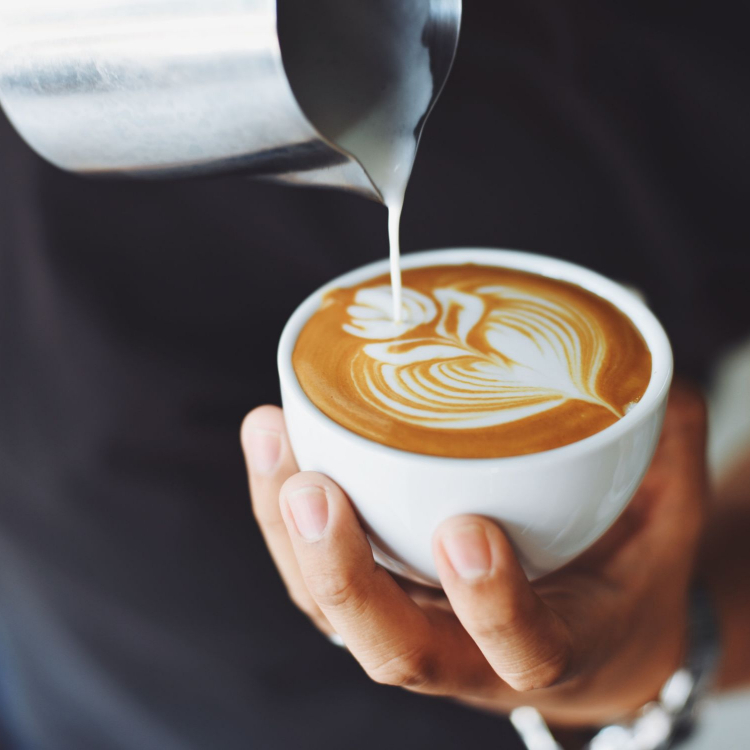 As an American, I've always been impressed with how gaga the British are over tea. Many Brits make sipping tea a ritual in their day. And there's a lesson there that goes well beyond the value of any beverage.
How often do we take breaks that encourage relaxation in our day? Many now get their breakfast on the go, take a working lunch, and slide into their dinner seat at about 8 pm. So what a great habit to just stop all afternoon activities, and have a bit of coffee or tea over some relaxed conversation.
Yes, tea can have healing properties. There are even studies that show the healing benefits of coffee. But the true miracle in this is taking the time to relax and really connect. Because that's good for both mind and body.
Vacations
We live in a society that doesn't encourage rest time. It's always go, go, go. You can feel like a lazy slob or an underachiever if you just take the time you need to relax.
But working without proper rest causes adrenal burnout. Which is stressful to the body. And when you're burnt out, you're unlikely to partake in other healthy activities like exercise.
So if you can't take a vacation for your mental clarity, do it for your physical health. Because a vacation is an indulgent activity that benefits all of you. Without proper rest, you're heading for a crash and burn.
A sports team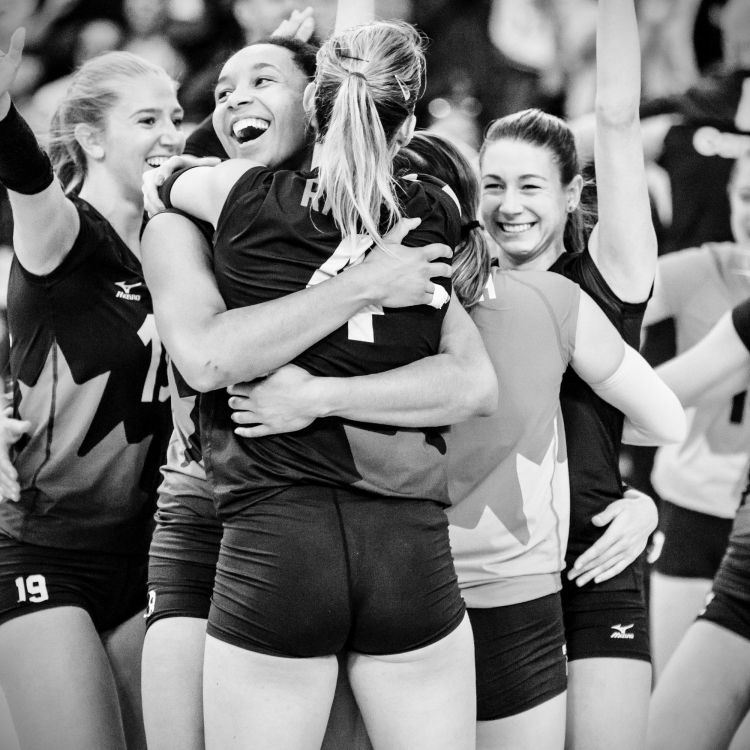 This is one that can bring out your inner-child. We always make time for fun activities as kids. But as an adult, it seems way too indulgent to make room in the schedule
But making this time can be so crucial. It's important to create social connections. These connections help support your mental health.
But also, this is a great way to make exercise fun. Sure, you can spend the next hour going nowhere on a treadmill. Or you can get your exercise by participating in a fun game. It's your choice.
Infused water
I tend to wait to go to a fancy restaurant or a spa to get fruit and veggies in my water. But whenever I drink infused water, it makes me feel like I'm lying on a beach or getting a back rub. There's something about it that screams indulgent.
But I rarely take the time to make it at home? Why? I don't know. I just  drink plain old boring water. And then getting my 8 glasses a day feels like a chore.
The great thing is that getting an infuser bottle is to easy. And adding the fruits and veggies is a breeze. And why not turn drinking water into one of those indulgent activities you really enjoy.
Live Infinitely 32 oz. Fruit Infuser Water Bottles & Recipe eBook – Fun & Healthy Way to Stay Hydrated (Teal Timeline)
A long walk in nature
Taking a walk in nature is so enjoyable. And it's good for you on so many different levels. Because a nature walk heals both gets you moving and relaxes your mind.
Let's start with the obvious. Walking is exercise, which improves your health. In fact, walking can be just as effective as more vigorous activities for prevention of hypertension and diabetes.
But you might find that a walk in nature is amazing for your mental state. It helps clear and calm the inner mental chatter. And it can be a great stress reliever.
Calming essential oils
Do you have a 'calm down' ritual for the end of your day? Well, maybe you should. Because you're very likely keeping that stress in your shoulders, in your neck, or clenched in your jaw. A no-no for good health.
And a great ritual for showing your day's stress the exit door is to diffuse some calming essential oils. You can choose from lavender, frankincense, cedarwood, sandalwood and clary sage, among others. Pick the one you enjoy most and let the luxurious scent fill your home.
A bike ride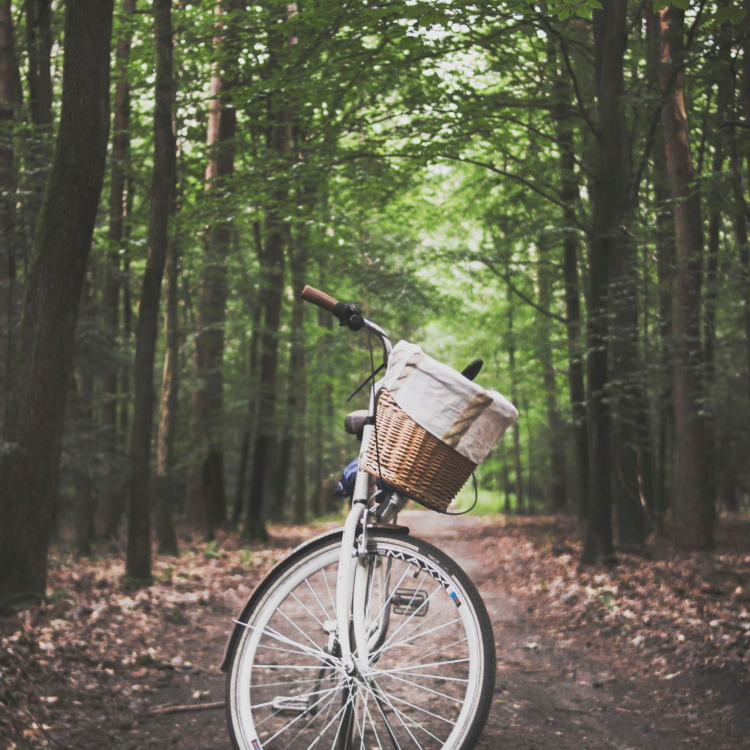 Here's another activity that has both mental and physical benefits. And not only is it something most people find enjoyable. It's a habit that you continue throughout your lifetime. There really isn't much of an age limit.
Like walking in a nature, getting out on a bike can help clear your mind. It can help you see new sites. And you can cover enough distance on a bike to witness breathtaking scenery.
And riding uphill for part of your trip is a great workout for your legs. Not to mention something amazing you can do for your heart. And all of this can lead to improved health.
Sex
If I didn't have your attention before, I'm sure I do now. But a 'roll in the hay' can be pretty health promoting. Assuming you're with someone who is physically and emotionally safe.
Because, yes, it can be a bit of a workout. But it's also a terrific stress reliever. And let's face it, good sex with a safe person will often make you feel more connected. And feeling of connection and closeness are extremely important for mental health.
So don't say you're too busy. Because sex is good for you body and soul. And this is one of those indulgent activities you'll really start to appreciate once you get going.
A funny movie and stand-up routine
They don't say laughter's the best medicine for nothing. Because, it totally is. And a great way to get yourself chuckling is to find some comedy entertainment.
And while most health professionals will tell you not to spend too much time sitting and watching the old 'boob tube', a little time with comedy can be healthy. Because laughter is such a fantastic stress reliever. In fact, a recent study showed that laughter therapy can actually preserve good health as older people age.
So these are 10 indulgent activities that promote good health. So stop saying you don't have the time or energy to live healthy. Here are 10 things you can do that not only feel good, but they can help you feel well for many years to come