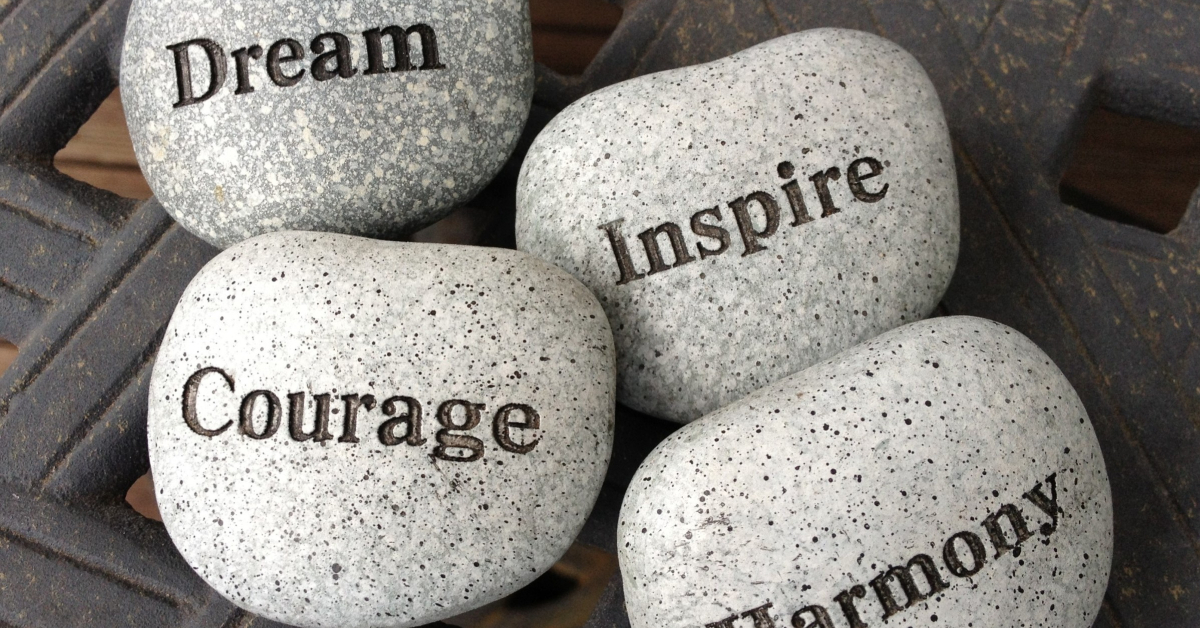 So you want to get in better shape. But how do you want to get there? What does getting in shape look like for you? If you don't seek answers to these questions, you're not setting yourself up for success. The reality is that there isn't one perfect workout. Your perfect workout is individual to you.
Rock climbing is a bit different from swimming to say the least. So it's important when making a healthy transition to understand what will give you the best chance for success. So before you get moving, you want to get really specific. And take some time to explore your exercise options.
Today we're going to go over some different workout options. And then we'll talk about setting yourself up to totally crush it. That way you can not only start a healthy journey. You can stay on the track to success!
Yoga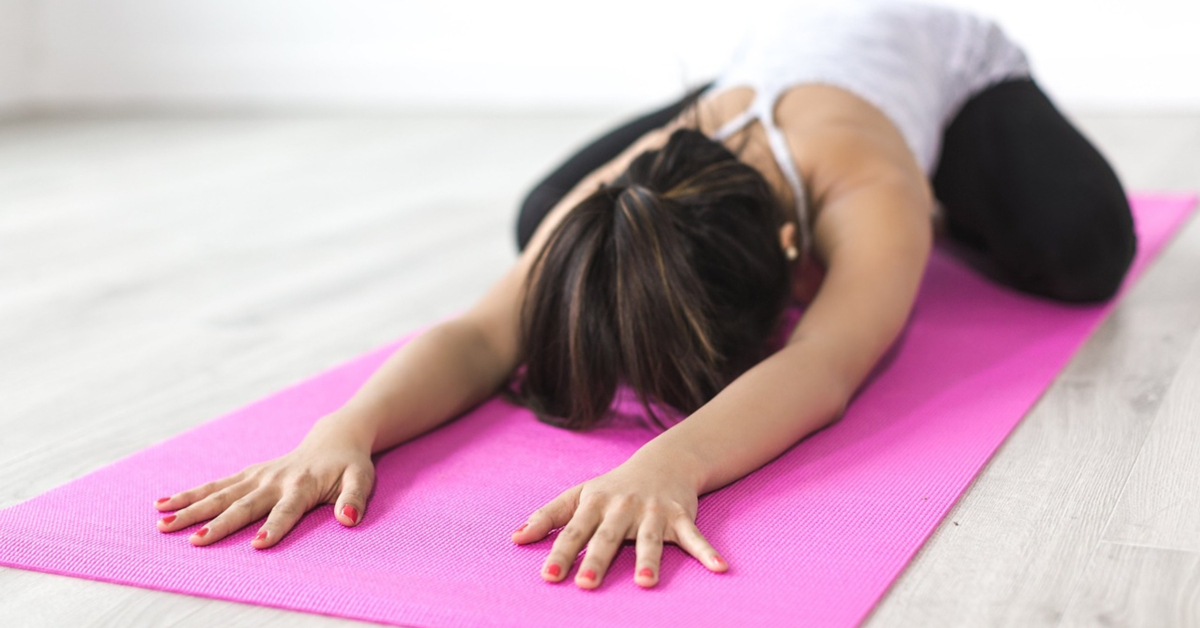 First, let's look at a form of exercise that you can do in the comfort of your own home. Yoga has always been connected very closely to the spirit. And therefore many consider this postural yoga to be complimentary not only to your body, but also your mind.
Depending on what you're looking for, yoga can be great for people of all fitness levels. In fact, many professional athletes incorporate yoga into their routine to maintain fitness without placing too much strain on the body. Some of the benefits that you can expect to see from a regular yoga routine include:
increased flexibility

improved respiration, and energy

Cardio and circulatory health improvements

Muscle, strength and tone.

Weight reduction
There are several types of yoga that promise different benefits. Here's a selection of some of the most popular with a brief description of what makes them special:
Vinyasa Flow

– This style is considered to be a fast-paced, fluid format that includes other popular styles such as Power Yoga and Ashtanga Yoga. Vinyasa can be customized to suit your level and encourages your body to get moving and heart rate pumping.

Hatha Yoga –

Once again a combination of several styles of yoga, Hatha is considered to be the opposite of Vinyasa in so far as it is a much slower style with particular focus on holding a pose rather than quick transitions. A beginner might find Hatha Yoga better because it focuses more on the stretches and their effects.

Restorative Yoga –

Similar to Hatha Yoga, the Restorative style tends to focus more on holding a pose once again. However, due to the nature of helping the body rebuild, this style often comes with props to support your movements and pays attention to stretches that many find relaxing.
As you can see there are many forms of yoga to consider. However to get the most out of any exercise, you need to also make sure you are taking in the right foods.
Foods for yoga – Dark leafy greens, quinoa, porridge, berries & tofu
Running
While yoga is good for you, there are other options. And one of those is running. There is no denying the popularity of this style of training. 
One of the reasons it's so popular is that it is one of the most accessible styles of aerobic exercise It can be done more or less anywhere.  Which can take away part of your excuse for avoiding a workout. Running is fabulous for those who crave convenience. 
Running is great for cardiovascular health because it improves aerobic fitness. I's also good for burning calories and building up strength. And as an added bonus, running in nature can help clear your mind. 
Like most other forms of exercise, running requires a gradual build up of fitness and muscle memory. You can't run a marathon on the first day because your current lung capacity won't be conditioned for that. So take the time to build your stamina. Slow and steady is the best plan. 
Runners often find that setting themselves distance goals is a good way to start. So attempt your first run and see how far you get. Once you have a base to work from you can start working up to longer distances like 5k, 10k and so on.
Foods for running – Whole grain pasta and bread, eggs, beans, sweet potatoes & yogurt.
Weight Lifting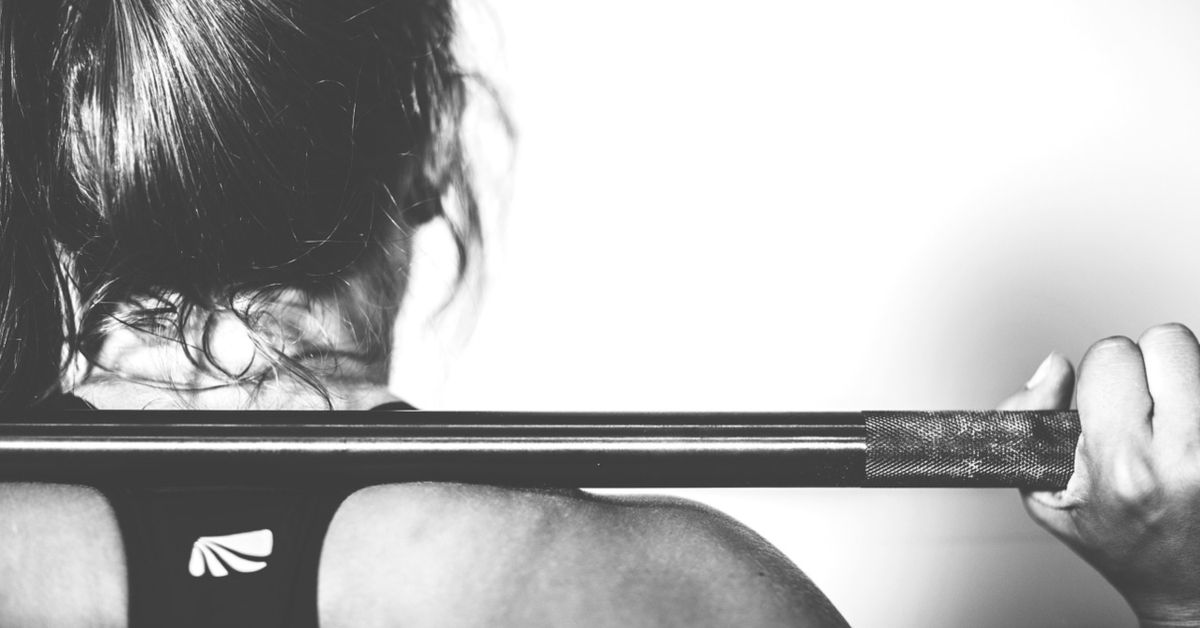 Are you one of those who equates exercise to lots of heavy lifting and grunting? This is fine so long as you know what you're doing. So starting a new weight lifting routine is something you want to do with care. 
Similar to running, weight lifting comes with the warning  to start small and work your way up. It probably comes at no surprise that most common injuries for weightlifters stem from trying too much too soon. And an injury will stop you in your tracks. 
Yes, you can lose fat from lifting weights. But in addition, you will see other changes in your body and health. These include a decreased risk of Osteoporosis, improved posture, and added strength without bulk.
This last point is important because many women fear they'll look like Hulk Hogan if they lift weights. However, there are many exercises that focus more on toning and strength conditioning.  And for many women, these exercises are better suited for their goals.
Weight lifting really does come down to your personal preference; whereas running and yoga have set styles. You can gear your workout to your current fitness goals. And choose to focus on the parts of the body you think need the most attention
Weight lifting foods – Chicken, salmon, soybeans, eggs and Greek yogurt.
Final Thoughts
Many people say that if you want to get in shape, you just need to start moving. But in practice, it's often not quite so simple. Pick the wrong type of movement for you, and you're likely to quickly fall of track. But find the perfect workout, and you're likely to crush it. Funny how that works.
Building health is a long-term process. There are many ways to build health ranging from eating well, working through trauma, getting regular check-ups to more holistic options like acupuncture and exploring spiritual jewelry.  These are all a piece of your good health puzzle.
But physical activity is a very important piece of your health puzzle. So you want to embrace it. And the best way to do that is by picking the perfect workout that will bring you joy, make you feel amazing, and put you on the path towards your specific body goals.
And now you know just a little more about the options that will get you there!
(This post contains affiliate links)
*Photos courtesy of Pixabay, StockSnap, and chigo121212