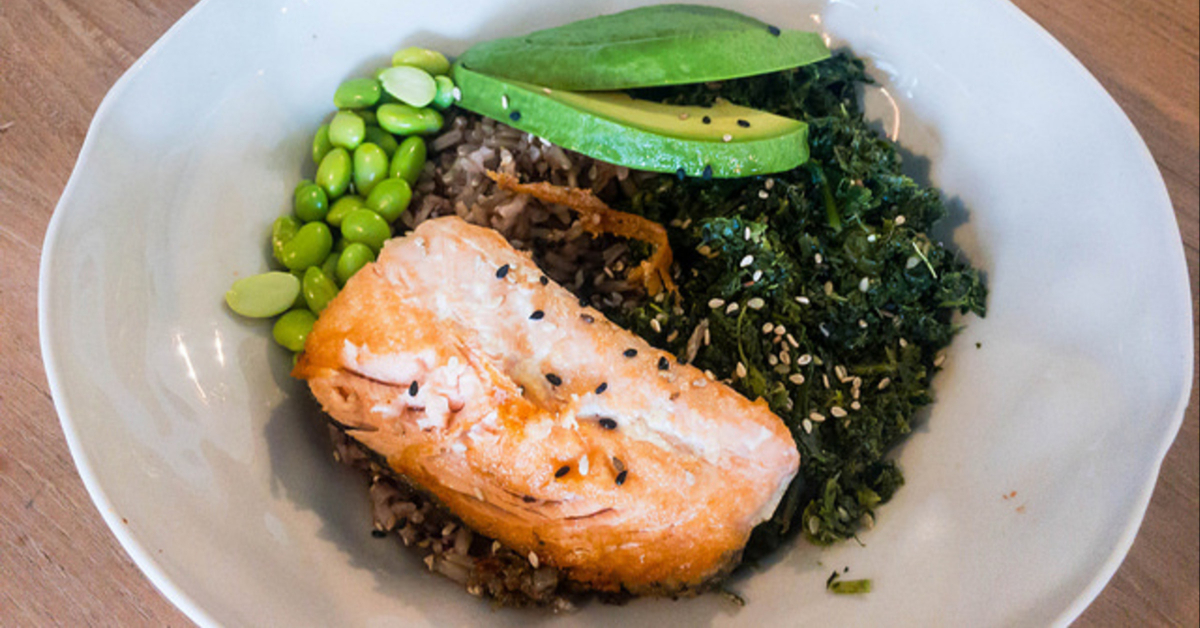 You want to look fabulous. You wish fo glowing skin and hair. And you dream at night of feeling amazing and full of energy when you wake. But then reality hits, and you realize this is all horribly hard work.
The benefits of getting healthy are a no-brainer. But getting there can feel like a drag. Well, at least until today.
Today we're going to talk about little changes to start you healthy lifestyle transformation. And these are small changes. Their not what I would conventionally think of as hard work. And the best part? Once you adapt these easy lifestyle changes, you'll likely be eager to do more!
1 – Try one new recipe a week
Eating healthy meals day is not as challenging as it sounds. But you have to be realistic when making changes. Saying that you're only going to eat healthy starting TODAY can be overwhelming. So start by trying one new healthy recipe a week. 
Search online for some recipe ideas. And find one that looks interesting!  Then visit your local store to purchase the ingredients. If you don't have much time, try cooking on Sundays, and then freezing food for the week. If you have kids, involve them in the process and turn it into a family activity.
Make sure to make this fun! It's a new adventure. And your prize is a delicious meal that just happens to be healthy.
2 – Give up  a favorite junk food for a week
Junk food is everywhere these days. But you're not gonna give up all junk. But maybe just a single junk food that's become too prominent in your diet.  
Let's say you rely too much on soda and don't drink enough water. For one week, your water bottle will become your best friend. And soda is gonna hit the sidelines.
And for extra credit, keep a journal during the week to look inside and see how you feel. Because my guess is you're gonna feel a whole lot better. And this knowledge will help you build this healthy habit into your routine past the one week.
But for now, you're only asking yourself to make this change for one week. Now that isn't really hard work, is it?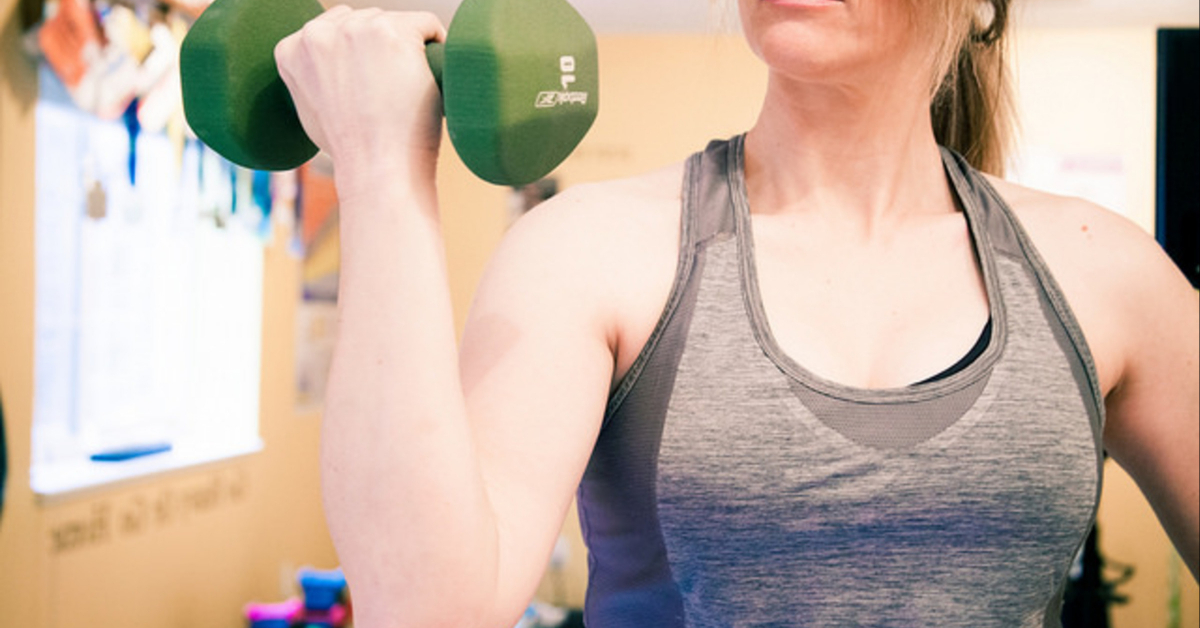 3 – Exercise one day a week
Waking up early every day to exercise is difficult. But you know what is relatively easy? Exercising just one day a week. Which is a great way to build a new exercise habit without reaching overwhelm.
You don't even to wake up early Just exercise in your free time. For instance, maybe your sweet spot is Sunday afternoon. Or perhaps you have a little extra time mid-week.
And how do you get inspired? Get the lowest level Classpass membership which starts with just three classes. Or watch some YouTube videos or DVDs. Just start easy. And I'm pretty positive that once you get into the swing of working out just one day a week, you'll want to start exercising more!
4 – Address your weakest link
Is there one thing specifically that's worrying you about your health? "Getting healthy" is a broad term. It can mean a plethora of changes. But there has to be one thing that concerns you most.
Let's say your not happy with your health insurance or you can't find affordable coverage. Investigate your options because you just might find something that makes more sense.  And there are online resources to help you. You can learn more at GoMedigap.com and other portals like this.  
Or if you've been putting off your yearly doctor's check-up, make that your priority. People often avoid doctors because they're scared they'll be told they're sick. But doctors do tests that help you identify and fix problems before you get sick! So this shouldn't feel scary. It should feel hopeful.
The bottom line? Getting healthy is hard work when you think of it as all or nothing. But it's easy when you just focus on one healthy changes at a time. Making small changes can feel easy and lets you clear the path for vibrant health. And that wasn't hard work at all!
(This post contains affiliate links)